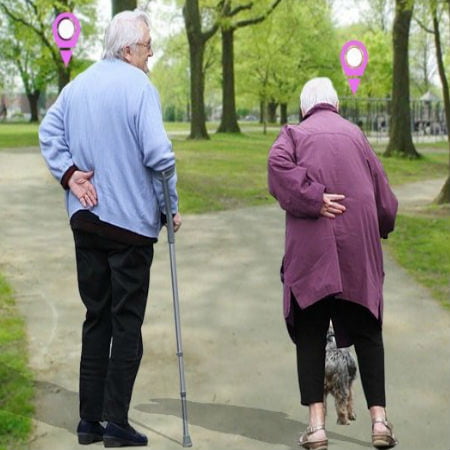 It's understandable if you constantly worry about your parents' safety whenever you are not with them. You have every right to do so, they are your family; after all and unlike you, they are not exactly young. Physically, they are now frail and move slower while their minds are experiencing mental slowdown to the point that they become forgetful, which is the most worrisome of all. Fortunately, there's something you can do to lessen if not get rid of this problem—invest in a technology that will help ensure the safety of your loved ones, and one good example is to keep elderly safety using GPS tracker.
How Does It Work: Keep Elderly Safety Using GPS Tracker
GPS tracker is the best device for tracking elderly. You don't have to be with them all the time and physically to be able to monitor their safety as the device allows you to keep a tab of your loved ones even if you're far away from home. Using an Internet-connected smartphone or mobile device, you can view their movements in real time.
Scroll down for videos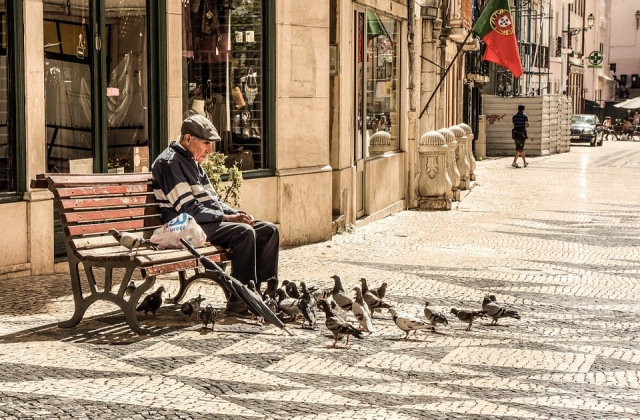 If your elderly parent is prone to wandering due to dementia, Alzheimer's disease, or similar memory problem, you can activate the geo-fencing feature. It's a GPS tracking for an elderly safety feature that allows you to set up a virtual fence around a particular area in the map so that when the person wearing the GPS elderly locator, your parent, for example, is detected exiting the defined safe zone, the device will send you a warning.
Wandering or disorientation is commonly experienced by people suffering from the above-mentioned memory disorders, that is why keep elderly safety using GPS tracker is a must to do. If this happens, it's imperative that they are found right away to prevent harm from catching up on them. That's why GPS tracking for elderly safety is important. Not only does it help you monitor their movements, but it also helps you locate them immediately in the event they get lost.
So don't feel guilty every time you leave your parent alone at home. As long as you have an elderly monitoring tool for your parents, you can rest easy, knowing that anytime, you can keep elderly safety using GPS tracker. With such a device, you can view their whereabouts, whether they are safe or need your assistance.
Watch the videos below
Let us help you. We'd be delighted to answer any tracking questions you have or discuss the options in more details