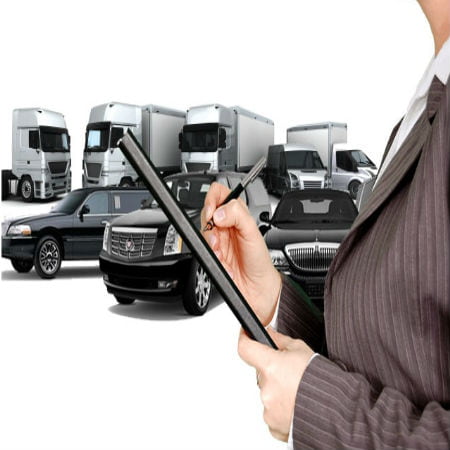 Businesses are put up by entrepreneurs, expecting it to grow and earn profits continuously in the future. But for that to happen, your entire team must first understand the factors that can affect your company's success and look for strategies that can help boost your business. Speaking of strategies, many businesses today improve business using GPS tracking, which has been proven to be effective. We will further discuss its benefits below.
How You Can Improve Business Using GPS
Scroll down for videos
1. Through Fast Job Scheduling 
GPS tracking system allows the management to automatically assign and view job schedules for your employees. As for driver employees, they can update their employers on the status of the task at hand through the tracking system. This makes the job easy for everyone, and it's one of the most noteworthy ways one can improve business using GPS.
2. Through Efficient Routing
With GPS tracking's live map feature, the management can easily pick up and assign the most efficient routes for your fleet on the map. In case there's an important update on traffic or road situation, your team can make use of the system's two-way communication to relay instructions to the driver without them taking their hands off the stirring wheel and eyes on the road.
3. By Providing Safety 
Monitoring fleets and driver performance is one of the many ways to improve business using GPS. Such devices can be used for monitoring fleet and recording driver performance on the road such as speeding, hard-braking, and other harmful employee driving behaviors. The management can use this data to take necessary actions to reduce insurance claims and improve driver performance and safety.
When GPS tracking is used, jobs that normally take up many hours to complete are done in significantly reduced time, making the method efficient and the business more profitable.
Watch the videos below
Let us help you. We'd be delighted to answer any tracking questions you have or discuss the options in more details