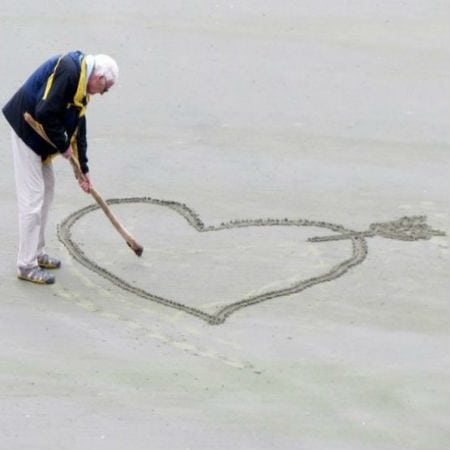 Ensuring elderly safety using GPS is one of today's easy yet assured ways of monitoring your elderly parents while being away from them. Their forgetfulness and senility, among others, could only increase your concern. However, there are ways to shave off some of the worries, thanks to reliable GPS tracking devices that ensure the security and safety of older loved ones. With the right monitoring device, you can be assured of proper monitoring of your aging loved ones.
Here's what you need to know about ensuring elderly safety with GPS technology.
Ensuring Elderly Safety Using GPS Tracker
Monitor the location of your parents and other elderly people in a household with the help of GPS elderly locator device. It has a very convenient tracking system that allows you to keep an eye on your aging parents and grandparents on a full-time basis, making the device unparalleled in the field of tracking.
Scroll down for video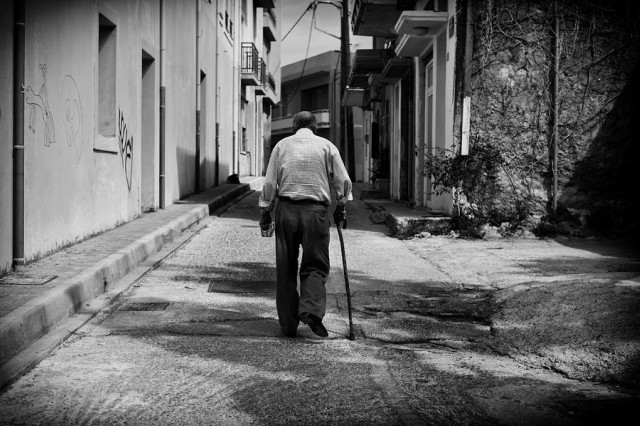 More than just monitoring an aging parent, the device also allows geo-fence alert, which serves as an invisible barrier that sets off an alarm once the device leaves a pre-set area. This is best used for those who suffer from diseases like Alzheimer's disease and dementia, who tend to wander off unknowingly to the most random places. Not only does the GPS technology track their daily location and movements, they have customizable alarms and an SOS button for easier access in case of emergencies.
To prevent such potentially dangerous situations, a GPS tracking device works wonders in keeping a loved one safe and sound.
It's time to set your worries aside. If you have elderly parents who are living alone, are left alone for most of the day, or are suffering from Alzheimer's or dementia, it is high time to start ensuring elderly safety using GPS. Keep your loved ones away from danger anytime, anywhere, with less hassle and significantly less worries on your part with this facilitative monitoring system.
Watch the videos below
Let us help you. We'd be delighted to answer any tracking questions you have or discuss the options in more details.