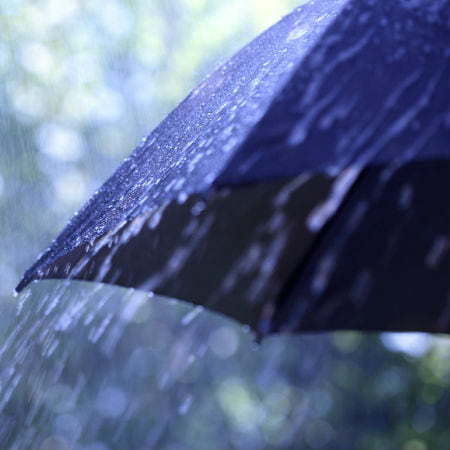 A GPS tracker can add safety and security to your life and the lives of loved ones, and even pets. They help keep people and property safe by allowing the user to know their whereabouts at all times. While GPS tracking offers technological advantages for the user, they are not yet waterproof, which limits their usage if the object tracked becomes wet or actually submerged. Fortunately, there are ways that you can turn it into a waterproof GPS tracker device and still take advantage of the its special features.
Scroll down for video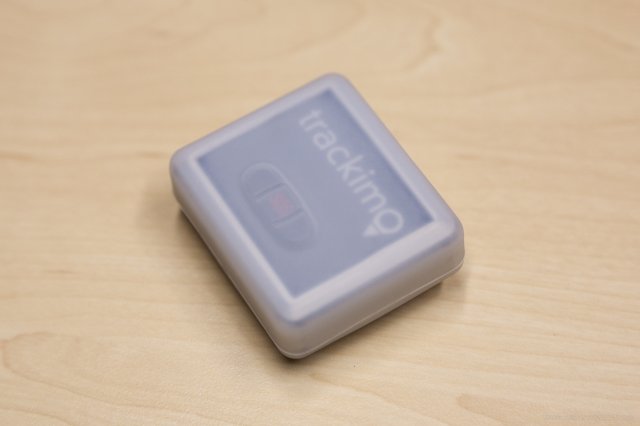 Accessories for Making Your Device A Waterproof GPS Tracker
Waterproof Micro Cases
One of the great things about Trackimo GPS tracker is its small size. Measuring only 1.8 x 1.6 x 0.7 inches, it easily fits inside small spaces. The tight latching and rubber liners in waterproof micro cases shield small items from exposure to water.
Used by many people to protect precious electronic devices, they offer more than enough space to accommodate your Trackimo.  This particular Pelican model promises protection under one meter of water for as long as 30 minutes, and shields its contents from impact with a crush proof case.
Waterproof Boxes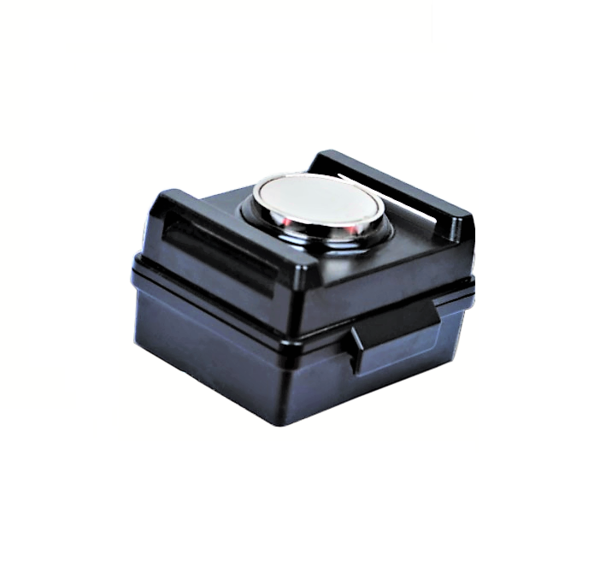 If you are planning on a water activity such as fishing, you can always choose to invest in a larger container. Waterproof tackle boxes come in various sizes and shapes depending on how much equipment you wish to take with you. Trackimo's waterproof box, which is especially made for those who love to go on water adventures with their tracking devices, makes for a great example.
As your GPS tracker is quite small, it will easily fit inside one of the these boxes' compartments. Tuff 'Tainer, for one, maintains a waterproof seal with its three latches locked down.
Waterproof Cellphone Cases and Pouches
Electronics and moisture rarely mix and more than one smart phone has met a watery demise. Consequently, a number of manufacturers offer waterproof cellphone cases and some can easily accommodate your Trackimo.
If you are particularly concerned about your tracker ending up underwater, this case is an excellent option. Designed for scuba divers, it locks together very securely so there is little chance of your tracker getting wet, certainly turning your device into a waterproof GPS tracker.
If you are not concerned about your GPS device being underwater for an extended period, you can instead invest in a waterproof cellphone pouch. These usually do not promise the same degree of protection as a waterproof cellphone case, but are widely available at a low price. If your device is only in danger of mild exposure to water, such as an occasional splash of rain, one of these should do the trick.
Waterproof Tablet and E-Reader Sealed Jackets
If you own a tablet or e-reader, you can invest in a sealable pouch that allows for use of the device while protecting it from the elements. They are usually large enough that your Trackimo can also easily fit inside. As an added bonus, these sleeves are also dust and sand proof.
Your Trackimo GPS tracker is highly versatile and acts as your invisible security guard in any number of situations. It does require some additional help if you plan on using the tracker in a location where water exposure is an issue. Fortunately, there are a number of options available that will safely protect your tracker and still allow it to do its job monitoring the whereabouts of the people and things you love most.
Watch the video below
Let us help you. We'd be delighted to answer any tracking questions you have or discuss the options in more details