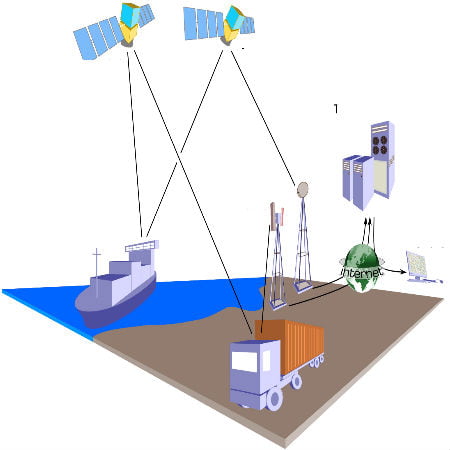 The Science of GPS
Global positioning systems (GPS) combine 27 satellites that transmit signals to receivers all over the world. In doing so, they measure the travel time of radio signals between receivers and satellites, thus determining the distance between the FPS receiver and the satellite. After this, they triangulate the distance from the three or four nearest satellites over time and determine the location, speed, and direction of the GPS receivers. This data on its location then becomes useful for GPS tracking or for aggregating vehicles and being presented on a map or in various kinds of reports.
Scroll down for video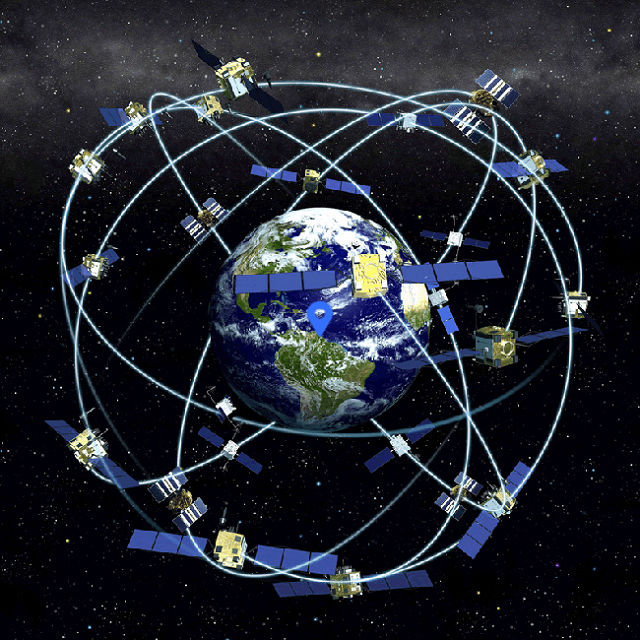 Active and Passive Tracking
Active tracking uses data from the GPS receiver and is transmitted every 60 seconds to a remote user at regular intervals, giving users real-time location and information.
Passive tracking, on the other hand, uses GPS data stored in the receiver and must be downloaded once all the vehicles have returned to the office.
While similar types of tracking have already been made available, real-time, active tracking is still the most popular method despite the higher cost due to the information made readily available even when on-demand management decisions are needed to be made.
Covert and Open Tracking
Many companies offer units that have no exposed wiring or antennas, allowing for a more covert installation. Some business owners prefer this in order to keep behavior honest while providing subtle coaching in case problems are detected.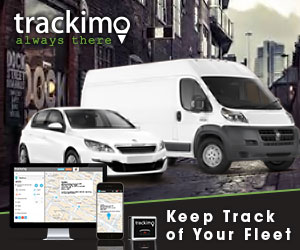 Other business owners and fleet managers also prefer to keep tracking out in the open and let employees know that they're being watched over. Whether or not you choose covert or open, tracking is not always easy, there are different ways to share tracking in a team.
Uses of GPS Tracking
Many industries use fleet tracking for their trucks, vans, and other vehicles. These industries are mostly on construction and landscaping, plumbing, wholesale and distribution, emergency and repair services, transportation, and roofing and garage installation.
Yet there are also industries with more unconventional assets, mostly in public transportation like taxis, buses, boats, and trains, and others like ambulances and mobile medical units, lawn mowers, and even heavy equipment.
Benefits of GPS Tracking
There is also a slew of benefits for using GPS tracking, including overtime reduction, improved customer service, time sheet automation and verification, increased productivity, fuel reduction and vehicle mileage reduction, increased fleet and workforce security, and improved routing.
There are few GPS tracking systems that offer the right combination of features perfect for tracking fleets in terms of usability, technology development, and even the affordability of the tracking devices.
The best solutions provide secure information that can be accessed over the Internet. As long as you have the login essentials, you can get to your system through any computer—making it a far better choice.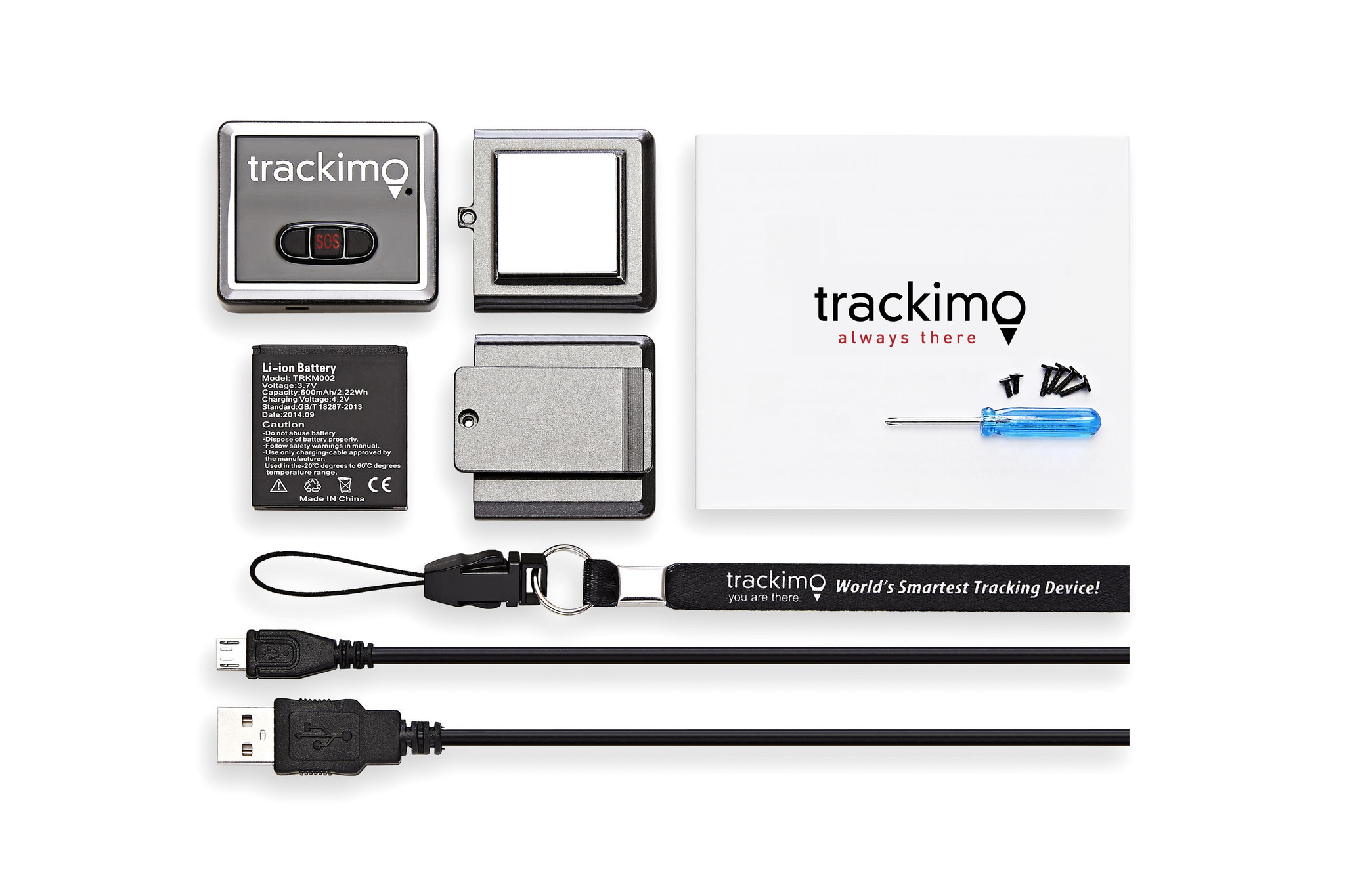 Trackimo's compact, lightweight, water-resistant 3G GPS tracking devices are known to come with long-lasting battery life and a worldwide service. Using this tracker will ensure that you no longer have to worry about losing a child, a pet, or any of your prized possessions or fleet ever again. Its tracking devices also allow you to find location of the things that matter most—anytime, anywhere.
Watch the video below
Let us help you. We'd be delighted to answer any tracking questions you have or discuss the options in more details