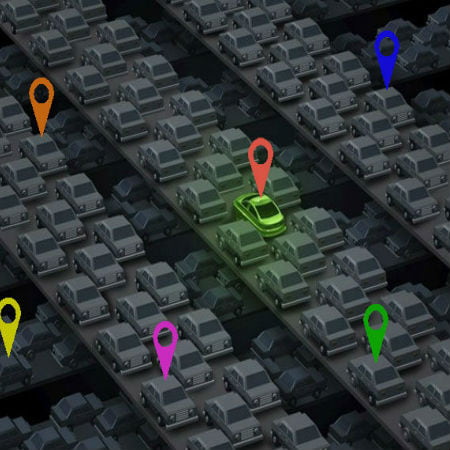 According to C.J. Driscoll & Associates, a furnisher of telematics market research and consulting services, there are around eight million devices equipped with GPS that are used to oversee fleet vehicles, trailers, mobile workers, and construction supplies.
Impact of GPS Fleet Management
Scroll down for video
And by 2019, the market is expected to grow to over 14 million units, while the hardware and service profits are projected to increase to approximately $4.7 billion.
The local service and delivery fleet market demand has been increasing the past years, and the use of telematics applications is rising at 15 to 20 percent rate annually. But the trucking service growth is predicted to surpass the local fleet market due to the new directive requiring interstate trucking fleets to use electronic logging devices  (ELDs) for keeping tabs on the number of service hours the driver has rendered.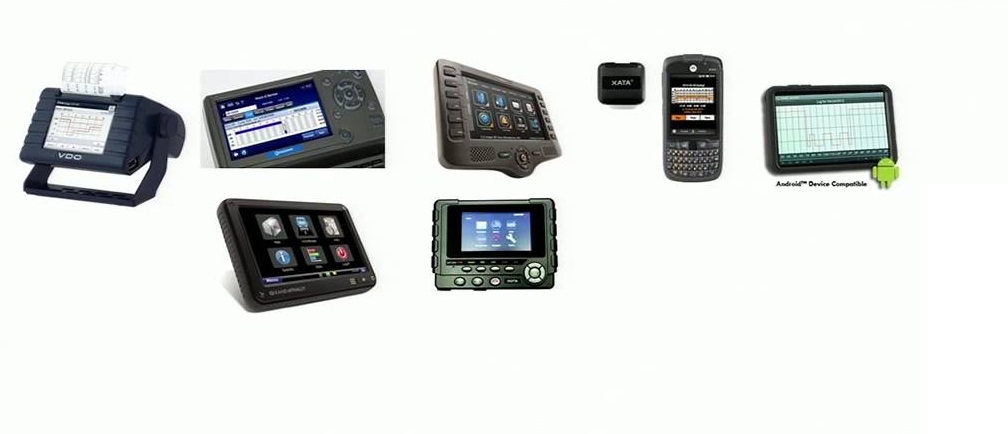 The biggest and leading companies in GPS fleet management business have been fast becoming dominant, but that did not deter the newcomers from entering the market, including suppliers from abroad due to the market's size and high growth rate.
The study furnishes comprehensive data on every major marketing source management division such as markets for GPS equipped–fleet management solutions for service and delivery fleets and trucking fleets. Also examined are the demand for driver performance management systems and mobile workers using wireless communication. Furthermore, the need for monitoring mobile resources like fleet trailers and construction equipment is also included in the study.
The research evaluates the current market growth of MRM systems and services and calculates annual contributor and profit gain until the year 2019. Complete descriptions are given on over 140 suppliers of MRM systems and services as well as target markets, key points, and pricing.
In an answer to the market's growing demand for the GPS, Trackimo provides solution to all business tracking problems. They offer variety of GPS-equipped devices that can be used by the companies in tracking and managing their fleet and other high-value assets.
Watch the video below
Let us help you. We'd be delighted to answer any tracking questions you have or discuss the options in more details