GPS tracking devices and other navigation systems are a huge help to people by providing direction information to drivers. In addition, the tracking devices can also provide businesses an effective way to manage their resources effectively. GPS technology is a very powerful and sought-after tool that benefits the many but at the same time is susceptible to error when used improperly.
Here are two usual issues that many GPS unit users have in their devices and its solutions.
Scroll down for videos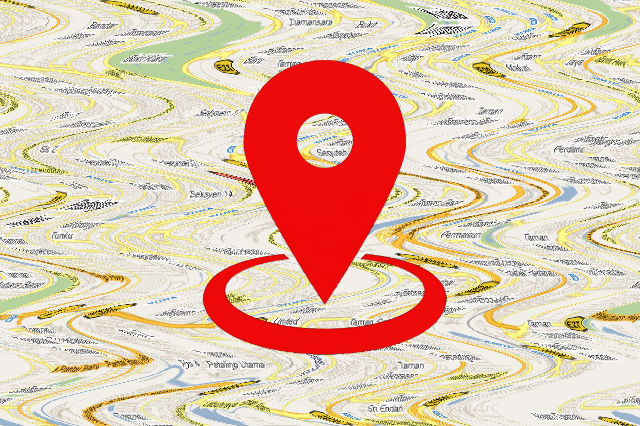 1. "My GPS device is not very accurate in giving location."
Accuracy problems are usually caused by an error in location, it's probably because your antenna is having difficulty in picking up or maintaining satellite signal. This means it is not properly positioned. You need to transfer your antenna or GPS tracking device to a place where it has a clear view of the sky like in the trunk of a car.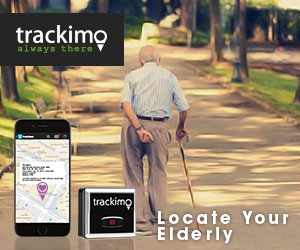 2. "I am having a problem in downloading data."
Trackimo, currently the most cost-effective and reliable tracking device in the market, can log driving activities. To access the history data, you have to log in to their Web site. Accessing the information should be simple and quick, but in case you encounter download errors, 99.99 percent of it are because of computer issues. It could be enabled firewalls, outdated firmware, or incompatible technologies. Fortunately, any computer issues can be fixed by contacting a technical support assistant.
Watch the videos below