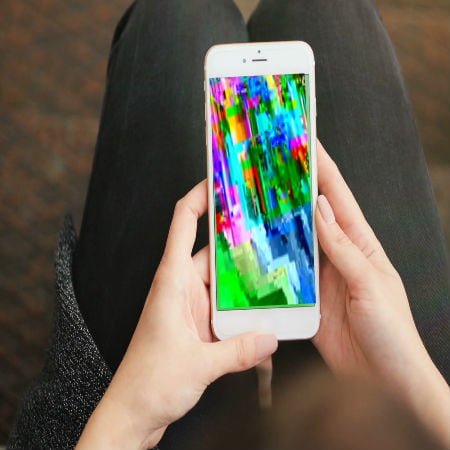 GPS monitoring devices and other navigation systems are a huge help to people by providing direction information to drivers. In addition, the trackers can also provide efficiency for businesses and effective management of their resources.
GPS technology is a very powerful and sought-after tool that benefits the many. Employees no longer have to worry about payroll deductions caused by forgetting to log out and in because the time they spend at work is tracked and recorded. Companies save on fuel, delivery services can see to it that all vehicles they use are following scheduled maintenance, and some even get insurance premium. It is easy to use and comes with an app and website that are all easy to navigate, basically making tasks easier and operations running smoother. But just like anything else, GPS tracking system too is susceptible to error when used improperly.
Here are two usual issues that many GPS unit users have in their devices and its solutions.
Two Most Common GPS Tracking Problems
Scroll down for video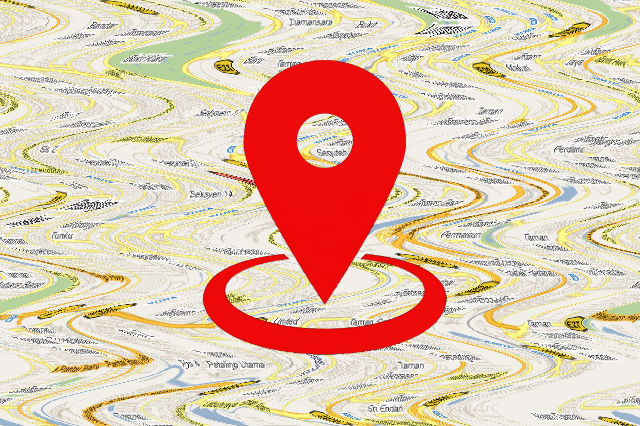 1. "My GPS device is not very accurate in giving location"
Accuracy problems are usually caused by an error in location, it's probably because your antenna is having difficulty in picking up or maintaining satellite signal. This means it is not properly positioned. You need to transfer your antenna or GPS tracking device to a place where it has a clear view of the sky like in the trunk of a car.
2. "I am having a problem in downloading data"
Trackimo, currently the most cost-effective and reliable tracker in the market, can log driving activities. To access the history data, you have to log in to their Web site. Accessing the information should be simple and quick, but in case you encounter download errors, 99.99 percent of it are because of computer issues. It could be enabled firewalls, outdated firmware, or incompatible technologies. Fortunately, any computer issues can be fixed by contacting a technical support assistant.
Watch the videos below