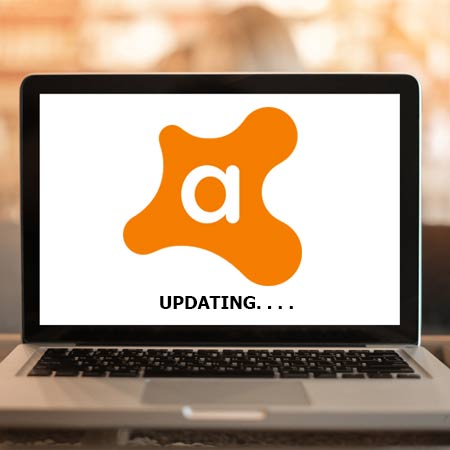 Avast is a compilation of esteemed, top-notch technologies that work in faultless synergy, having one common goal: to get rid of stubborn viruses and malware from your computer, and also, to protect your computer system and all your valuable data against computer viruses and malware. Avast represents a superior solution for all Windows-based computers, Mac, and Linux systems. Also, Avast has developed versions of the software that are compatible with both IOS, Android, Tablets, and iPads.
The best part about Avast is how it is able to work so smoothly in the background without popping up to disturb you all the time like similar software do, and also how it is able to multitask and resolve several security challenges in the background without hogging up so many resources or slowing down your system's performance. The Avast software is compatible with multiple operating systems including Mac, Linux, and all versions of Windows operating systems.
Key Features of Avast Update:
Improved antivirus and anti-spyware engine.

New Avast Intelligent Scanner

New Silent/Gaming mode

New Behavior Shield

Real time anti-rootkit protection

Smart virus updates

Avast! Community IQ

Behavioral Honeypots

Green computing

Avast iTrack

File System / Mail Shield

Web Shield

IM / P2P Shield

Network Shield
Scroll down for the video
How to Update Avast Offline 
Step 1. Download the latest Avast Offline update files.
Be sure to download the product you are currently using.
Step 2. Launch the installation process.
Find the downloaded file avast_free_antivirus_setup_offline.exe (file name may differ depending on the product/version) on your hard drive and then begin the installation process. On the first setup screen, simply click on "Install" to start the updating process using the default settings. If you are an advanced user, click on "Customize" so that you can select what preferred components you want to install.
Note: Restart your computer when process is finished.
STEP 3. Check your Avast update version.
After you restart your computer, open Avast user interface, go to Settings (cog wheel icon in the top-right corner) and find the item "Update". In the update section, find 'PROGRAM' and click on "Update". Avast will now examine to see if you are running the latest available program version; a positive response should give you the output 'Program: Already up to date (current version XX.X.XXXX)'.
STEP 4. Check your Avast program update settings.
In the same update window, you will find drop-down settings below the Update button. Click on "Settings" and make sure you have "Automatic update" checked. This option will keep your Avast version automatically updated to the latest one available for your device. Of course, this particular feature requires the Internet connection, however.
Now you're all set!
Consistently rated "excellent" by industry experts.
Trusted by 400 million people worldwide.
It's the "Antivirus with the lowest impact on PC performance" (AV comparatives).
Best features include unbreakable password security, home network protection, browser cleaning, and much more.
Watch the video below
Let us help you. We'd be delighted to answer any tracking questions you have or discuss the options in more details