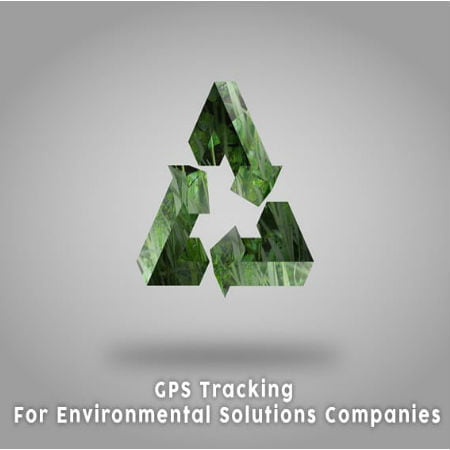 Recently, many businesses have started using GPS tracking system to fulfill their task of protecting the environment. But how exactly does the environmental solutions companies using GPS tracking help?
Important Features for Environmental Solutions Companies Using GPS Tracking
Protecting the environment is the main strategy for environmental solutions companies. Not only do they have to deliver valuable resources and capabilities, they also have to help their customers protect the environment. However, to provide such ideas to their clients in the name of environmental compliance, they will have to work to ensure that they are at the forefront of technological advance. For this reason, many of these companies have seen and utilized the benefits of GPS to business.
Scroll down for video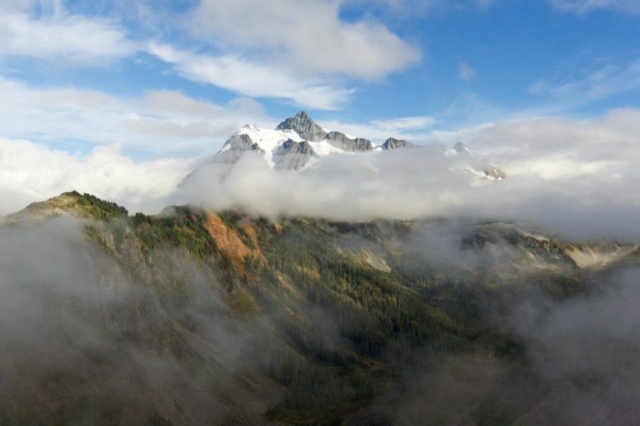 When it comes to exploration and production companies, they seek things like transportation of fresh water to the drilling site, treatment of drilling wastes for recycle or for disposal, as well as disposal of solid wastes. All these rely heavily on environmental solutions, with teams that monitor their solution drivers getting much of the responsibility of such tasks. With several things to monitor at once, GPS tracking for environmental solutions companies can significantly help them.
Here are some of the ways GPS tracking can help environmental solutions companies:
Keep up with vehicle maintenance
Keep drivers from speeding, idling, and dawdling
Provide safety for drivers via various alerts
Navigate through traffic, construction, and weather
Keep trucks safe after hours via geo-fence alerts
Save money on insurance rates
Get one-, five-, or ten-second updates on field activity
Companies are often dedicated to the protection and growth of environmental solutions for the energy, as well as industrial end-markets that allow for GPS tracking to be a form of protection. GPS tracking systems can cover most companies especially in terms of environmental solutions, as well as customize a plan perfect for different company needs.
Trackimo's tracker devices are among those that can provide such diverse solutions for companies, with automatic notifications for an array of situations, including speeding alerts, geo-fence alerts, and Start Moving updates.
Watch the videos below
Let us help you. We'd be delighted to answer any tracking questions you have or discuss the options in more details.