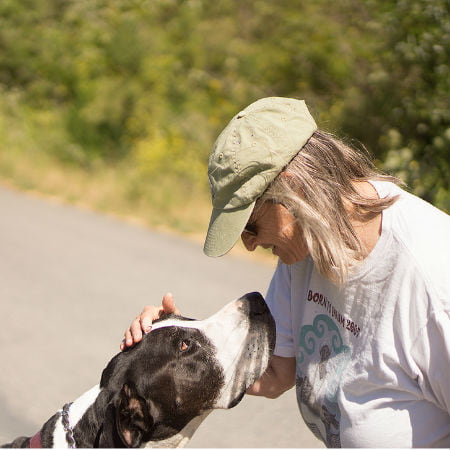 Fourth of July weekend is coming up, and while you are ready to get out the grill to barbecue with family and friends, you should not forget other important guests—like your pet dogs. This post is going to give you some essential dog-friendly Fourth of July tips.
A dog-friendly barbecue would be great not only for your guests but for your pets to celebrate the warm weather with you as well. Unfortunately, having dogs at a barbecue party is about as tasking as accommodating friends with different diet limitations. Not only should you consider your dogs' diets, you also have to consider the environment as a whole. You can't just pop them open a can of beer to battle the sweltering heat, after all.
Here are dog-friendly Fourth of July tips to make sure your pets can experience great barbecue this upcoming holiday.
Dog-Friendly Fourth of July Tips for Pet Owners
Dog-Friendly Tip 1: Bring Entertainment
Dogs are really good at entertaining themselves, especially if they have other dogs to play with. However, they do tend to seek some attention from you or your guests, so you have to make sure you keep them happy despite your hosting duties. One of the must-remember dog-friendly Fourth of July tips for all owners is to supply your pet with plenty of chew balls or flying discs to toss around. Also remember to have their favorite squeaky toys on hand too for when they want to lounge around by your feet.
If you and your dog also have competitive streaks, have all dog owners line up their pets for fun games, which can give the winner's owner bragging nights for the rest of the day. However, if the dogs are playing on their own, you may want to make sure that they are equipped with GPS trackers for dogs that are fully charged so that you can easily locate them in case they play too far from your barbecue spot.
Scroll down for video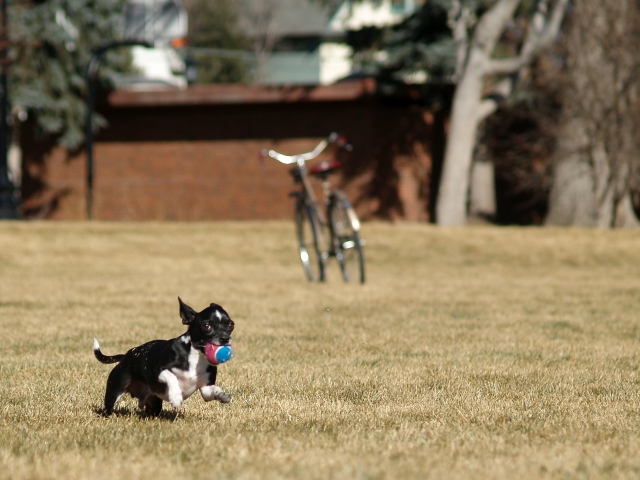 Dog Friendly Tip 2: Create a Healthy Menu
Remember that food that may be good for humans may not always be good for dogs. Despite the urge of feeding them scraps from off the grill or the table, please be careful!
No matter what cartoon shows say, it is not okay to feed dogs bones, even during the Fourth of July. Cooked chicken bones, for instance, splinter very easily and can be a major hazard for your pets. Other foods that are toxic to dogs are avocados, grapes, onions, and chocolate.
However, dogs love hot dogs, plain hamburger patties, grilled veggies such as zucchini and sweet potatoes, and refreshing fruits like blueberries and watermelons. Frozen fruit also make a refreshing snack for the pooches in the middle of the summer heat.
Dog Friendly Tip 3: Avoid Fourth of July Fireworks
Completing this list of dog-friendly Fourth of July tips is to make sure dogs are contained indoors when fireworks display start. Fourth of July celebrations won't be complete without these, but while colorful gunpowder lighting up the skies makes for great human entertainment, dogs are not too crazy about the noise. Remnants of fireworks are also major choking hazards that could be toxic to animals. However, you don't have to miss the big fireworks display in your area. The American Society for the Prevention of Cruelty to Animals say that all four-legged friends should be contained indoors, in a safe space, to avoid the big bang.
Watch the videos below
Let us help you. We'd be delighted to answer any tracking questions you have or discuss the options in more details.