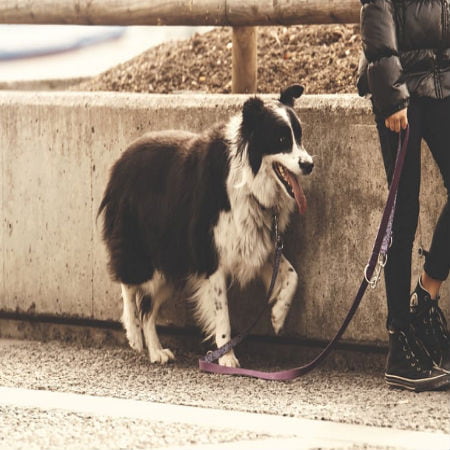 Technology has become so advanced that it can now help you track your pets the moment you become aware you lose them. It could mean you will never have to put up a Missing Pet poster again! Dogs GPS Product could give us less worry if they wander out of sight when you walk them, or if they don't come home as expected when they're out on the prowl. You no longer have to aimlessly roam around the streets for many hours to look for your pet, you only have to do a few clicks and you can immediately find their location.
GPS tracking device like Trackimo is a huge help for pet owners. With the device, you can set up a virtual fence to know if your pet has run away. Check out how technology can save you from worrying about your pet.
Scroll down for video
Dogs GPS Product – Trackimo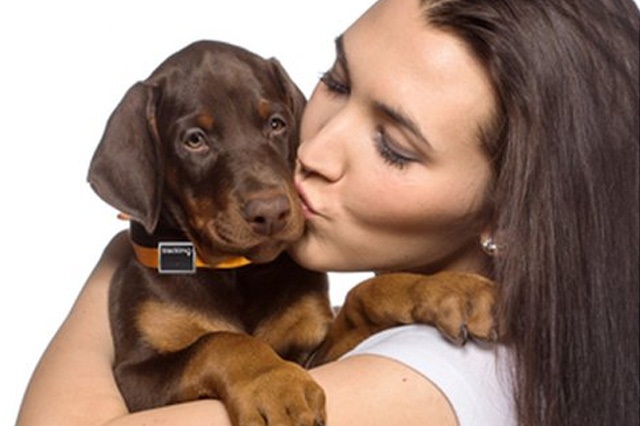 This pet tracker can be attached to your dog's collar, it's the same technology used on cellular phones and cars for navigation. It works almost everywhere, even overseas, as long as the signal is not obstructed. Some use radio waves for tracking as secondary support.
You can access the device through your cell phones or computer with an Internet connection. When you want to know where your dog is, you just have to log into the Web site to check its real-time location. It's a comfort for you and your family knowing that there's this device that allows you to monitor your pet anywhere and anytime.
One of the many great features of the tracking device is the geo-fencing, which allows you to create a virtual barrier on the app. If you enable this function, you will receive alert messages via e-mail or SMS whenever your dog strays too far from home or goes in or out of the border you made. This will ensure its safety. Incredible, right?
Time spent with your beloved pet brings happiness and comfort to everyone in the family and your dog's part of it. Buy a GPS tracker now to avoid worrying about the safety of your furry friend.
Watch the videos below
Let us help you. We'd be delighted to answer any tracking questions you have or discuss the options in more details