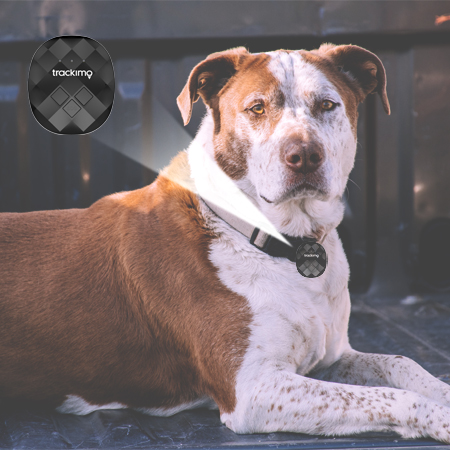 If your pet has the makings of a little Houdini, better equip him with the best pet tracking device. It's the same technology used by rangers to monitor tagged animals in the park. There are several devices for tracking pets that a pet owner can choose from. There's a collar design tracker, and there is also a backpack type that can be attached to a harness.
Finding the Best Pet Tracking Device
But before you purchase a device for your pets, there are things you need to consider first. Many GPS pet trackers require transmitters in order for the GPS device to send the animal's location. Meaning, tracking devices should have a service provider.
Scroll down for video
Some tracking systems use GSM (global system for mobile communication) and a SIM (subscriber identity module) for monitoring. Take note that in order for the provider's SIM card to work, there should be a service network in the area where the device is going to be used.
The GPS tracking information can be accessed through your cellular phone, through the Web, or an app installed on your computer. Among the three various ways of accessing information, accessing it on the Web is recommended. You only need to log in and enter your password to be able to view the real-time location of your pet.
Important Features for Tracking Pets
GPS animal trackers for pet owners have a useful feature called geo-fencing that allows pet owners to keep an eye on their pets. Pet owners can create virtual safe zones around a location for their pets and the device will issue an alert if the animal enters or exits the area. For example, you can set your entire house area as your safe zone, if your GPS device–wearing pet runs away from home, the best pet tracking device will let you know by sending you an alert notification. The defined safe zone can be reset to another area you are going with your pet.
Not all GPS units are the same, some are suitable for tracking pets while others are not. Other pet locators simply give location and nothing else while some provide location information as well as the direction on how to get there. You have to read GPS tracking device reviews online to help you decide and find the best device for tracking pets. If your pet loves swimming, make sure that the best pet tracking device you will buy is waterproof. If your animal likes rough playing, pick a sturdy device for tracking pets.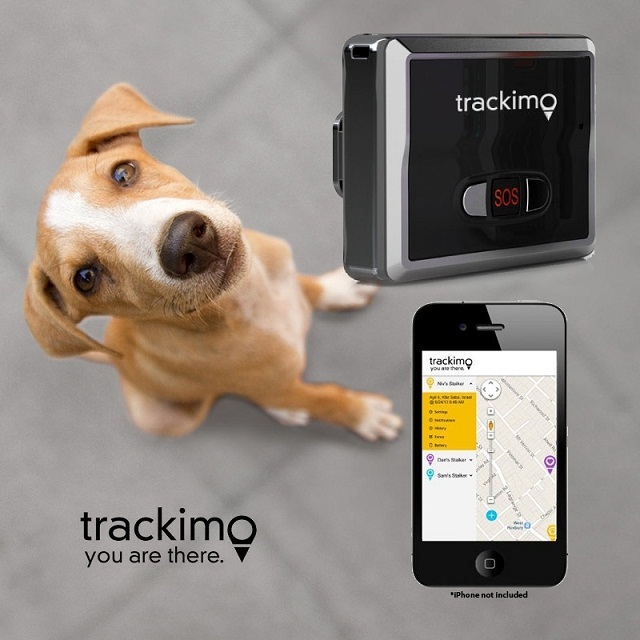 Types of Tracking Devices
There are dog tracker collars and there are 3G GPS pet tracking devices. The first one has a limited range of only about half a mile, which is ineffective if your pet has been stolen and taken far from the area. While GPS devices are effective in tracking pets, they are useless if not worn at all times. When you invest in a pet tracker, make sure that it won't go to waste. Choose the best pet tracking device and let your pet wear it always for his safety and your peace of mind.
Watch the video below
Let us help you. We'd be delighted to answer any tracking questions you have or discuss the options in more details