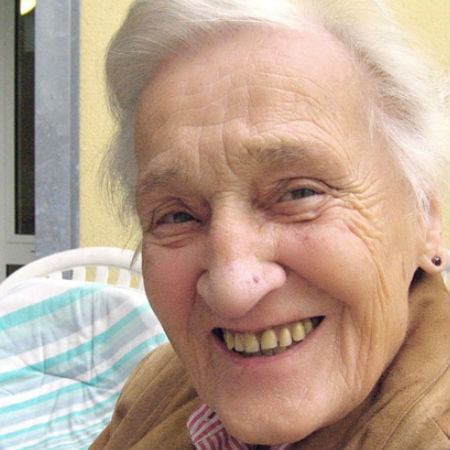 How many senior citizens live in nursing homes in the United States? The United States Census Bureau says, it's around 5 percent of the 65-year-olds and older population. They occupy nursing homes, congregate care, assisted living, and board-and-care homes, and about 4.2 percent of them are in nursing homes at any given time.
Scroll down for videos
The rate of nursing home use has also increased with age—from 1.4 percent of the young-old to 24.5 percent of the oldest-old, and almost 50 percent of those 95 and older.
As the baby boomers age, many are considering whether or not they will need long-term care insurance. Among the first questions asked are the odds of a senior ending up in a nursing home and the percentage of them needing such type of care.
The Statistics and the Importance of Care for Baby Boomers
Around 5 percent of the older population now live in nursing homes and skilled care facilities, most of which have an average life span expectancy of approximately six months upon admission.
Assuming all things being fair, an equal proportion of the baby boomers are expected to reside in these nursing homes. There are an estimated 78 million baby boomers, bringing around 3.9 million of them expected to head to care facilities. Today, a person aged 65 and up has about one-in-four chances of spending time in nursing homes and needing care for baby boomers.
The prediction about individuals in care facilities can get a little fuzzy, however, as different facilities available to seniors have been increasing. For instance, 10 years ago, they lived in residence homes or in skilled care facilities, and that was it.
Today, housing options have widened, with the introduction of custodial care facilities such as Adult Congregate Living Facilities (ACLF) with different levels depending on the health care needed. Some seniors also only need housekeeping and hot meals, while others need tracking systems for elderly people to assist them with everyday tasks including dressing and bathing. Many others are in nursing homes only because they have nowhere else to go. They also continue being diverted to ACLFs, reducing their population in nursing homes.
Finally, there are also other factors such as reverse mortgages that allow them to stay in their own houses, using their equity to pay for in-home care," reducing the number of those staying in home care for baby boomers even further.
What we do know for sure is that about 14 percent of seniors have two to three chronic conditions that drive them to hire help, as they are no longer able to live independently. We may not know exactly how many of the baby boomer generation will choose to reside in nursing homes, but we do know that there is a significant percentage of them that will be vulnerable enough to require extra care to keep elderly parents safe. On that statistic alone, we can expect around 11 million elders requiring care for baby boomers.
Housing trends have changed as more and more options become available to them. Though science has advanced both our understanding of aging and medicine needed for intervention, Americans still ignore the necessity of taking care of their health.
Many are overeating, are now overweight, get a little exercise, and are enduring continued isolation brought about by the computer and Internet lifestyle. In the end, it is our lifestyle in general, not the aging process, that will tell us how we will fare later in life, which means that we should take care of our bodies as early as now.
Watch the videos below
Let us help you. We'd be delighted to answer any tracking questions you have or discuss the options in more details