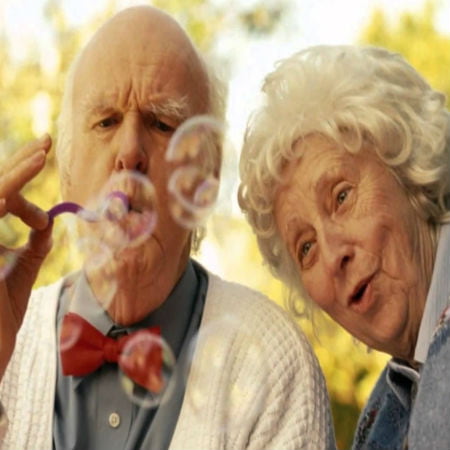 Your elderly parents took care and kept you safe when you were young. But now the situation is reversed. This time, it's your turn to keep them safe. At their age, they need your care and support. Though caring for an aging parent will eat most of your time, quitting your job to care for them full time is not your only option. You can keep elderly parents safe while you are in the office or in the grocery store.
Trackimo has developed high-quality and affordable 3G GPS monitoring for elderly that can help you monitor them no matter where you are in the world. The tracking device can provide basic information that would tell whether your senior relatives are safe or in need of immediate assistance.
Looking at the population statistics, it shows that aging population will soon outpace the current birth rate. With incapacitating health conditions like Alzheimer's disease, dementia, and other memory-related diseases, which affect a significant number of people over 60, physical and mental deterioration is real.
Scroll down for videos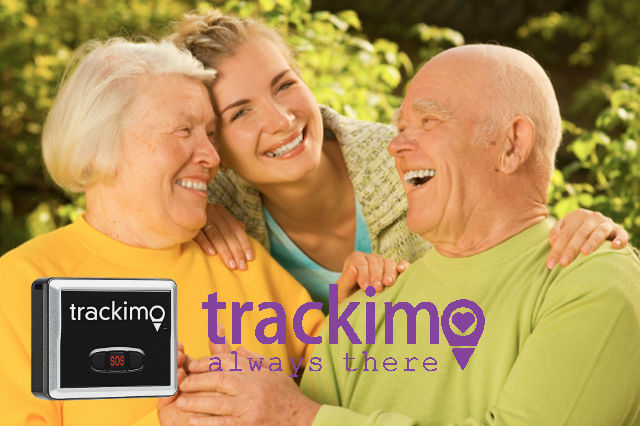 Trackimo as a simple but extensive communication device can be of a great help to families and caregivers and can bring comfort to their loved ones and everyone in the family.
Keep Elderly Parents Safe with GPS
Find a GPS personal tracker that is particularly designed to address the needs of the elderly parents especially those with physical or mental disabilities. Many seniors find conventional cell phones perplexing. Having too many buttons to push leaves them confused. Furthermore, they also often misplace the devices, which defeats the purpose of the device—communication and monitoring.
Trackimo is a GPS-enabled personal locator that has an SOS button that is automatically activated when pushed for three seconds or more. Once activated, it will instantly send an alert to the family or caregiver. Our personal tracking device for elderly parents are small, thus portable. It can be attached to their clothing or bag as a key chain. The device can be accessed through smartphones or mobile devices.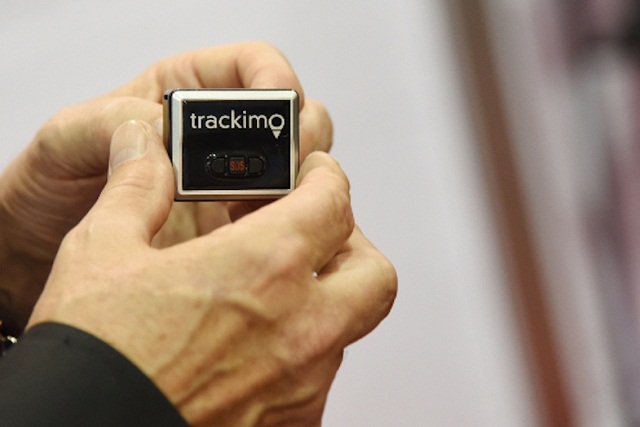 Here are other significant features of the device that help keep elderly parents safe:
Has the ability to track the elderly parent's location in real time
Provides real-time location viewable on a computer or any mobile device using an app
Sets safety zones and issues notifications if the device holder enters or exits the predetermined area
Has an SOS button that elderly parents can press to send an alert to family members if in distress
Has longer battery life
Watch the videos below
Let us help you. We'd be delighted to answer any tracking questions you have or discuss the options in more details