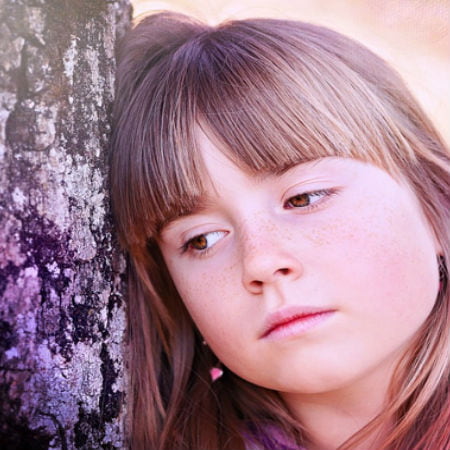 The Delhi High Court has made its stance known on the subject about missing children, expressing strong displeasure with the large numbers involved and the rate at which the occurrences are increasing. In a bid to drive home the seriousness of this issue, the Delhi High Court has likened the case of missing children to that of terrorism, not caring to consider the fact that the police claimed to have made an impressive retrieval of 1,293 of the reported 2,252 missing kids report they had received in 2016 alone.
Scroll down for videos

"Lots of children gone missing, it's a horrible feeling. This is as bad as terrorism. Parents losing a child is horrible. If we can't keep our children safe, it's unfortunate. Unless and until your (police) force is sensitive, nothing can be done," lamented a division bench that consists of J. GS Sistani and J. Sangeeta Dhingra Sehgal.
The Police and Their Report About Missing Children
The deputy commissioner of police responsible for heading the crime department, Rajeev Sharma, was in attendance at the court to file a status report on the number of children the police had been able to recover and reunite with their families and also to give a breakdown of the events that led to their leaving home. This responsibility fell to Sharma as he was the nodal officer designated to head the anti-human trafficking unit. In his report, Sharma said that the department treats every case of missing children with an utmost importance and has also put in place a variety of measures, which are to help them in the various investigations to be carried out on these cases.
The report submitted by the deputy commissioner of police gave a thorough breakdown of the statistics on missing kids in India, including those that are yet to be traced all within the time frame of 2011 to 2016. In 2011 alone, a sum of 5,111 children were reported missing. Of these 5,111, an impressive 4,602 have already been traced with the police still in the dark as to the whereabouts of the remaining 509.
In the year 2015, the number of children that went missing was recorded as 7,982, and of these, 5,961 were returned to their parents while the rest, a total of 1,967, are still at large and yet to be traced. Up until May in the year 2016, 2,252 children have been reported missing, and the police department has successfully recovered 1,293 of these with efforts still in place to make sure that the rest 963 are also traced and found.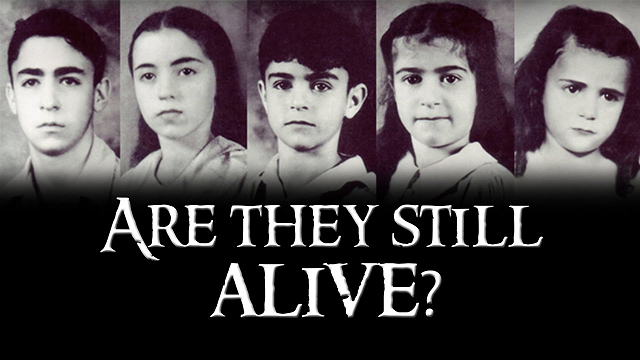 A crime branch of the police department has carried out a study about missing children to help determine the reasons children go missing, which include academic pressure, walking in bad company, job searching, and losing their way. Mental and physical challenges as well as elopement are also some of the valid reasons cited.
The court has also slammed traffic police, claiming their involvement is very important in reclaiming missing children. "We have so many cops, traffic constables, beat constables, bike policing . . . they sit on red lights with their hands in pockets or on phone, or chatting among themselves instead of doing their duties," lamented the court.
Watch the videos below
Let us help you. We'd be delighted to answer any tracking questions you have or discuss the options in more details