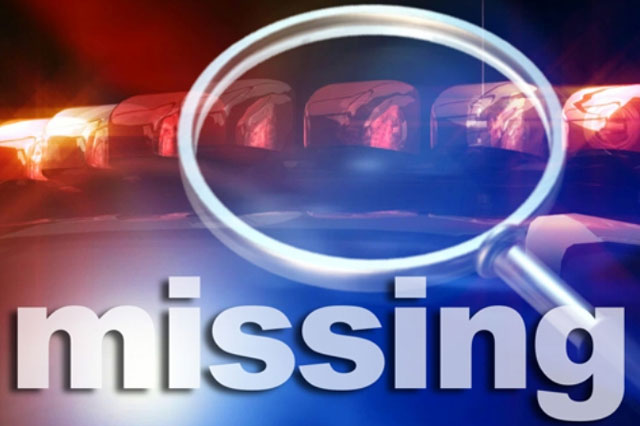 Cases of missing children scream nightmare for every parent out there. The dread, the worry, and the heartbreak that go along with it can be an extremely stressful experience for families. No parent should be allowed to endure that experience, and a lot of them go through different measures just to avoid that.
Parents nowadays have attached GPS trackers like Trackimo to their children. It has amazing features, from the option to set safety zones or perimeters to real-time notification via a convenient mobile app and other up-to-date technology to keep children safe from harm. Any method of protection should be observed to ensure the safety of children.
See videos at the end
Unfortunately, there are still numerous children who go missing each day, and sometimes, they end up being cold cases. In the United States alone, a total of 466,699 missing children were reported to the National Crime Information Center in the year 2015 alone.
Perhaps the most shocking stories that recently surfaced in the news was the case of Amanda Berry, who, along with two other girls named Michelle Knight and Gina de Jesus, was held captive for ten years by Ariel Castro in what was dubbed the Cleveland House of Horrors. The horrific story played out in court and ended up with Castro committing suicide in his jail cell just one month into his life sentence. This just calls to show on how vigilant parents should be with their children's everyday routine as well as the people they interact with.
While technology and government laws have seemed to advance to adjust to the welfare of children, these cases below have no doubt paved the way toward that development.
Check out the most shocking missing children cases around the world:
The Beaumont Children on Australia Day
On Australia Day 1966, three children Jane, 9, Arnna, 7, and Grant, 4, headed to the beach just close to their home. Around 3:30 p.m., their parents, Jim and Nancy, were alarmed when the children had failed to return home. Reliable witnesses who knew the children well have said that that they were with a "blonde man" while playing in the beach. They described the children being relaxed and carefree, including Jane, who was notably shy around strangers.
Even with several accounts and theories, the children were never found and this case remained to be one of the most famous cases of missing children in Australia.
Daniel Morcombe
Another case that happened in Australia was that of thirteen-year-old Daniel Morcombe from Sunshine Coast, Queensland. The date of his disappearance happened on December 7, 2003, when Morcombe vanished after buying Christmas gifts for his family.
The public support and his family's tireless quest to bring their son back prompted massive searches around the area. It was 2011 when the police finally caught the perpetrator, Vietnam War veteran and registered sex offender Brett Peter Cowan, via a police sting.
Unfortunately, Morcombe was murdered and Cowan led the police to the remains of the young boy. This was where human bones were uncovered and further DNA tests later confirmed that it was indeed Morcombe's.
Adam Walsh
Adam Walsh disappeared from a Florida department store when he was just seven years old. It was July 27, 1981, and his mother told Adam she'd have to go looking for lamps. In his mom's absence, Adam wandered off to the video game section with other boys. The children were ordered out when they started to cause a commotion. When the security guard asked Walsh if his parents were in the store, the boy answered no because he was too shy to speak to the guard in the first place. Walsh went missing after that. Two months later, his severed head was discovered by two fishermen, and although his body was never found, experts have ruled death by asphyxiation.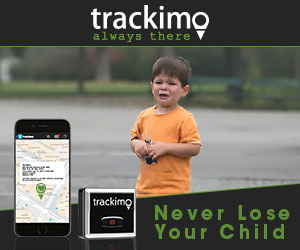 Serial killer Ottis Toole admitted to carrying out the crime. But he was never convicted due to lack of evidence and later died of liver failure on September 15,1996.
Walsh's death paved way for a child safety act under his name, which was later signed by President Bush. His story also became a 1986 television movie entitled Adam.
Charles Lindbergh Jr.
Aviator Charles Lindbergh and his wife, Anne Marrow Lindbergh, had a son on June 22, 1930. Just twenty months to his life, the baby was abducted. Two years since his disappearance, Charles Jr. was discovered but it was appeared that the toddler had died of skull fracture.
The perpetrator, Bruno Richard Hauptmann, was ultimately put to death despite claiming he was innocent.
Eloise Worledge
This is one cold case that still runs up to today. According to Elose Wortledge's little brother, the eight-year-old girl was kidnapped by "robbers." But based on the investigation, it was most likely that Wortledge was lured out of her house by someone she already knew.
Wortledge's case happened in January 1976, the last time investigators reopened the case was in the year 2001, but still, no leads were revealed.
Click next page for more photos