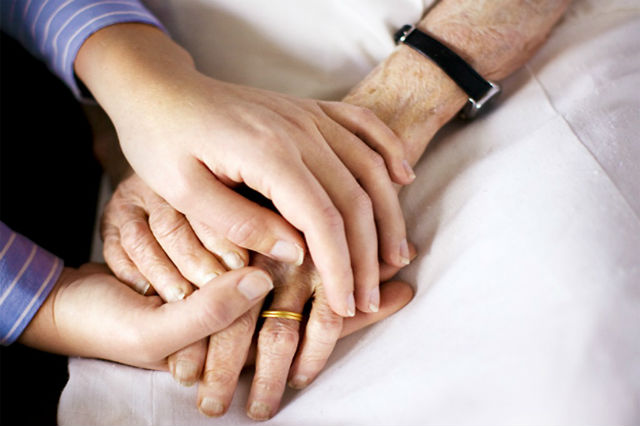 Scroll down for videos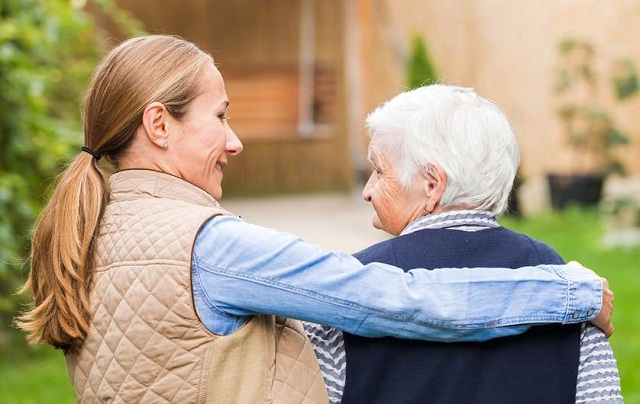 GPS devices are ideal for families with elderly who frequently lose their way back to their homes or are unable to take care of themselves. The GPS tracking devices are recognized by many as life savers in various situations.
GPS Tracking Functionalities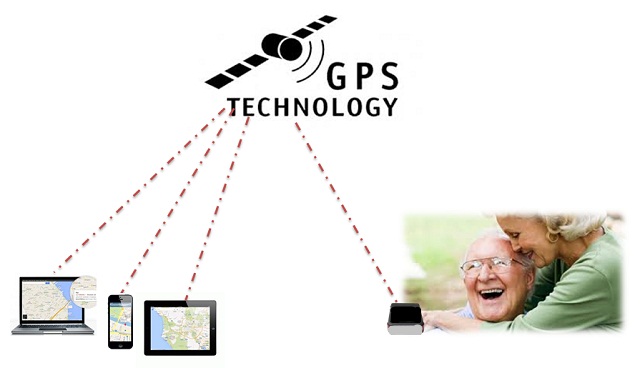 GPS trackers for seniors work 24/7 until battery runs out. You can monitor the user's whereabouts on your smartphone or computer. You can create a virtual fence in the map, a specific area you consider safe for them. The moment the subject leaves the specified place, you will be alerted.
The elderly can also contact you by pressing the emergency button on the device, in case they need immediate assistance. The instant the button is pushed, you will also receive an SMS or e-mail containing location details of the device—a useful feature for those who have family members suffering from Alzheimer's disease and the likes. People with the condition are prone to wandering or getting lost, which puts them in danger if not found right away especially if they live in a big city.

If you have a tracking device like Trackimo, you no longer have to worry too much about your loved ones especially if they are living alone. Whether you use this for health or security reasons, you can rely on this device.  The person using it will also feel secure knowing that help is just one press away.
Watch the videos below