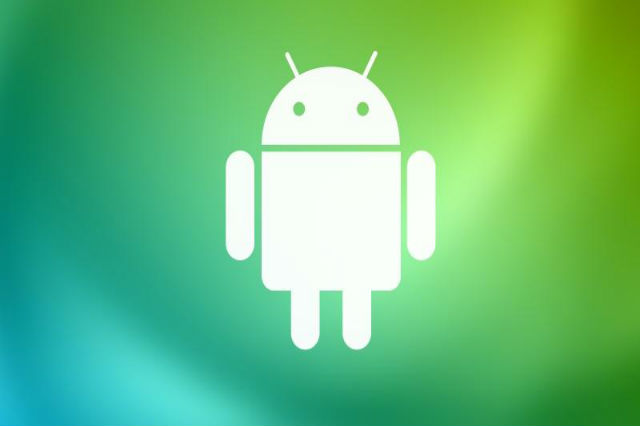 Among all the applications available, navigation is undeniably the most useful. Anyone who has been lost or has been to trips where it's needed can attest to that fact. Thankfully, there are a lot of GPS apps that are designed to provide convenience and reliability for users around the world. If you are wondering which app is worth downloading, then this list will help you decide.
Here are the best free mobile GPS apps for Android users.
See videos at the end
1. Sygic: GPS Navigation Maps (Free)
It is easy to see why Sygic is one of the best GPS apps for Android. It provides high-quality TomTom maps for different countries in the world and does not require Internet access to view it. The app continues to bring new updates as your Android OS progresses, with each one being better than the last. It has recently gone down the freemium route, offering many maps for free while providing extra features such as navigation voice and live information for a reasonable price.
Download Sygic: GPS Navigation & Maps from the Google Play Store here.
2. GPS Status & Toolbox (Free)
GPS Status & Toolbox is capable of displaying position and signal strength of satellites, as well as speed and acceleration through the use of its GPS and sensor data. Other tools include a compass with true north, leveling tool, and users can also share their location to friends and family. This particular feature is essential in case of emergency situations.
You can download GPS Status & Toolbox from the Google Play Store here.
3. GPS Tracking Pro (Free)
As the the name implies, GPS Tracking Pro lets users monitor family or loved ones within a certain radius. Thumbnail shots are shown onscreen and real-time location updates are provided around the map. Users will find this helpful in locating stolen phones as well, as they only need to log into the Web site and click on the map to track down the device.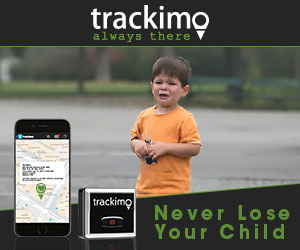 You can download GPS Tracking Pro from the Google Play Store here.
4. Find My Friends (Free)
Find My Friends opens up a map to see where your friends are in real time. Users may also chat with them to discuss and arrange meetings or events. The app will also provide navigation for the exact address in case you or your friends get lost along the way. As soon as the event is finished, Find My Friends will notify the group if everyone has made it home safely.
You can download Find My Friends from the Google Play Store here.
5. Fake GPS Location (Free)
If you are worried that you may be followed or stalked by dangerous people, then you will find Fake GPS useful. The app lets rooted users run mock locations, making it seem like you are elsewhere in the world. This is effective in countering other GPS apps, and it lets you receive news from other countries regardless of your current location.
You can download Fake GPS Location from the Google Play Store here.
Click next page for more photos