Waste management firms play a vital role in keeping our community clean. Without them, our place is smelly with heaps of trash piling everywhere, so we depend on the companies' waste management vehicles to collect our trash on time. That's why many have been advising waste management companies to set up GPS tracking systems on their truck fleet. They will greatly benefit from using the technology.
Time for Waste Management Companies to Set Up GPS
The GPS tracking technology could help the companies ensure that their drivers pick up trash promptly, monitor travel routes, and make sure personnel's travels are authorized.
Scroll down for video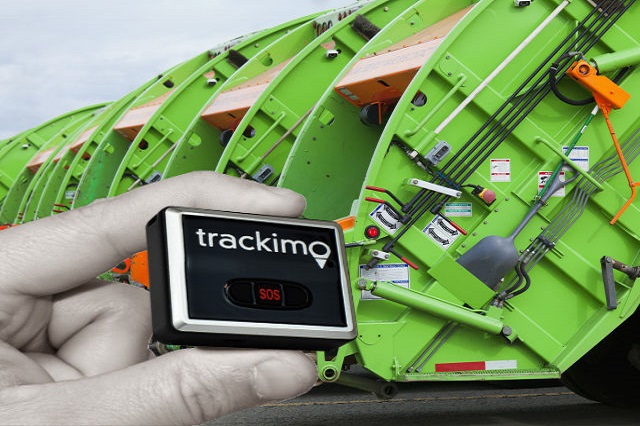 It would be upsetting for people if picking of trash is delayed. But with the help of a GPS tracking system, waste management companies to set up GPS will no longer have reasons to be late in hauling the garbage. Managers will have live access to a map where they can monitor the movement of their trucks. This will help the service arrive on time.
The GPS tracker's real-time map will also provide you with information on roads that are under repair and with heavy traffic situations. These data help drivers identify the most effective route and enable them to arrive in their destination quickly, which will also save them on fuel costs.
Huge vehicles like trucks used to collect wastes are hard to control; therefore, they require a driver with excellent driving skills. GPS tracking allows managers to monitor the driver's habit. Whether the personnel is safe or driving above the limit and not obeying the rules. Depending on the system log, you can take appropriate action to the driver's behavior.
Integrating 3G GPS trackers like Trackimo into your waste management trucks is really beneficial not only to the company but also to the community. Investing in a tracking device is definitely worth it.
Watch the videos below
Let us help you. We'd be delighted to answer any tracking questions you have or discuss the options in more details