A new proposed law, authorizing the government to provide tracking devices for autistic children, if passed, will take one less worry away from parents with autistic kids.
Based on a research published in the journal Pediatrics, wandering is relatively common among children with autism. Being away from their guardian or caretaker poses a serious risk to the children's safety. In the same article that published in 2012, it is stated that wandering has resulted in the death of more than 60 children since 2008.
Proposed Law Providing Tracking Devices for Autistic Children
Scroll down for video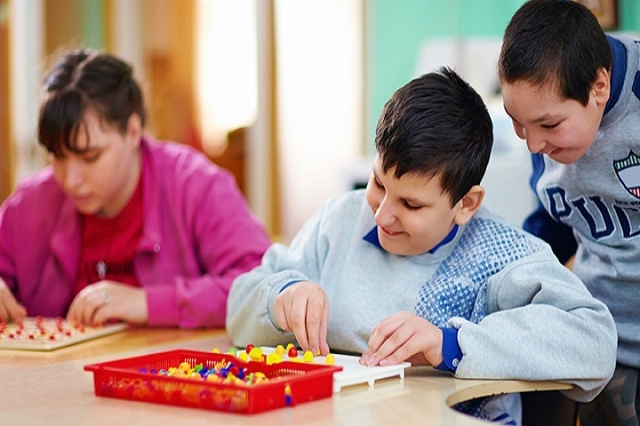 The proposed law is called Avonte's Law, named after Avonte Oquendo, a 14-year old child with autism from New York who was found dead not far from East River bank after he wandered away from his school. New York senator Charles E. Schumer sponsored the bill.
By using tracking devices for autistic children, a tragedy like what happened to Avonte can be avoided. The GPS trackers won't stop children from strolling aimlessly, but it will definitely help in locating them immediately and prevent harm from befalling upon them.
Once it's known that a child is missing, it's vital that the kid is found immediately. Usually, it takes several days to a week to find a missing person or a child. But for parents, even just a few minutes that their child is nowhere to be found is like a torture to them. But with GPS tracking for autistic kids, the location of a missing child can be determined within just a few minutes.
Tracking devices for autistic children are convenient and easy to use. Children can wear it as a bracelet or wristband, it can also be attached to the clothing, shoelace, or belt loop.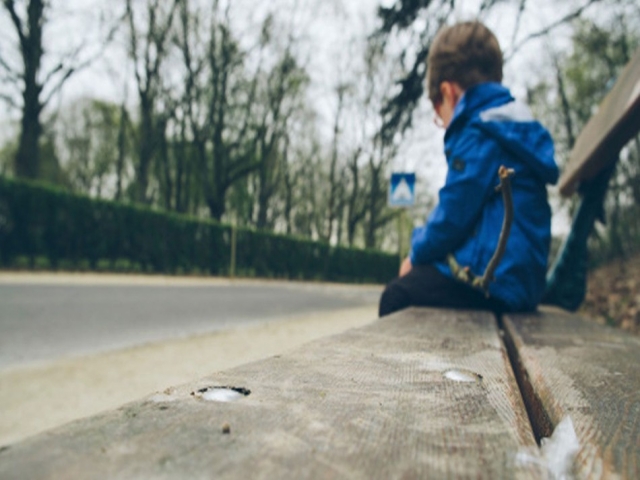 One of the biggest obstacles of the Avonte's Law is the cost of the GPS trackers. Without help from the U.S. government, parents will have to shell out $80 a month on the hi-tech tracking technology.
Senator Schumer in a press conference announced that $10 million will be allocated for the program and is totally voluntary. Whether a special child should avail of the tracking devices for autistic children or not depends on the parent.
The proposed plan is similar to that of the GPS tracking program for elderly with Alzheimer's disease, who are also prone to wandering. Child tracking program is not obligatory, rather, worried parents are given an option to allow the government to help them protect their children with autism and avoid catastrophe in the future by using GPS devices.
Watch the videos below
Let us help you. We'd be delighted to answer any tracking questions you have or discuss the options in more details