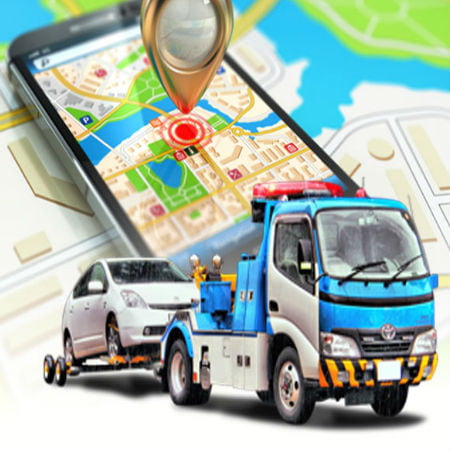 How efficient are tow truck companies? More importantly, how efficient is yours? This is especially important because when a customer is stranded at the side of the road and calls for service, you want them to respond promptly with an accurate estimated time of arrival.
Trackimo has an innovative tracking technology that allows you to take control of your fleet with real-time information regarding tow truck locations. If you are not yet using this tech, here are some reasons for you to consider doing so:
Scroll down for video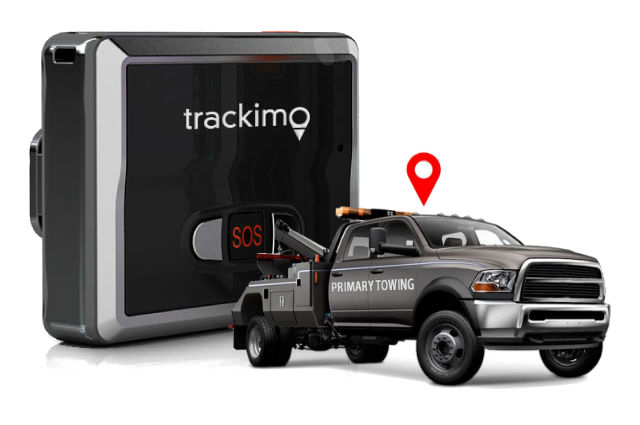 Improve Recovery of Lost or Stolen Vehicles
Tow trucks rarely get lost, but still, we can't deny the fact that they hold valuable items, making them the target of potential thieves. Fleet tracking is important as it shows locations of your trucks. It also shows the last known location, which is imperative in easier recovery. The information may also be used to find client vehicles that may be stolen.
Tracking Tow Truck Benefits
Having a customer stranded on a highway while waiting for the tow truck needs immediate help. You need to be there as quickly as possible—not only to get your client's car towed but to get him to safety. Tracking makes this easier because with a fleet of tracking systems, you will know where the closest truck is, and you can dispatch it to your waiting customer. If traffic is a concern, Trackimo's devices even have mapping tech that can get your cars to take the fastest routes available.
Remember, the efficiency of your towing services will ensure a return call from a customer should he or she face a similar dilemma again.
Improve Driver Behavior and Vehicle Use
The tracking system will also ensure that your drivers are behaving properly. With an effective system, you will get alerts when your drivers are speeding, excessively idling, or being unsafe. You will also know whether or not your drivers are using your vehicles without proper authorization.
Trackimo's Fleet Tracking System

Trucking companies need good tracking services. Trackimo has affordable, scalable fleet tracking systems that are ideal for tow truck companies. With features like driver behavior tracking, location mapping, and maintenance alerts, these systems will help manage fleets better—Trackimo ensures that they can provide a system that works.
Trackimo also guarantees a test to all systems before shipment, and they come activated and ready to use. Simply plug it in the system and install the software. With Trackimo, it really is that easy.
Watch the videos below
Let us help you. We'd be delighted to answer any tracking questions you have or discuss the options in more details