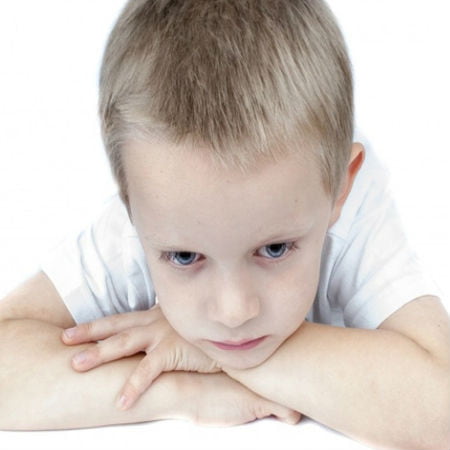 Children with autism are known to wander away from the safety of their environments. More than one-third of these children are noted to be nonverbal, which means that tracking autism children can pose a challenge for families, law enforcement, or search teams.
These cases are more difficult, and the National Center for Missing & Exploited Children actually has special search protocols and checklists to help make the job easier. Still, it is important to have an extra set of eyes, always on the lookout for these kids.
Autistic children can get lost under different circumstances. Many of them seek out small or enclosed spaces or may even wander toward places that they take interest in. They may even try to escape overwhelming stimuli and are not too fond of sights and sounds like normal persons usually are.
Scroll down for video
When tracking children with autism, it is important to identify a child's unique sets of interests or a list of favorite places that they may wander off to. First respondents usually talk to those who know children well so that they can get information regarding their particular interests or obsessions. These information could provide clues as to where the child is and can lead to a fast and safe recovery.
As it is with missing children, time is an important factor for safe recovery. Law enforcement agencies are encouraged to contact help assistance and resources, including search and rescue experts, who can provide recommendations and assistance in these special or critical cases.
Attraction to water and other dangerous places
These children are usually attracted to water, which is why first respondents and search teams tracking children with autism immediately check nearby bodies of water in an effort to find children faster. These bodies of water include but are not limited to streams, ponds, lakes, rivers, creeks, and even detention basins and swimming pools.
They may also exhibit interests in similarly dangerous places like roadways and highways, trains and train tracks, fire trucks, roadway signs, lights, traffic signals, and even heavy equipment.
Preparation and caution
Friends and family members of children with autism should talk with parents and experts about the child's situation. Anyone who could possibly spend time with these autistic children should be able to prepare themselves for unique situations that they may not find themselves with normal children—especially when it comes to these children's penchant for wandering.
By speaking with those who are close with the children, parents can prepare others in case these children wander off. Unlike tracking difficult teens, these children are more helpless. It is imperative to talk to others about particular interests, the most likely places they wander to, or even things that they are scared of.
For instance, if the child is attracted to water and there is a creek near the school he is going to, warn the teachers about it so that they will know where to look. A lot of times, the person who is last seen with the child can help the most in searching.
Tracking Children with Autism Using Tracking Technology
Thousands of children are reported missing every year, around 10 percent of them abducted or kidnapped. According to statistics, 2,700 of these children go missing every day, which is why using GPS child locator to find missing kids is helpful, especially if you're a parent with a nonverbal child.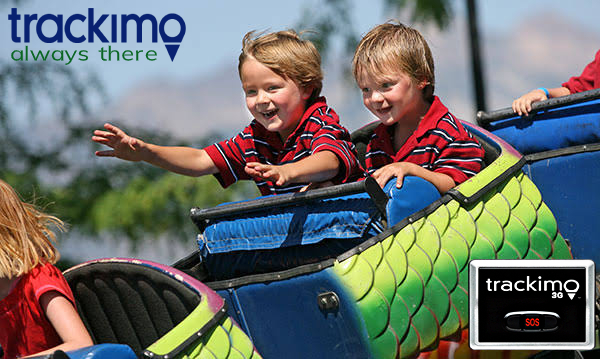 The device is small enough for a child not to be bothered about it too much, and it can send smart alerts in the form of texts, e-mails, and phone calls when unusual things happen, such as the child getting out of a parent-approved parameter. An SOS button in GPS tracker also makes it quite handy when the child feels like he's in danger or in need of immediate help, it can take you to the exact place that your child is at any given moment.
With the help of its GPS technology, this device can provide a 50-foot accuracy level for global positioning, which narrows down the location of the missing child—or person.
Best of all, GPS tracker is not limited for use on tracking kids with autism or living humans or for tracking pets as it can also be used to track things like luggage or shipments or even cars. Using 3G GPS tracking devices like Trackimo can help keep parents' minds at peace, especially for those with children who have very special and very specific needs.
Watch the video below
Let us help you. We'd be delighted to answer any tracking questions you have or discuss the options in more details