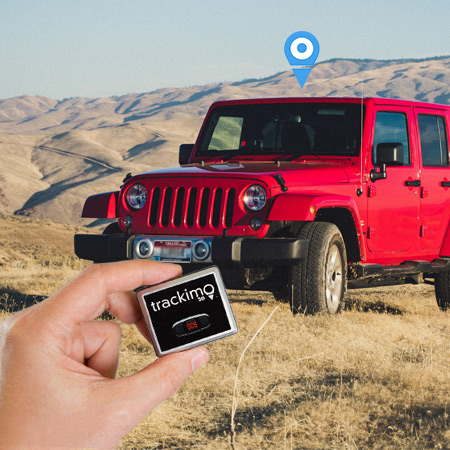 GPS tracking devices are essential when finding out where your company assets are. So it is uncommon to find companies managing their fleet through this type of technology. Trackimo is a GPS tracking device that is slowly becoming a leading tool for numerous business owners in the industry. Its cost effectiveness, topnotch GPS technology, and overall reliability are just few of the reasons it has an edge over the others in the market. Find out below why you need GPS Tracking for your vehicles.
Scroll down for video
Below are the different users that benefit from GPS tracking systems and how it helps keep their day-to-day process systematic.
List Of Businesses That Need GPS
1. Courier and Delivery Services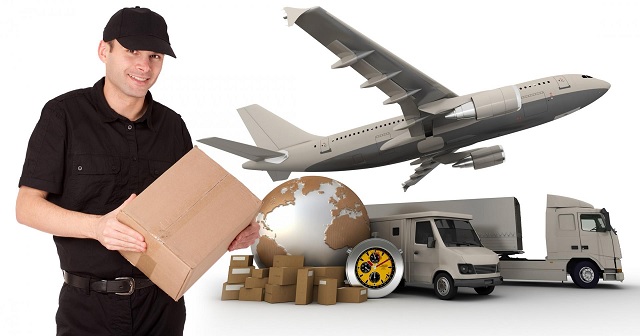 The main assets of couriers are their vehicle fleets. They aim to give customer satisfaction by delivering orders on time, so it is essential that these vehicle fleets are punctual and the drivers cautious of the road to avoid accidents altogether. The work done in trying to manage a courier fleet can be overwhelming—so that is where a GPS tracker comes in.
GPS tracking systems allow safe and reliable goods by allowing dispatchers to keep a watchful eye on their fleet. As a result, the companies meet their business goals and save on their budget (reduced fuel costs, reduced insurance costs) as well.
2. Food Delivery Business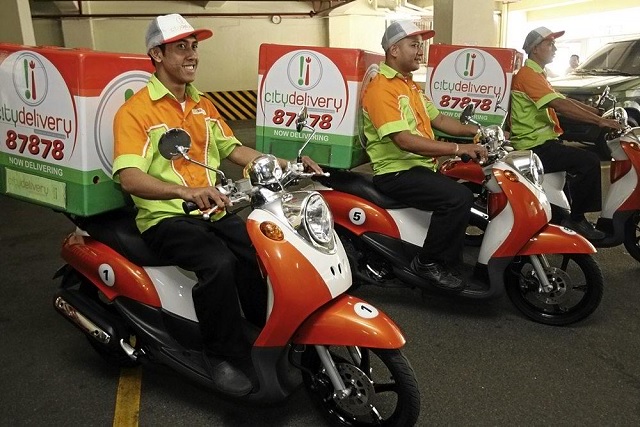 For those in the food industry, a good amount of profit is gained from food delivery. Take for example pizza companies, customers expect hot pizza delivered on time, and it would mean a great loss for the company if word of mouth gets out that they don't deliver as expected.
GPS trackers are essential in keeping the business running at a fast pace, and it is a wise economic investment at the same time. While the main goal here is to make delivery transactions faster, businesses in this type of industry may also ensure that their vehicle assets are taken care of and that fuel is not going to waste.
3. Monitoring Teenage Drivers with GPS
Teenagers account for an alarming percentage of fatal vehicular accidents nowadays. The numbers are ironically no surprise as teenage behavior puts them at risk when doing anything dangerous. Some of the most at risk behaviors include driving at night, getting distracted by anything inside or outside the vehicle, and having passengers.
Some important things that parents need to consider before allowing their child to drive on their own is that safety should always be a priority. Parents need to set the driving rules for their teenagers' safety. The next step is to rely on technology. Investing on a reliable GPS system is a perfect way to monitor driving habits. Trackimo's mobile application can be easily installed on the parent's mobile phone so they can keep a close eye on their children even when they aren't inside the vehicle. On the other hand, teens can reach out to their parents in case of an emergency through an emergency feature.
4. Increasing Company Profits
Whether you are in the vehicle rental industry, construction company, or anything that involves traveling by foot or vehicle, the most economical option to systematize a business is through GPS technology. This enables reports that are unbiased and hardly require any maintenance in the process. Ultimately, employee productivity should increase as well, as your employees are rightfully monitored on how they manage their time wisely. These reports will especially come in handy when reprimanding those employees who are found not performing well or when you are rewarding those who do their job properly.
Why You Need GPS Tracking For Your Business
As mentioned above, GPS trackers placed on vehicle assets can save companies on fuel and insurance costs. But they are not only limited to delivery vans or courier services—other assets such as bulldozers, company cars, and cranes need GPS trackers to avoid theft or misuse. Offshore employees can also use a GPS tracker especially when assigned in unfamiliar areas, this allows them to navigate the areas at ease and avoid being late to client meetings.
Basically, GPS trackers provide solutions whether for business or personal use. For more information on Trackimo, visit their homepage.
Watch the video below
Let us help you. We'd be delighted to answer any tracking questions you have or discuss the options in more details