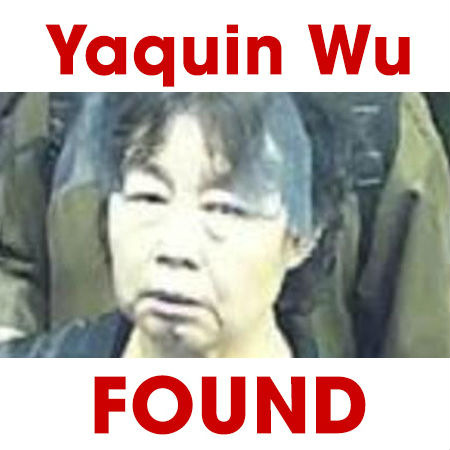 A missing Chinese tourist was reported in Auckland, and luckily, the missing Chinese tourist was found safe at the Auckland Airport.
The tourist, 60-year-old Yaqin Wu, was in New Zealand for a vacation with a group. She arrived in New Zealand with them and was staying at the hotel in  Airpark Drive, Mangere on Sunday. She was seen around 2:55 early morning on Wednesday leaving the Heartland Hotel.
Group members were concerned that Wu may have a mental problem because of what she said previously to the other members. She also doesn't speak English and has no relative in the country. The information alarmed the police.
If the woman was wearing a GPS tracking device like Trackimo, she would have been located much quickly. The device is tiny and light enough to be inserted in the pocket. The wearer can be traced anytime and anywhere. The device can be controlled and tracked through any computer and smartphone. The SOS button is also useful. For example, Yu, sometime in her wandering, would want to go back to her hotel but since she's not familiar with the place, she can't; but by pressing the SOS alert, she can send alert for help.
Local Found Missing Chinese Tourist

Luckily, a citizen recognized Wu from the pictures shown in the local news, and she immediately contacted the authorities. Police were grateful to the public for their help and are now helping Wu so she can go home safely to China.
Watch the videos below
Let us help you. We'd be delighted to answer any tracking questions you have or discuss the options in more details