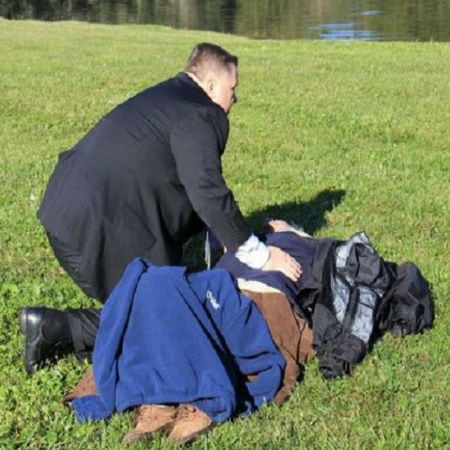 Bob Taylor, the 82-year-old man who was reported missing on January 19, 2016, has been found.
The elderly man was spotted in the northeast corner of Sylvan Abbey Memorial Park, just across the street from his home at 9:44 AM by cemetery worker Dennis Johnson, who said that he spotted a "clump of color" at the edge of the woods, so he went to the woods to investigate. It was there that he found Taylor on the ground.
Scroll down for video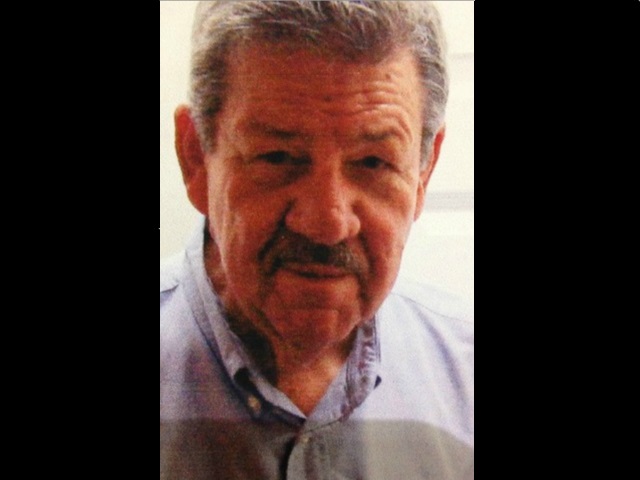 Taylor was able to talk despite being in the frigid weather overnight but was extremely cold. Detective Thomas Dawe, who picked him up from the area carried him to a sunny spot to warm him up and covered him in several layers of blankets and clothing.
Dawe said, "Even when I first grabbed him, his arms were so tight and so cold, I wasn't even sure if he was alive. And then I called him by his name, I called for Bob and he answered. It was a great deal of relief for us."
Taylor was last seen around 3:00 PM on January 19, 2016, at his home in Regency Oaks South. He was reported missing shortly after 6:00 PM, and officers spent most of the night searching for him and handing out flyers near his home. A helicopter and two bloodhounds were also said to have been helping with the search.
He was described by family members as a white male, 6 feet tall, and weighing around 170 pounds. He has salt-and-pepper hair, a mustache, and may be wearing sweatpants and a red jacket. Diagnosed with Parkinson's and dementia, he is also said to be using a walker or a cane to get around; but according to the statement released, he was not believed to have been using either.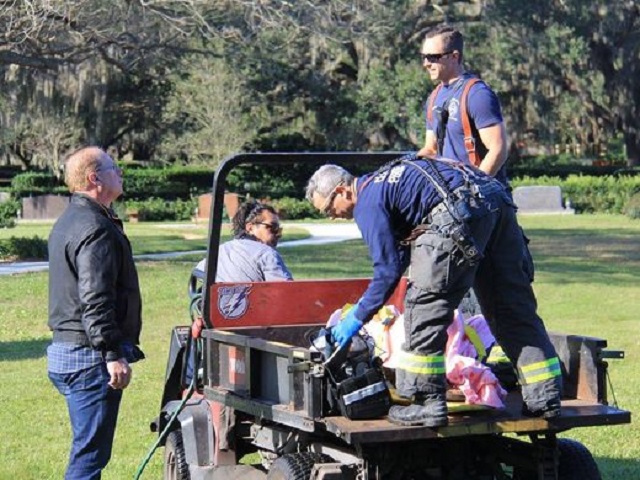 Clearwater police have searched the areas in vicinity, including hospitals and shopping centers. They also contacted the Suncoast Transit Authority, as well as taxi companies who may have had someone pick him up. A county sheriff's office K9 unit was also brought in to help with the investigation.
Taylor's son, Andrew, said, "It was agonizing. And as the hours went by, you started to fear for the worst."
Once the situation calmed down, Taylor told his family that he went out to walk but became disoriented, which was why he fell. He remained in good spirits despite having to wait in the cold overnight.
Tracking with Technology
The ability to track family members is necessary, especially when it comes to young children and the elderly members of the household. In Taylor's case, his son would not have needed to call on the police and K9 units to track down his father if he had a good GPS device and cellular technology to help him keep track of his father.
GPS devices like Trackimo, for instance, are small enough to fit in the palm of your hand but are also powerful enough to track any of your loved ones from anywhere on earth.
Whether you're a parent to a young child or an adult child of an elderly parent, a pet owner or a business mogul, GPS devices like Trackimo can help you keep track of those you deem necessary, like your preschooler who can't quite grasp stranger danger, your teen who is starting to sneak out of the house all hours of night, the parent who has been diagnosed with Alzheimer's or dementia, or the pet that you can't keep up with at the park.
Using powerful GPS technology, Trackimo can provide a global position with a 50-foot accuracy level. With this, you will know the exact location of a loved one, and an SOS button on the device also serves as an alert for when your loved one is in trouble.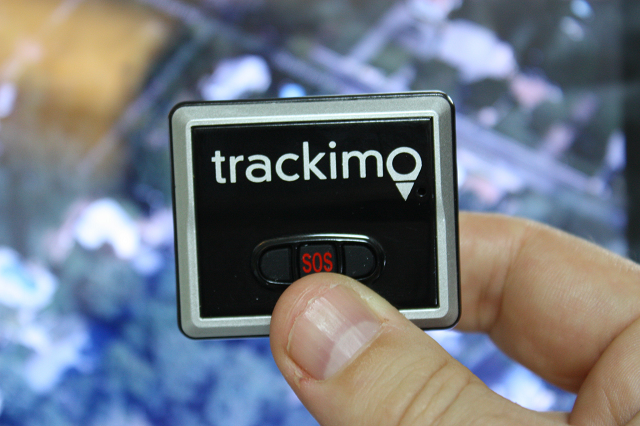 Trackimo is a small device with amazing uses: it helps locate loved ones at any given time or serve as an alarm for when a child has exited a safety zone. This is especially helpful in tracking elderly people who are suffering from Alzheimer's or dementia, who, like Taylor, can be prone to forgetting or disorientation.
It is not exclusive for tracking living, breathing humans and pets as it can also be used to track cars, luggage, or even business shipments.
Trackimo uses simple technology that does not need expensive hardware costs or expensive contract fees: the company provides free service for the first year, and after that, there's a small charge of only $5 per month, with no contractual obligations or hidden charges. If a client is not contented with the product, there's also a money-back guarantee if returned within 30 days. Using devices such as Trackimo would help keep one's mind at peace, especially when there are a lot of loved ones to keep track of. If used, Andrew would not have had frazzled nerves while trying to locate his elderly father.
Fortunately, Taylor is doing well. Shortly after he was found, the 82-year-old was  taken to the Mease Countryside Hospital, where he was treated with hypothermia.
Watch the videos below
Let us help you. We'd be delighted to answer any tracking questions you have or discuss the options in more details