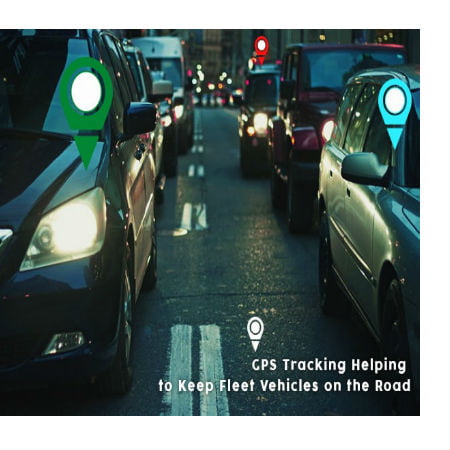 One of the biggest concerns of most companies is how to manage fleet vehicles on the road. Regardless of the size of your fleet, it is always a challenge to avoid costly situations like traffic or vehicular accidents. This is where GPS fleet monitoring technology steps in. With the help of these trusted devices, you can easily manage fleet vehicles on the road while staying in the comfort of your home or office.
To help you understand how GPS work in fleet tracking, here are a few suggestions.
Manage Fleet Vehicles on the Road with GPS
Monitor your fleet's performance
Modern GPS technology allows you to obtain records of each of your vehicle's activity. Being able to keep track of this information can help you keep your fleet working in good condition. Furthermore, you can work on strategies to increase fuel efficiency and prevent reckless driving. The more knowledgeable you are with your fleet's performance, the more you can prevent downtime and save money spent on repairs.
Scroll down for video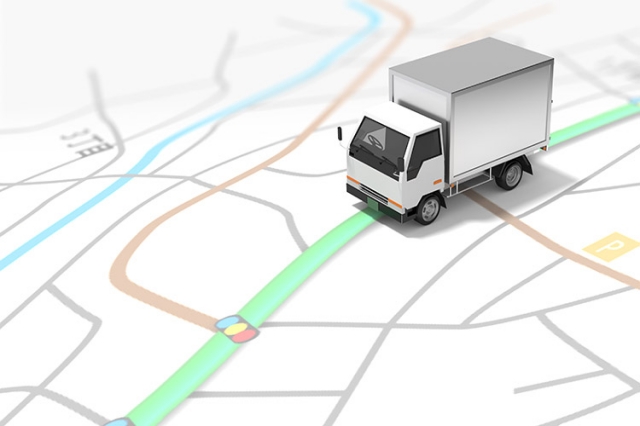 Reduce insurance premiums and increase safety for your fleet
Since you are reducing operational risks with GPS tracking systems, there is a 100 percent chance your insurance premiums will be reduced as well. GPS vehicle tracking systems also act as a safety net against crime. For example, GPS trackers such as Trackimo are equipped with alarms that are triggered if the vehicles go beyond a preset perimeter or if they are involved in an accident. In the event that the vehicle gets hijacked, you will be able to give authorities the upper hand by tracking its every movement with your GPS.
GPS system can schedule maintenance reminders
Keeping track of regular servicing and repair schedules can be quite overwhelming when done manually. With fleet monitoring software, you can easily manage a large number of vehicles by setting notification alerts for vehicle mileage, brake checkups, and other maintenance tasks. Certain GPS monitoring systems provide alerts through e-mail, in-app, or text message. This can help extend the working life of your fleet by keeping them in good condition until they reach their time of disposal. Besides, it is always cheaper to maintain a vehicle than buying a new one.
Smart investments ensure fast returns. With fleet management software, you can guarantee a quick return on investment. You will find a number of different benefits from using your GPS monitoring device, making it easier for you to manage your fleet with just one press of a button.
Watch the videos below
Let us help you. We'd be delighted to answer any tracking questions you have or discuss the options in more details.