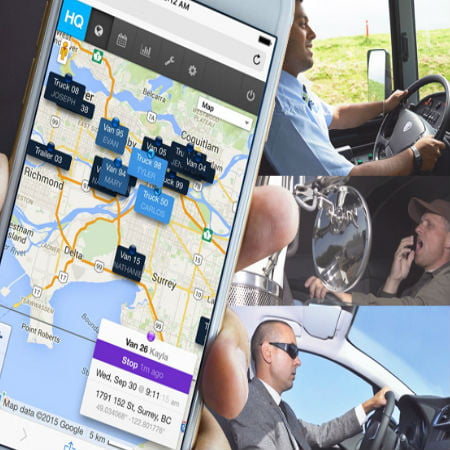 Keeping fleet drivers safe on the road is important in the fleet business. Based on the statistics provided by the National Safety Council, there were 2.2 million people reported as injured while 19,100 people turned up dead last year due to road accidents. This only shows how traffic accidents often occur and the need for the fleet managers to do something to protect their fleet drivers.
Keeping Fleet Drivers Safe with GPS
Good thing there is GPS tracking technology that can help protect not just the fleet but also its drivers. Here's how the technology can help in keeping fleet drivers safe.
Scroll down for video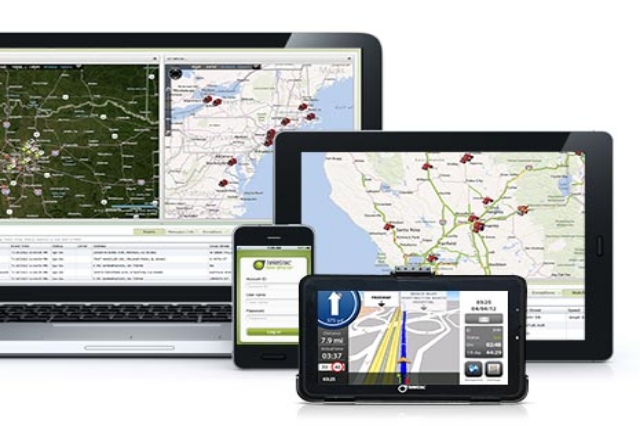 To keep the drivers safe while behind the wheel, GPS tracking does the following:
1. Reduces driver distractions
Instead of looking at a map or using a cell phone to ask for direction when out to make deliveries, which can be very distracting to drivers, it's better to use GPS trackers. Routes can be pre-programmed to the fleet tracker before the driver leaves the hub. Such distractions can be avoided thanks to the voice-guided instructions. The device can provide verbal directions and road updates including ways to avoid busy routes, under-construction streets, and current accidents on the road.
2. Prevents aggressive driving behavior
Keeping fleet drivers safe with GPS means managing remote employees without following them personally. The fleet tracking system can record and provide you data on vehicles as well as harmful employee driving behaviors such as overspeeding, hard-braking, and driving outside assigned areas. Managers can use these data to assess driver's performance whether they need reminders or a performance bonus.
3. Provides immediate assistance
With GPS trackers, you can be with your fleet every minute of the day. From the moment your fleet is in trouble, you'll be alerted using the SOS button in GPS tracker. This feature allows the fleet driver to reach you in case of emergency.
If you want your team to deliver a good service and improve fleet performance, you have to provide them protection. Consider keeping fleet drivers safe with GPS tracking.
Watch the videos below
Let us help you. We'd be delighted to answer any tracking questions you have or discuss the options in more details