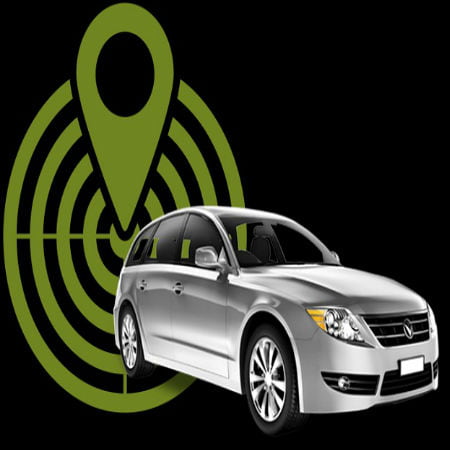 The Basics of Locating Vehicles Using GPS
If your vehicle is equipped with a GPS tracker, in case it gets stolen, recovering it is almost as easy as one-two-three. Locating vehicles using GPS most especially those that were stolen had given the police authorities ease in the operations. The technology uses satellite signal to locate a car's real-time position. The location information is picked up by the tracking device and is then sent instantly to the owner in the form of SMS or e-mail. This enables the owner to contact the local police and recover the vehicle immediately. Trackimo 3G gps tracking device is easy to install and use.
Scroll down for video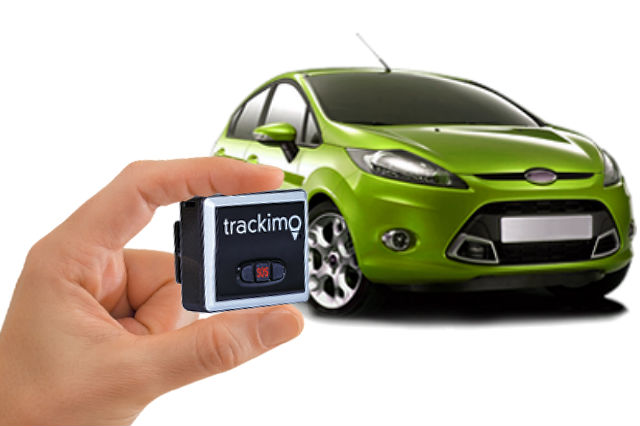 Here are the 4 easy steps to activate your Trackimo device:
1 . If your tracking device is fresh out of the package, charge it fully first before turning it on.
2. Turn on your computer and visit the Web site www.trackimo.com and register.
3. To register, click Sign Up, then enter your e-mail address and password. Open your e-mail and confirm your registration. Go to the Trackimo Web site again, and using your new username and password, log in to your account.
4. Activate the device by clicking the orange Activate Device button or the drop-down menu at the upper right side of the window and follow the form.
5. Enter your 7-digit device number, which can be found at the bottom of the box or under the battery. Follow the prompt on the Web site.
You're now ready to track your car. Once you receive an alert notification—it could be that your car is being towed or driven by someone else—contact a police officer right away for the immediate recovery of your vehicle. Use the map on the Web site to track the real-time location of the vehicle.
Watch the videos below
Let us help you. We'd be delighted to answer any tracking questions you have or discuss the options in more details