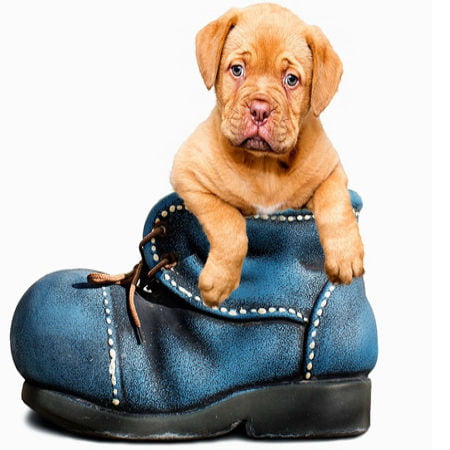 Taking care of adopted pets sound really easy, but are they really? National Adopt-A-Dog month is not until October, but being committed to pets can start as early as now—start by adopting one. If you think that's too big of a responsibility to take, there are ways to help you and your pet adjust to a new way of life, but remember that they too are probably more nervous about their new environment than you are with having them around.
Taking Care Of Adopted Pets
Scroll down for video
According to the National Council on Pet Population Study and Policy, hundreds and thousands of pets go missing every year, with 15 to 20 percent only ever returned to their owners. So before you grab a leash and collar, arm yourself with the fact that these dogs should have happier, healthier lives—and remember to keep them safe.
Here are a few ways to help your pet adjust:
Understand what your new pet is going through
For at least three months after you bring your new pet home, it is best that you are diligent about his behavior and demeanor. Do they seem nervous around kids, are they hesitant with their food, or are they afraid of strangers?
What many owners don't realize is that recently adopted pets are more likely to run away, especially if they haven't bonded properly with their new families yet. They haven't learned their new name, they live in an unfamiliar place, and they are often scared or stressed, especially if they had a history of abuse. Building a love connection will take time, so don't rush it. However, no matter what happens, you have to ensure that they stay safe and healthy and that you're taking care of adopted pets the right way.
Use pet GPS trackers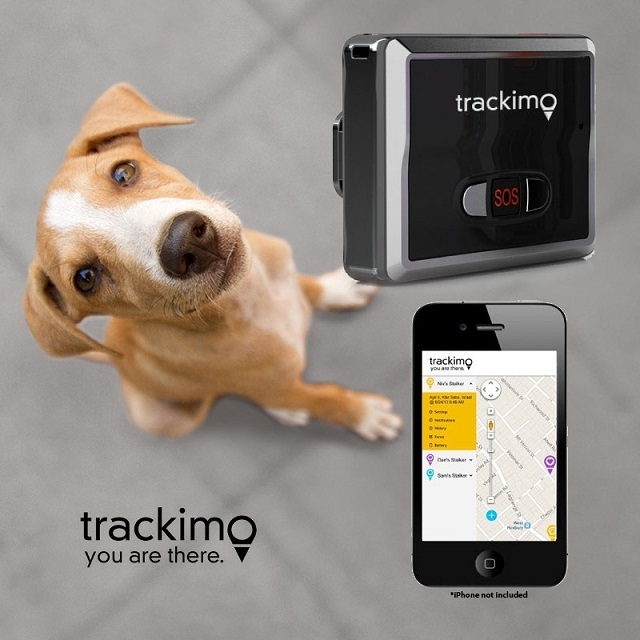 While microchips are good, but they are only useful if your lost pet is found and then scanned for a chip. Today, it is easier to keep track of them using GPS trackers as it allows owners to be proactive in keeping pets safe, and they will be able to find their furry friends if they get lost or run away from home.
Pet owners can also set up a virtual fence that could keep track of their pets for them. Trackimo, for instance, can alert owners via text messages, mobile app notifications, and e-mail when your pets wander out of the zone. These alerts can provide location updates until owners are reunited with their new pets.
Make your backyard safe
Adopted pets can maneuver outdated fences or push right out the door. They can crawl through seemingly small holes and you will have a difficult time looking for them. Before you bring your new pets home, make sure that the perimeters in and outside your house are safely secured so that you don't have to keep them in their cages to have peace of mind.
Tell your guests to be cautious when they come in the front door
If you think your pet is frightened or anxious when he first moved in, imagine what it can do to his nerves when he has to meet more strangers. It could panic new pets enough to have him running out the back door.
To keep your furry friend's nerves in check, make sure to tell your visitors to be cautious around your pet. Toys and treats can increase the probability of a bond, but bonus points for those who could spend some quality time with your pet.
Take the right precautions on taking care of adopted pets to ensure your pet's safety or happiness, especially in the first few months so that you can establish love and trust with your little furball.
Watch the videos below
Let us help you. We'd be delighted to answer any tracking questions you have or discuss the options in more details