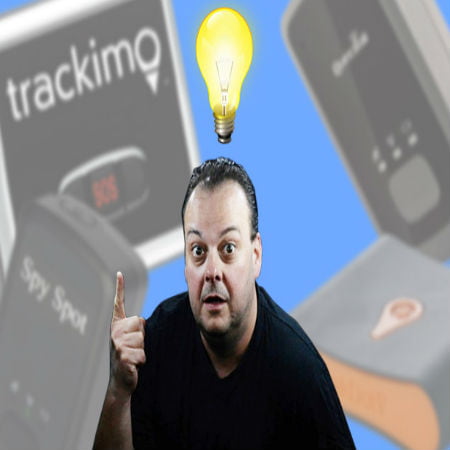 Many people have heard of GPS tracking. In fact, even those who don't know much about it may even wonder why there are icons on their smartphones that are labeled with these three letters. If you're confused about this tech, here's a short discussion about its uses.
But first, what is GPS?
The global positioning system or GPS was developed by the US government. It consists of 24 satellites in orbit above the planet and receives signals from these satellites to use them to pinpoint and track a device location, generally accurate to within a few yards during optimal conditions.
Trackers use multiple satellites to exact their gadget locations via triangulating patterns. This means that the more satellites the device can "see," the more accurate it will be in pinpointing locations.
Scroll down for video
What can GPS do?
GPS devices are used to locate people, pets, or things almost instantly—as long as the one you're trying to locate has a device on him or her or it.
You can track your family members, household help, valuables, luggage, or even your car in seconds, with the added expectation of getting their locations in real time. The information you need can be sent to you via text or e-mail or even through maps in any computer or smartphone that you can access.`
This means that you can keep track of the time your fifth-grader leaves school and when he arrives home. Geofence alerts also notifies you when the tracker is somewhere outside your allowed area so you can track your teenager's use of your car or if your elderly parent is roaming outside their usual routes.
Locations of single cars or even entire fleets can also be found within seconds so you know if someone is off the road, idling or not using your fleet properly.
When your teen is out with friends and found herself in trouble, for instance, there is also an SOS button that they can press to send an automatic alert to you or the police.
Any object with any value to you, like works of art, jewelry, or even luggage during travel, can also be fitted with these trackers. Any asset or thing you need to monitor can instantly be tracked down, and you can follow its path via the GPS monitoring platform.
On another note, there are also GPS trackers that can give you real-time and historical location information as long as you have Internet access.
How do you choose your tracker?
There are different kinds of GPS out there, but in choosing one, you have to check to see if it does what you need it to do. If you want to track more than one car for business or if there is something else that needs monitoring, like a person or an object.
Portable, battery-powered trackers like Trackimo can be moved in different locations. They are compact so you can use them practically anywhere, like your toddler's knapsack, carry it with you on a hike, or put in your teen's purse to make sure you track her whereabouts. There are also optional magnetic mount cases that allow you to mount a portable tracker under a vehicle when you don't want the driver to know it's there.
However, battery life tends to vary and is somewhat an inexact science. Most units can work for at least a week without recharge, but then again, they only last that long with an average use of about two hours a day.
There are also portable, battery-powered trackers with built-in motion sensors, so they will only be used with minimal power when not on the move. Then there are extended battery life kits, which can give you up to six months between charges.
Battery life can affect how the GPS tracking device can report its information, which is why you have to make sure that yours will be apt for use depending on you and your family's lifestyle.
If you know you only need to monitor one car, you can have a GPS hardwired into a vehicle as these trackers get their power from your car's own electrical system—there is no need to recharge it when batteries run low. These systems require a quick, simple installations, and are completely invisible inside your car so even the driver won't know that it's there, unless you tell him.
If you are one of those people who are not comfortable with basic automotive work, you could have the GPS installed and hardwired by professionals, but you can do it yourself if you have basic skills. The installation is quick and usually takes only less than half an hour.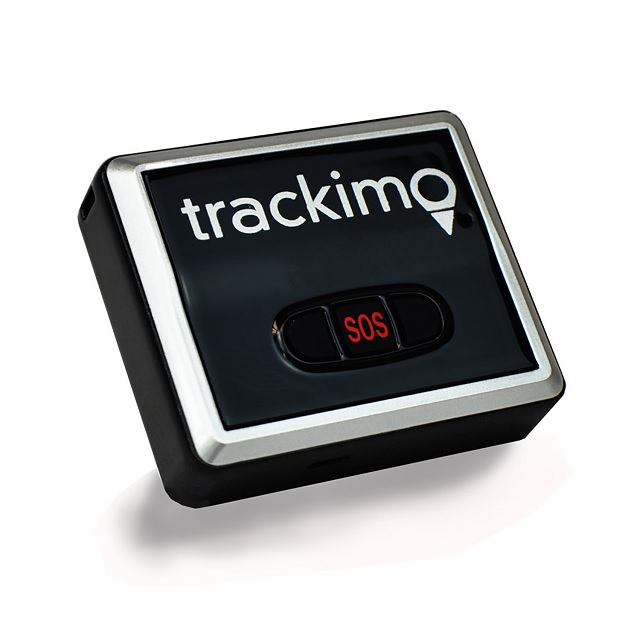 For those who are not too fond of real-time reporting, there are also some units that give you all the tracking power of real-time GPS without additional monthly fees. With a GPS data logger, you will still know where the device—and the one it's attached to—has been.
However, you won't be able to track the action as it happens—you will be provided with historical information. This means that until you get the tracker in your hand, you will not know where it has been throughout the day. It's not difficult, though. You can retrieve the logger easily and plug it in a computer to download all the information you might need.

Watch the videos below