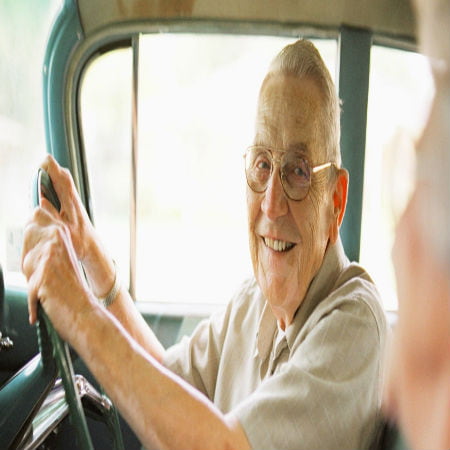 Most people consider teen drivers as high-risk motorists. While statistics prove it to be true, it is also a fact that senior drivers are most often killed or injured in a vehicle accident. The reason for this is because, at their age, they have slower reflexes, fragile bones, and other age-related physical vulnerabilities.
In Jackson Township, Ohio, AAA Ohio Auto Club organization sponsored an event called Keep Seniors Driving Safe.
Safe Driving for Elderly and Senior Drivers
Scroll down for video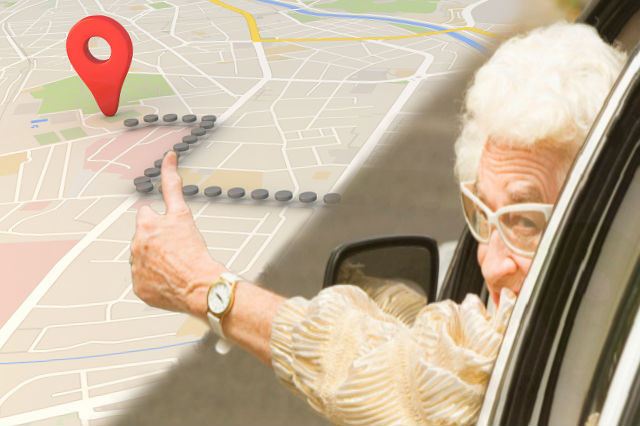 The event aims to provide awareness on the issues the elderly drivers face that affect safe driving like blurred vision, prescription drugs, and others. The safe driving event also talked about using GPS tracking devices on an elderly's vehicle to improve their safety. Events like this show that seniors are valued by their community.
In the US, there are more than 33 million aged licensed motorists and 20 percent of them will be at least 65 years old by 2030, that's according to U.S. Census Bureau. This is why seniors should be aware as early as now on how they can improve safe driving behavior.
During the event, they tackled the basic ways seniors can practice safe driving—checking of tires, the right positioning of mirrors, being able to recognize distractions on the road, and the most important thing, having self-awareness.
When these seniors are out driving on the streets, many are either going to an appointment with their doctors or running personal errands. What is alarming is that most of the time, these senior drivers are taking prescription drugs, which could limit their ability to drive safely. Thus, all senior drivers must be aware of their physical health and must be knowledgeable of which drugs can impair their ability to remain calm and focused behind the wheel.
GPS Tracking Devices for Seniors
Many elderly are now using GPS tracking bracelets with SOS button that allows them to contact their family or the authorities in case of emergency. This same device can be used by families to trace the senior's vehicle any time of the day. By equipping the vehicle of a senior driver with a GPS tracking device, members of the family, wherever they are, can view the senior's driving performance. Whether the senior's driving is good, they are getting lost or should be allowed to drive alone, the real-time tracking capability of the device will show you this information.
Seniors' Take on Safe Driving
Senior drivers know that they are not as sharp as they used to be and that the world is so much different from when they first got their driver's license. Actually, they noticed how drivers now are more distracted than the drivers in the past. They point out how cellphones can take away a driver's concentration, something that usually happens among younger drivers.
If you want to know more about safe driving programs, the local police and AAA are willing to help and guide senior motorists.
Watch the videos below
Let us help you. We'd be delighted to answer any tracking questions you have or discuss the options in more details