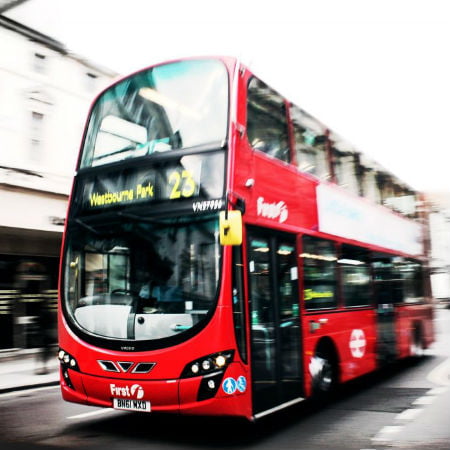 vehicleDespite the Campbell River having the highest percentage of ridership among communities, a group committee is planning on incorporating GPS tracking on Campbell River city buses to encourage more people to avail public transit. Based on the data forwarded by the Youth Action Committee to the city council, only 2.5 percent of the residents ride the bus when going to work.
The Use of GPS Tracking on Campbell River City Buses
Scroll down for video
We know that people use their own car for security and convenience reasons. That's why for the city to persuade the people to use public transit, they have to improve their transport system. After a thorough study, the committee came up with five proposals. One is to devise some method that will provide commuters an easy access to information on bus schedule including the location and time of every bus stop as well as the bus frequency. The city can use Internet-based GPS tracking app for this.
Councilor Andy Adam recommends the use of GPS tracking on Campbell River city buses. He believes that there are several advantages of GPS bus tracking that the city can take advantage of. He further noted that there's currently a lobbying made by the local governments at the Union of BC Municipalities for QR codes containing bus schedule information at bus stops. The Youth Action Committee approves the idea because based on a survey they conducted, people like to improve bus trip frequency to shorten the waiting time.
Here is the list of improvements recommended by the committee:
Well-lighted covered areas at bus stops
Increase transit exchanges including one in Willow Point
More routes
Direct route from Dogwood to Island Highway without the need to pass through Community Center
Increase frequency along Alder and Dogwood
More routes to Courtenay
The use of GPS in vehicle monitoring for local government is not exactly rare. In fact, more and more government agencies are incorporating GPS device on their assets.
The council promised to consider the assessment made by the Youth Action Committee and are planning to give them feedback on their next transit planning whether they will adapt GPS tracking on Campbell River city buses.
Watch the video below
Let us help you. We'd be delighted to answer any tracking questions you have or discuss the options in more details.