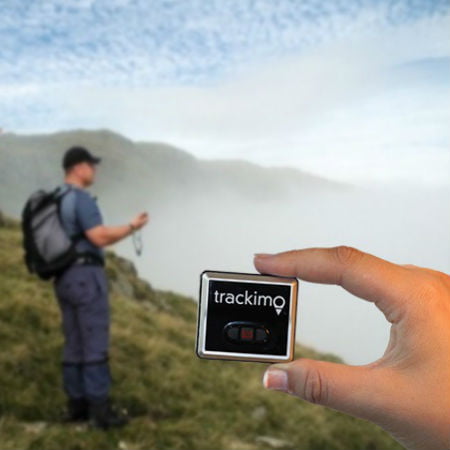 Thanks to today's technology, active persons such as runners, avid walkers, bikers, and hikers alike can use tracking systems to help improve safety and security while on the go. Thanks to things like GPS devices for adventurers and its mapping applications, users can even check the path they take during these excursions as they take their own challenges in improving time, distance, and even routes as they deem necessary.
Extended Features of GPS Devices for Adventurers
Scroll down for video
These GPS monitoring devices are no longer limited to track where you are, they can do so much more these days, and these GPS devices for adventurers offer a lot of benefits to those who love to stay outdoors. Among these significant features are the following:
SOS alerts—with this, you can track a person every 2 minutes for 40 minutes and even send an e-mail alert or SMS text to as many as 5 individuals at a time in case of emergencies.
Geo-fences—prior to leaving, ensure that geo-fences are turned on, so that a person can be limited to explore a specific area only. Once this fence is crossed, messages can notify fence and family with a message sent via e-mail or SMS, ensuring safety at all times.
Track now—provide moment location reports without waiting for the next update, this is especially useful in case of emergency situations where you need to keep track of someone in real- time.
Location reports—the reporting feature shows the important details such as start and stop locations, times, and even addresses. Stats will also show all the addresses tracked by the GPS device, as well as geo-fence reports, SOS alarms, and Track Now clicks.
Watch the videos below
Let us help you. We'd be delighted to answer any tracking questions you have or discuss the options in more details.