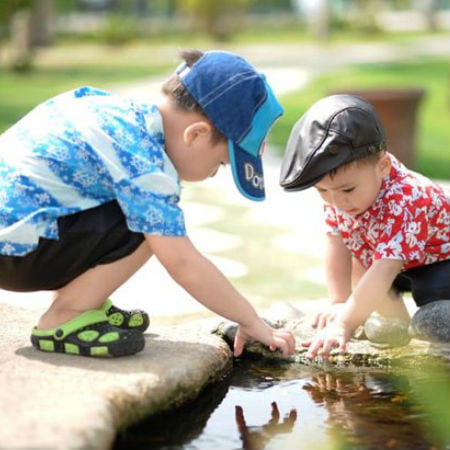 Some still don't know how important GPS tracking for children with special needs is. Here' a tragic story to remind us all of how this technology could've helped save lives.
When Leo Walker, a 9-year-old autistic boy in Florida, went missing some time ago, Police Chief Buddy Williams was among those who searched for the boy. Leo was found by the police a few weeks later lying dead in a pond just a short distance from the family's home.
The case affected Chief Williams not because he was in charge of the search operation but because he himself is a father of a child with a disability. So he understands the pain and the challenges the parents face every day when their child is at risk of getting lost and the danger it poses to their life.
GPS Tracking for Children with Special Needs
Because of the incident, Chief Williams and the police department in Florida become interested in using the technology like GPS in searching for missing children, particularly GPS tracking for children with special needs. The police are aware of the GPS benefits for elderly people with Alzheimer's disease, how it's being used by children to keep track of their elderly parents' whereabouts. They have also come to know that it is being used in tracking stolen vehicles. So they thought why not also use the GPS tracking for autistic kids because these kids are at risk of wandering off?
Scroll down for videos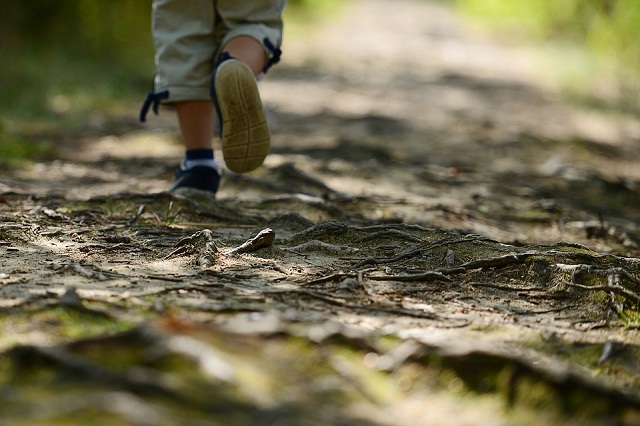 In hopes of avoiding the same horrific incident from happening again, the police department is recommending the use of GPS tracking for children with special needs. If they succeed in implementing the tracking program they are trying to establish, children, if went missing, will be located in time.
Chief Williams admitted to locking their pantry, their refrigerator, as well as installing an advanced alarm system and using reverse door knobs as part of the precautionary measures at home. He said parents should be extra cautious at all times because sometimes, even with the added safety measures, accidents do happen.
By letting the kids wear real-time GPS devices, parents can easily monitor their children's location 24/7. When using GPS tracking for children with special needs, alerts will be sent out to parents once the child wanders off the pre-programmed safety zones.
During the consultation meeting held to discuss the implementation of the GPS tracking program, several parents who have children with special needs showed interest in the program. One of the said parents who joined the discussion is Beth Hagan. Ms. Hagan has a child with cerebral palsy. She said that parents like her are aware that their children tend to get out of their home and that it takes some time for them to discover and track them down.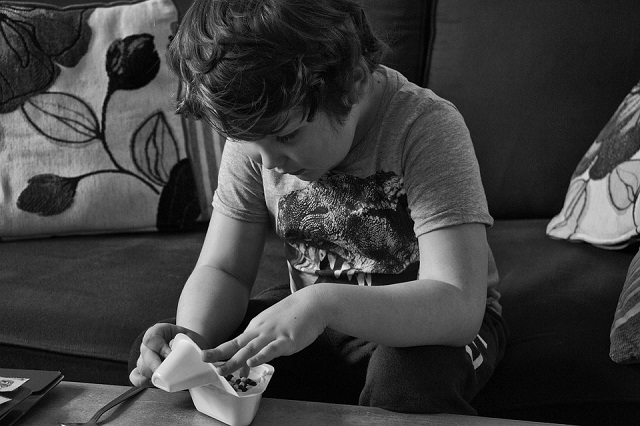 Another attendee in the meeting is Nathalie Slane. She's already using a tracking device on her grandson with autism. She shared how helpful the GPS technology is to families with children who needs special care.
The tracking project is presently in its initial phase. Chief Williams is currently researching on what's the best device for child tracking while working together with State Representative Elizabeth Porter to look for fund for the tracking program.
Watch the videos below
Let us help you. We'd be delighted to answer any tracking questions you have or discuss the options in more details.