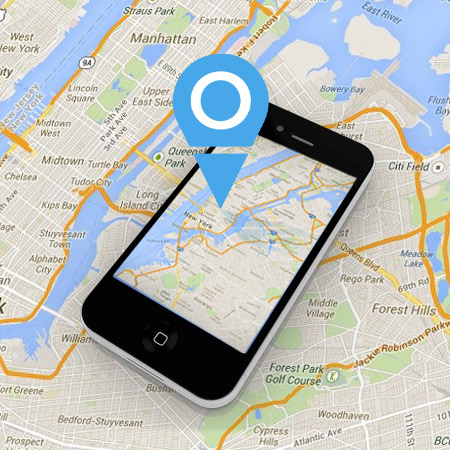 Lost your phone? GPS technology can be used to track your phone and provide its exact location. The method used for tracking depends on whether you are tracking your phone or even somebody else's. Read on to find out how to track your phone.
Scroll down for videos

How to Track a Lost Android Phone
1 . Go to Android Device Manager. 
The Android device manager app is downloadable to another Android cell phone. It is also accessible through a browser. You can use this tool to track your missing Android phone.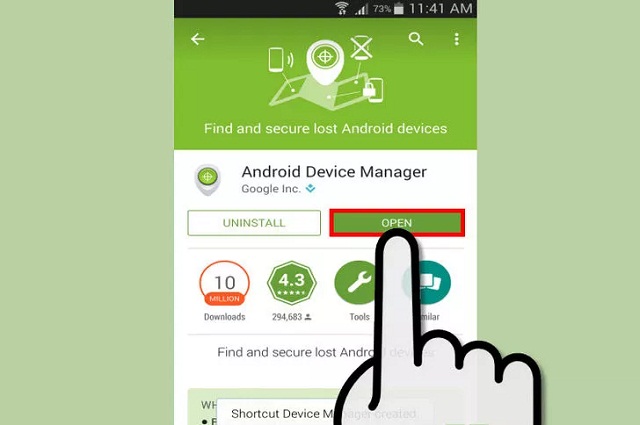 2. Log in. 
Upon opening the device manager, you will be required to sign in to your Google account. Make sure that it's the same account you used in your lost device.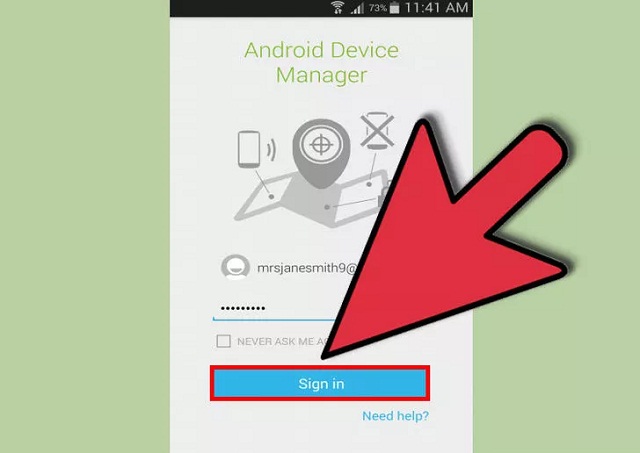 3. Locate your device. 
Once you're logged in, the Android Device Manager will now try to track your phone. You will see on the map the last known location of your device, and on the upper left side of the screen, you will see other phone details.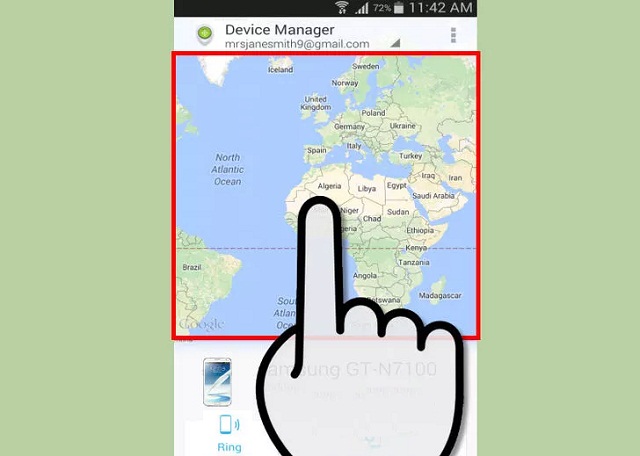 4. Select an action.
Choose from the options below the course of action you want to take.
Ring—your phone will ring, and if it's nearby, just trace where the ringing is coming from and you'll track your phone
Lock—this option will prevent others from accessing your phone by prompting a new security code on your phone. You can even include a short text that will pop up on the device's lock screen.
Erase—be careful when choosing this option because this action will permanently delete all the data stored in your phone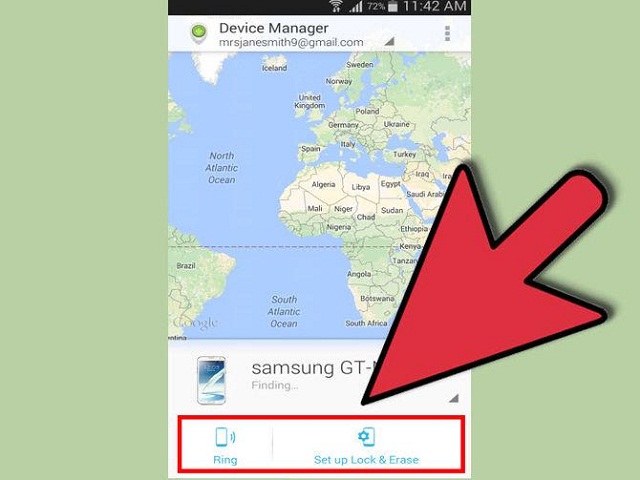 How to Track a Lost iPhone
1 . Go to iCloud Web site and log  in. 
For iPhone users with Apple ID who have lost their iPhone, you can track your phone through your iPad or any web browser. Turn on Location Tracking, but in the case of devices with Apple ID attached, its activation is automatic.
2. Open Find My iPhone. 
You will see this on the iCloud Web site's main page. You may also download Find My iPhone app on a friend's device.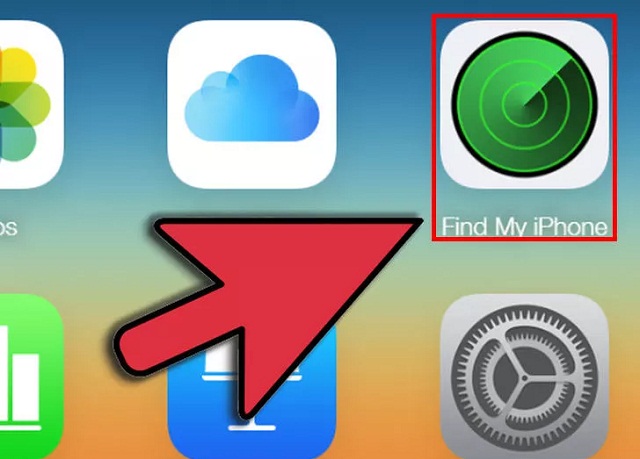 3. Choose your iPhone.
At the topmost part of the page, look for All Devices menu, then select the device you want to track. On the map you will see the device's last known position. If the device is turned off, what will be shown instead is the place where it was last logged in.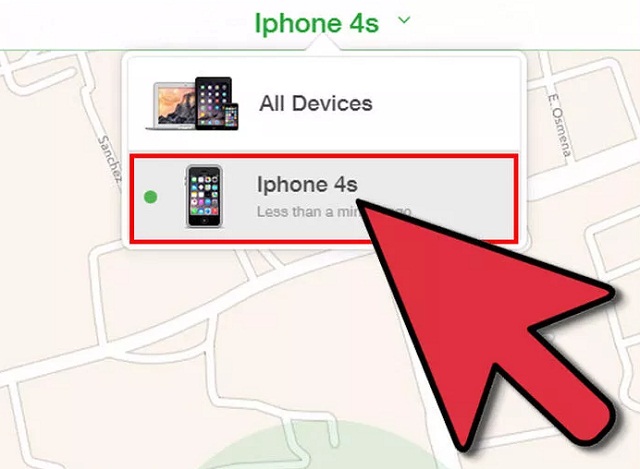 4. Select an action. 
On the map, click on the dot representing your iPhone, then an I button will appear, click on that. From the pop-up window that will appear on the upper right side of the map, select from the few listed options:
Play Sound—selecting this option will trigger your phone to produce a loud sound that will let you track your phone if it's near you
Lost Mode—this option will prompt your phone to lock up and display a phone number on the screen so whoever finds your phone can reach you
Erase iPhone—if you think there is no chance that you will be able to retrieve your phone again, you may opt to remotely delete all contents of your phone to prevent delicate information from falling into the wrong hands. Just a warning, though, this action is irreversible.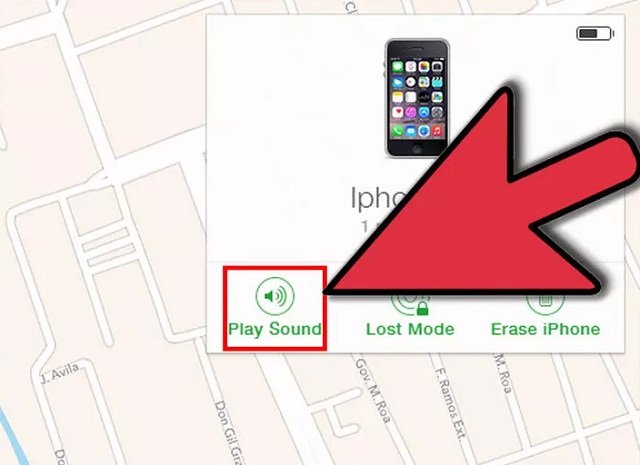 How to Track a Lost Windows Phone
1. Go to the Windows Phone website
You can track your phone through the Windows Phone website.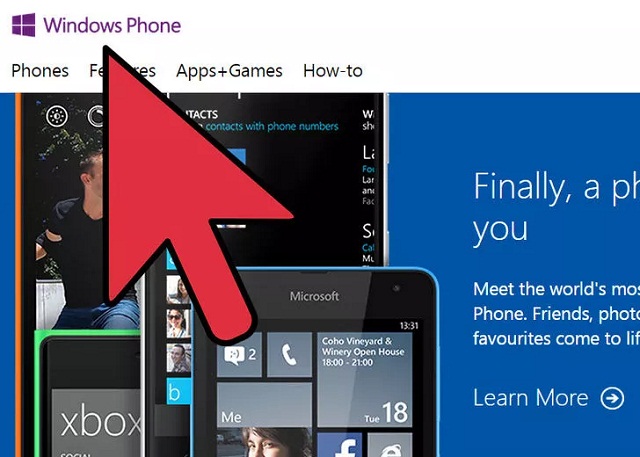 2. Look for Find My Phone.
At the top right side of the page of the My Phone menu, select Find My Phone from the options. Log in using your Microsoft account, it should be the same account you use in your phone.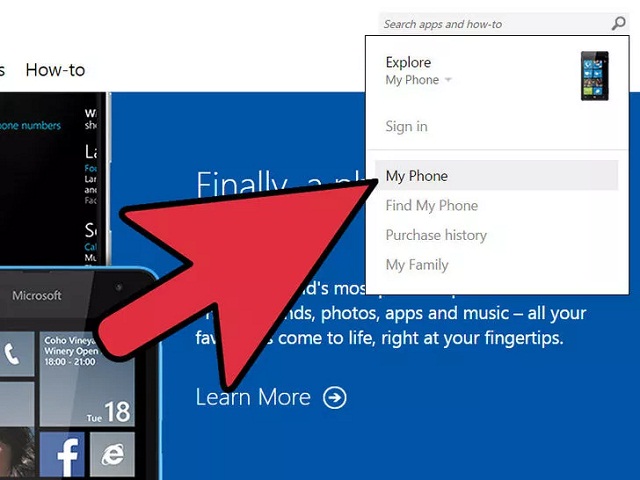 3. Select your action. 
After your phone is found, the map will show its location as well as other phone details. Then select from the following options:
Print—if you want a hard copy of the information showing on the map like the last known whereabouts of your phone
Ring—if you think your phone is just misplaced somewhere near you
Lock—if you don't want others to easily access your phone
Erase—if you think your phone is irretrievable, then wiping out its entire content is a good option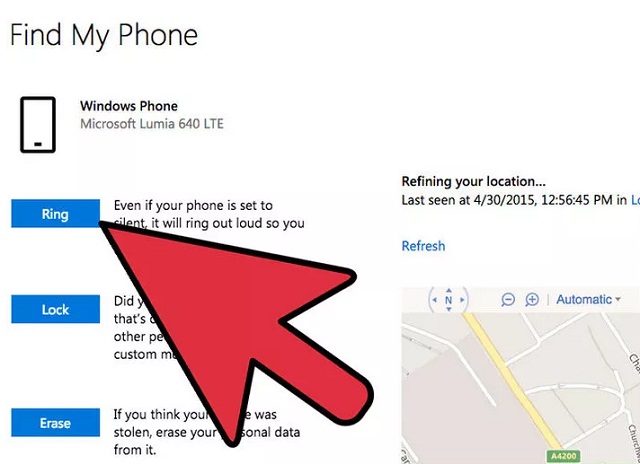 How to Find a Lost Samsung Phone
1 . Link your Samsung account to your phone. 
To be able to do this, go to your Settings menu and choose  Accounts and Sync, tap Add Account, then choose Samsung Account. You will then be asked to enter Samsung login details or create a new one.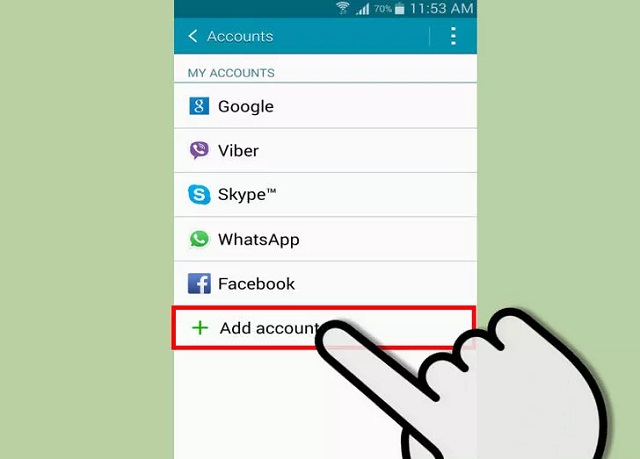 2. Activate Remote Controls. 
To be able to utilize the Find My Mobile feature, you need to turn on the remote control. But this is automatically enabled upon registration of your Samsung account. But to be really sure, you may open the Settings menu, click on Location and Security, and tick the Remote controls box.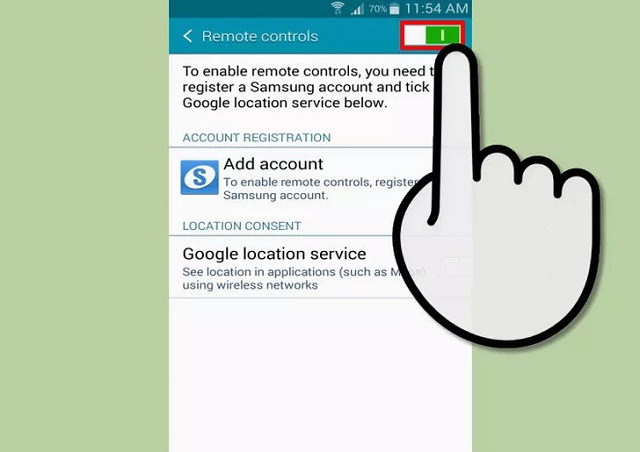 3. Go to Find My Mobile website. 
Find My Mobile page is under Samsung web page. Log in with your Samsung account, make sure that it's the same account linked with your missing phone.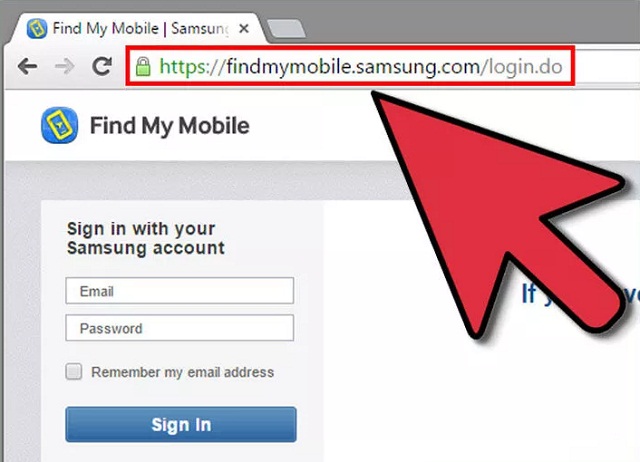 4. Track your phone. 
On the left menu, you will find the Locate my device option, click it and you will see a map detailing your phone's last known location will appear.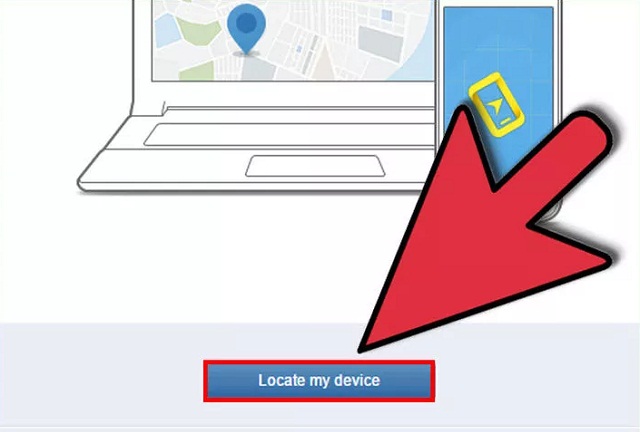 5. Select an action.
Now that you know your phone's location, choose from these variety of actions you want to do on your lost phone:
Lock my mobile—a new security code that serves as a lock will be activated. You also have the option to send a message and phone number to your phone screen so people who find your phone will have a way to contact you.
Ring my mobile—this option will trigger your phone to ring, and you're likely to find your phone this way if it's just misplaced near you
Call logs—this will allow you to remotely view your phone's call history to see if someone has been using it
Wipe my device—this option will allow you to erase data on your phone, you will have a choice whether to delete just the data in your storage card or revert your phone to factory settings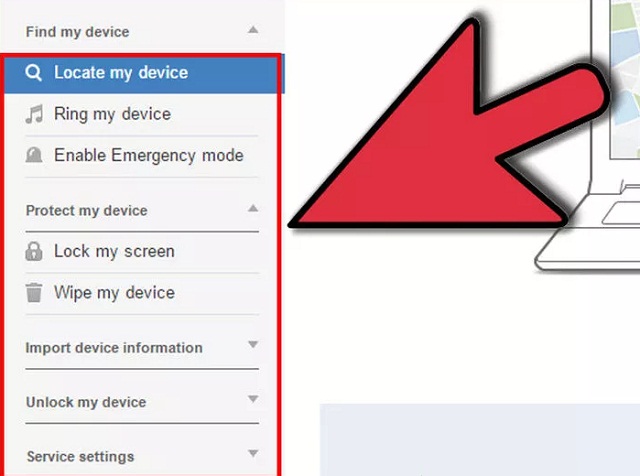 How to Track Someone Else's Phone
1 . Install a third-party tracking app on your target phone. 
There are many third-party software that you can use to spy on someone's device, including GPS Tracking Pro (Android) and GPS Tracker (iOS).
Some GPS tracking apps are not easily detected like GPS Tracker Hidden for Android. If your target phone is an iPhone, you first need to jailbreak it.
To be able to track someone else's phone, you can only do it by accessing it physically. You either have to "borrow" it for a while or get permission from the person to track their device. You must know that tracking a person's device without their consent is against the law in some countries.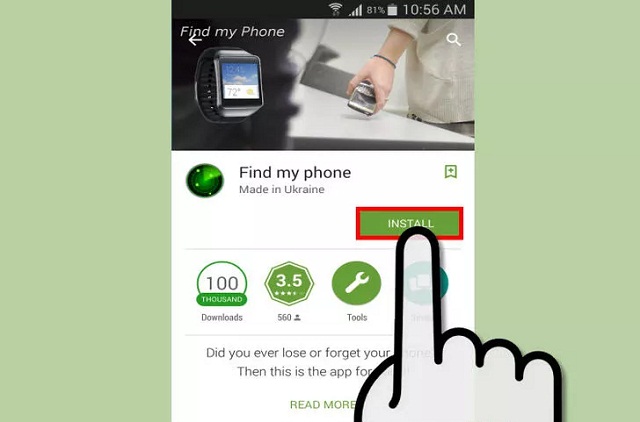 2. Consult with your service provider.
If you are using the service provider's family plan, it's possible to track the phones under that plan. This is particularly useful if you included your children's phone in the plan. Here are some of major services.
T-Mobile—Family Where for $10/month
Sprint—Family Locator for $5/month
AT&T—Family Map for $10/month
Verizon—Family Locator for $10/month
3. Ask your family or friends to join into the same social network. 
Some tracking apps allow sharing of locations with other network users. This is ideal for families who use smartphones as their way of communication. If you get them to sign up for the apps, then they also agree to share with you their location. Apps that allow sharing of location information include Life360, Cozi, Find My Friends, and Glympse.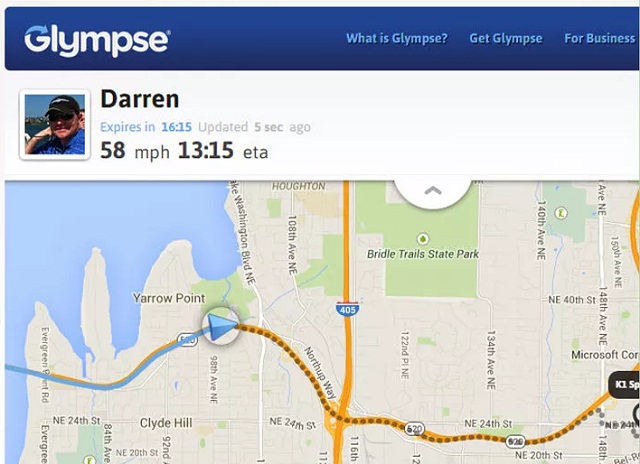 Additional Info
If you are the one paying for the tracking services of all parties, as the tracker (whether you are a parent, employer, or a spouse), make sure that the mobile user (they may be your child, employee, or a spouse) agrees of you tracking them and promise not to vandalize or disable the device.
If you are using the service on a large-scale like the whole company or big organizations, you can ask smartphone providers if they can offer you corporate services, which many of them do. Some services can be customized depending on the phone models and needs of the users.
Watch the videos below
Let us help you. We'd be delighted to answer any tracking questions you have or discuss the options in more details