Lost your phone? GPS technology can be used to track a cell phone and provide its exact location. The method used for tracking depends on whether you are tracking your own cell phone or somebody else's. Read on how to trace a lost phone.
Scroll down for videos

How to Track a Lost Android Phone
1 . Go to the Android Device Manager. 
The Android device manager app is downloadable to another Android cellphone. It is also accessible through a browser. You can use this tool to track your missing Android phone.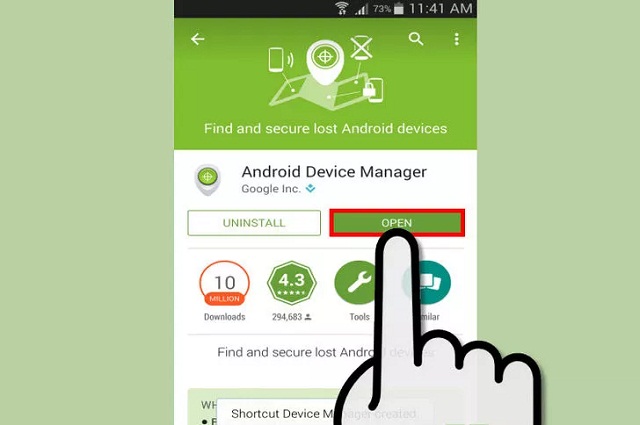 2. Log in. 
Upon opening the device manager, you will be required to sign in to your Google account. Make sure that it's the same account you used in your lost device.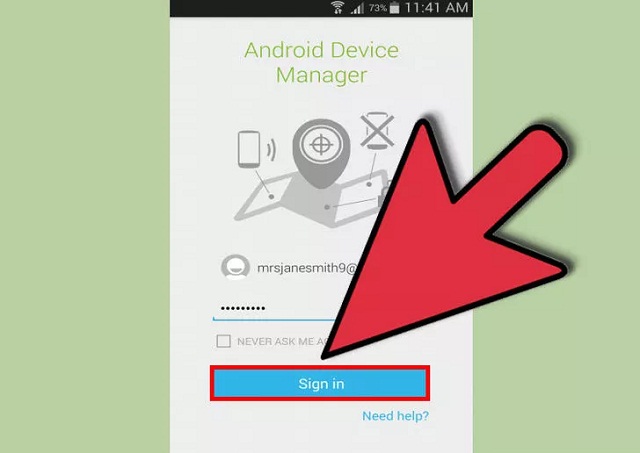 3. Locate your device. 
Once you're logged in, the Android Device Manager will now try to find your phone. You will see on the map the last known location of your device, and on the upper left side of the screen, you will see other phone details.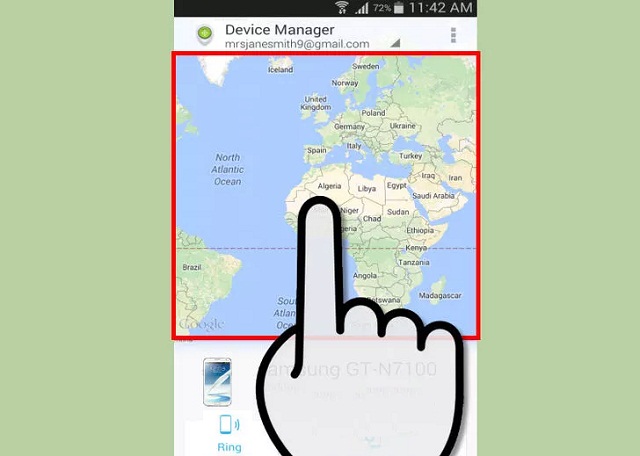 4. Select an action.
Choose from the options below the course of action you want to take.
Ring—your phone will ring, and if it's nearby, just trace where the ringing is coming from and you'll find your phone
Lock—this option will prevent others from accessing your phone by prompting a new security code on your phone. You can even include a short text that will pop up on the device's lock screen.
Erase—be careful when choosing this option because this action will permanently delete all the data stored in your phone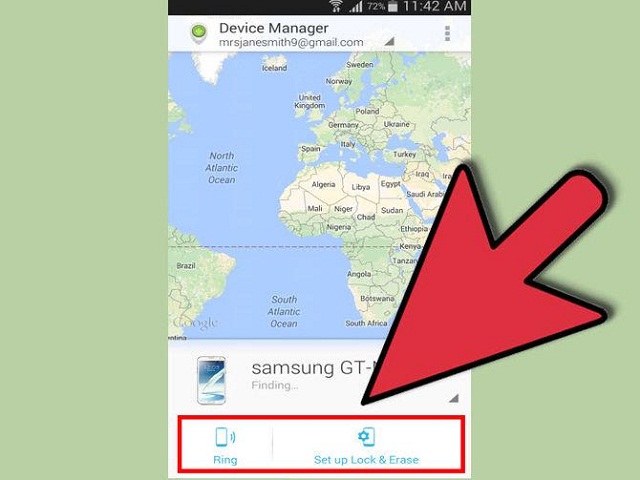 How to Track a Lost iPhone
1 . Go to iCloud Web site and log  in. 
For iPhone users with Apple ID who have lost their iPhone, you can trace your device through your iPad or any Web browser. Turn on Location tracking, but in the case of devices with Apple ID attached, its activation is automatic.
2. Open Find My iPhone. 
You will see this on the iCloud Web site's main page. You may also download Find My iPhone app on a friend's device.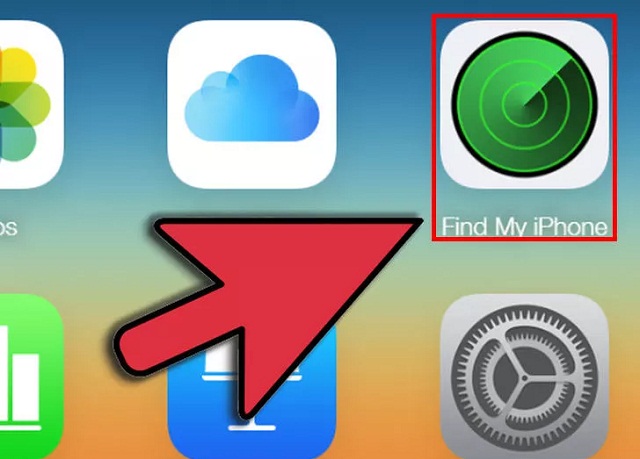 3. Choose your iPhone.
At the topmost part of the page, look for All Devices menu, then select the device you want to track. On the map you will see the device's last known position. If the device is turned off, what will be shown instead is the place where it was last logged in.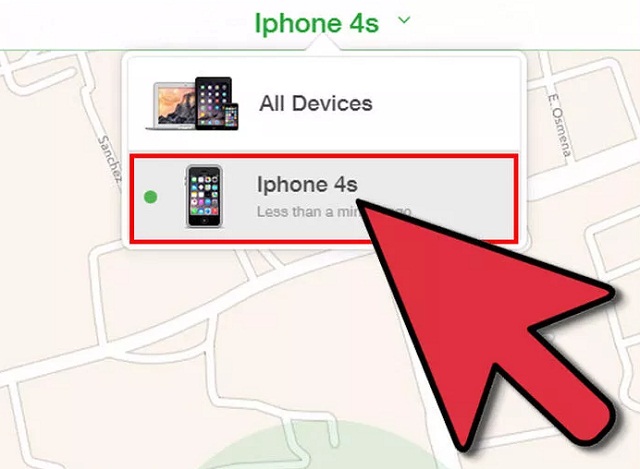 Click next page for more photos