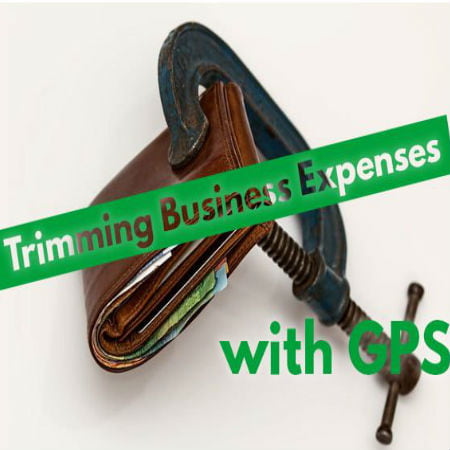 As a business owner, you will no longer need to worry about the costs of running your daily operations. As you can effectively track your business vehicles in real time, saving money with GPS monitoring system is now possible. While GPS tracking is not for every business, you may find this necessary if you let your employees drive company vehicles. Using active GPS trackers, you can monitor your drivers' speed and location in real time, making it the more convenient for you.
A GPS unit in a car or truck can record the vehicle's speed and location and can send the information back to your office instantaneously. A cheaper, more passive tracking system can also record a driver's speed and location while on board the unit, but the data can be accessed at a later time, depending on when you may want to check records.
The GPS system is made to track trucks, trailers, vehicles, and even cargo containers easily. With the help of fleet management programs, you will know when your assets are stopping or sitting idly on the road. With the technology made available these days, you can monitor vehicle activities at any given time.
Saving Money with GPS Monitoring System
Today, GPS technology is synonymous with navigation. At any time, there are 24 satellites that constantly emit signals for handheld computers, such as the GPS Magellan units. A microchip processes the signals to determine the user's location, many of them displaying information on a map, which makes it easier for you to see exactly where you are and how you can get to your destination.
Scroll down for video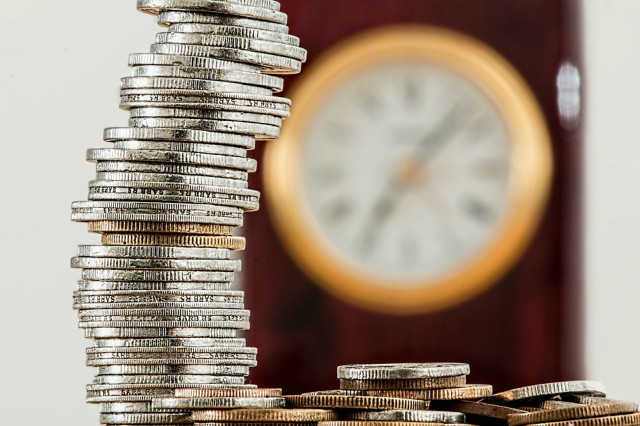 GPS fleet monitoring system works in a similar way but with a couple extra steps. Like in GPS navigation, a tracking unit stored in a vehicle uses satellite signals to calculate location. Then, it calculates vehicle speed and transmits the information to be accessed by a third party.
There are technical support teams that function and focus on user-centered designs and usability applications. To improve the tracking range for different markets, many services take advantage of add-ons to enhance tracking performance.
Companies stick to their founding philosophies to maintain long-term business relationships with clients, may it be based on reliable service, high quality, strong industrial design, or even information technology support. Whichever they prioritize, they have to adapt to the rapid changes in the business world.
Because of these, companies have dedicated themselves to the use and development of GPS products and applications, including Bluetooth technology, car tracking systems, personal burglar-proof trackers, data loggers, and offline tracking. Many companies have invested large amount in manufacture products designed to become flexible and have since rapidly customized their GPS technology to meet market demands.
GPS vehicle tracking is now designed and built to provide precise information so that the company can monitor their fleets and enhance service quality. This is also how saving money with GPS monitoring system is made possible for every company wishing to provide the best service without incurring unnecessary costs.
Watch the videos below
Let us help you. We'd be delighted to answer any tracking questions you have or discuss the options in more details.