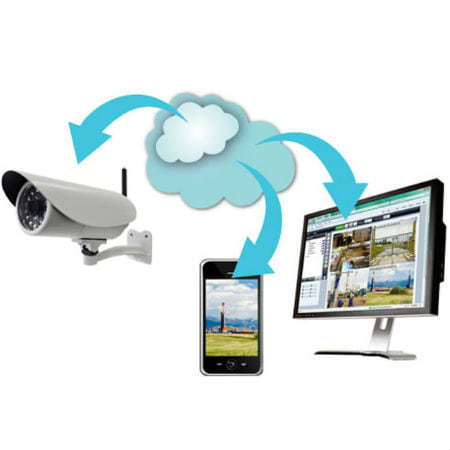 Gone are the days when you have to worry about busted hard drives or losing data, all thanks to cloud tracking solution.
Cloud-based GPS systems are more reliable these days when it comes to data accuracy and storage. System data size is not an issue anymore as well as accessibility. There will be no data downtime or problems due to unstable servers as backup systems are automated. You don't also have to worry about server update or maintenance. These are just among the strong points and features of cloud-based GPS tracking solution.
5 Solutions for Cloud-based GPS Tracking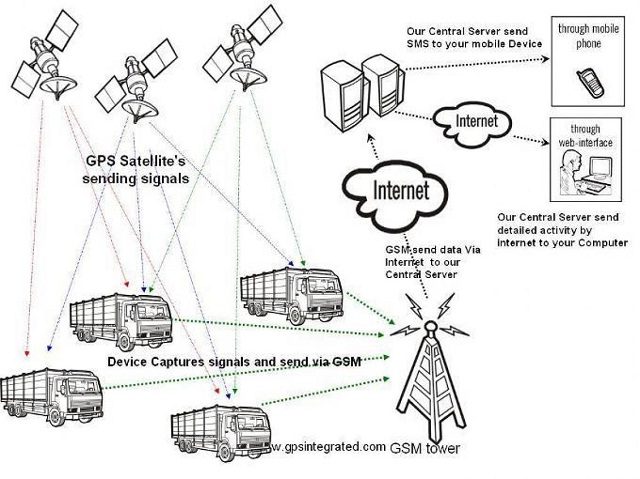 1. Accessibility with Cloud Tracking Solution
Cloud tracking solution makes services like GPS tracking accessible online. Managing a business with cloud-based GPS tracking has never been easier. You can access your fleet's location 24/7, wherever you are. As long as you are connected to the Internet, you can start tracking using your smartphone, computer, tablet, and other devices.
2. Live Monitoring and Recording
Not only can you monitor your vehicles in real time, but you can also record tracking information such as location, time and date, speed, etc., which are automatically stored in the tracking system's history. It can be downloaded in various formats for your convenience. This will allow you to check your vehicle's travel history and know whether your driver is being productive or if you need to devise a better strategy to make everything efficient.
3. Security
Security is a major issue in any kind of business. With cloud tracking solution, this is not a concern. Even if the advance 3G GPS tracking system uses Web-based interface, it is considered safe as data are encrypted using the SSL.
4. User Sharing
Cloud-based GPS tracking makes sharing of information online relatively easy. Data such as aps, waypoints, traffic updates, and other information can be sent to family members or company officers concerned.
5. Cost-Effectivity
Cloud-based GPS solutions are cheaper. You don't have to invest in expensive hardware. Once you have the device, you can immediately start tracking. You only have to make sure you get the features you need and the best support.
Watch the videos below
Let us help you. We'd be delighted to answer any tracking questions you have or discuss the options in more details