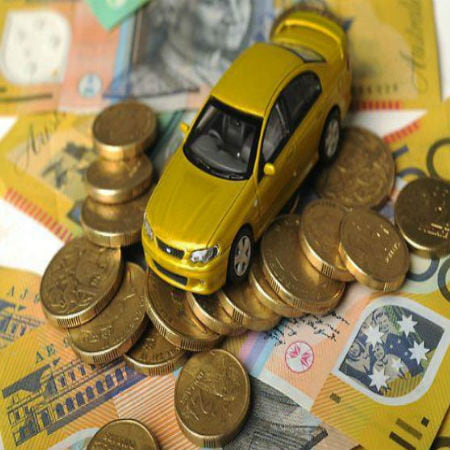 Purchasing a vehicle can come with ongoing running costs, which can significantly teeter a family's budget. Fuel and licensing amount to a lot, sure, but when it comes to insuring your newly acquired car, you may have to look for the most comprehensive plans, but they, unfortunately, come at sky-high prices.
If you are interested in cutting costs for your insurance policies, you may want to consider installing GPS tracking devices like Trackimo into your vehicles. Believe it or not, most companies offer discounted prices for these things.
Scroll down for video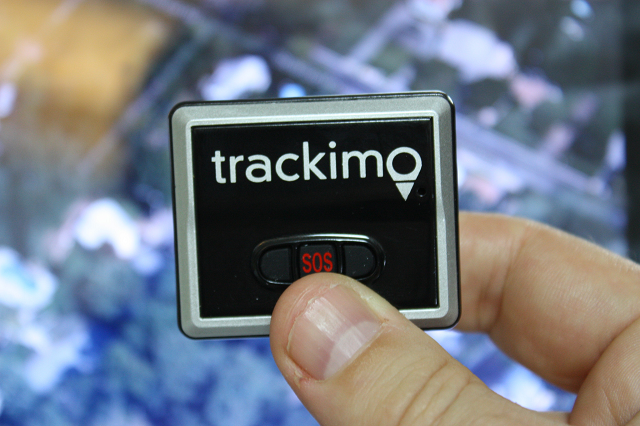 Some Things to Consider: GPS as Vehicle Insurance Tracker
Insurance companies usually have a few things that they consider when developing quotes for full-coverage policies. These considerations typically include your age, the items or properties that you have insured with them, and previous records and claims, meaning that yes, they will remember if you got into a car accident for reckless driving five years ago if you already signed with them.
Accessories fitted into the vehicles are also considered, as does whether or not you take an active part preventing vehicle thefts by installing GPS devices on your vehicle. Might as well, you may instead consider the idea that there's another option of the GPS as vehicle insurance.
These nifty gadgets cost around $227 to $304, an amount quickly recovered by your insurance discount. The hardware is a once-off cost, and the insurance discount that occurs every year for every renewal period can save you even more money.
For the excess on your policy, one claim could be worth more than the cost of a tracking device, so it could save you a lot on your claims—first on your reduced insurance premium, and second, not making a claim because you were able to recover your vehicle, possibly without damage.
This is especially useful for sports or luxury vehicle owners whose annual auto insurance policy discounts can amount to a lot.
Protecting Vehicles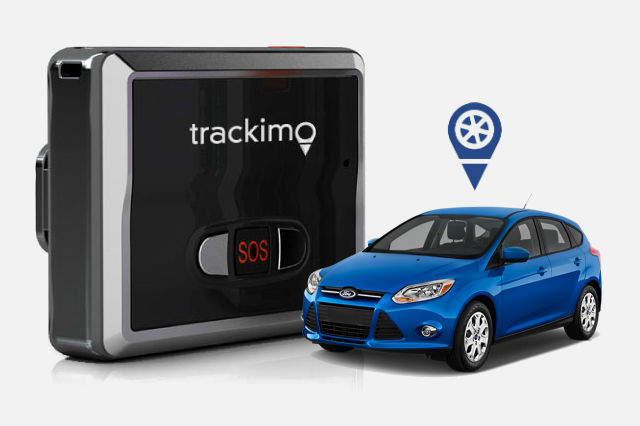 GPS tracking provides different services like alarm activation notification, engine shutdown alerts, recovery assistance, as well as active theft deterrence. These features will help reduce costs in insuring vehicles while helping protect them from potential thefts as well.
Watch the videos below