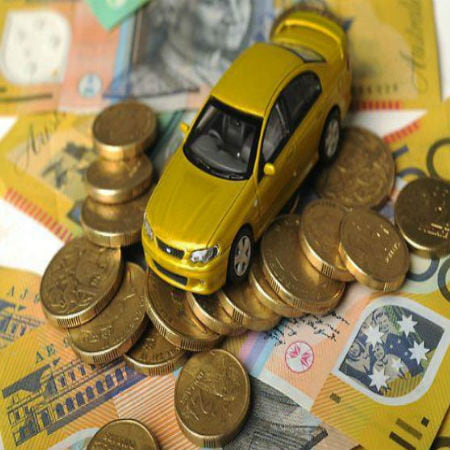 Purchasing a vehicle can come with ongoing running costs, which can significantly teeter a family's budget. Fuel and licensing amount to a lot, sure, but when it comes to insuring your newly acquired car, you may have to look for the most comprehensive plans, but they, unfortunately, come at sky-high prices.
If you are interested in cutting costs for your insurance policies, you may want to consider installing GPS tracking devices like Trackimo on your vehicles. Believe it or not, most companies offer discounted prices for these things.
Scroll down for video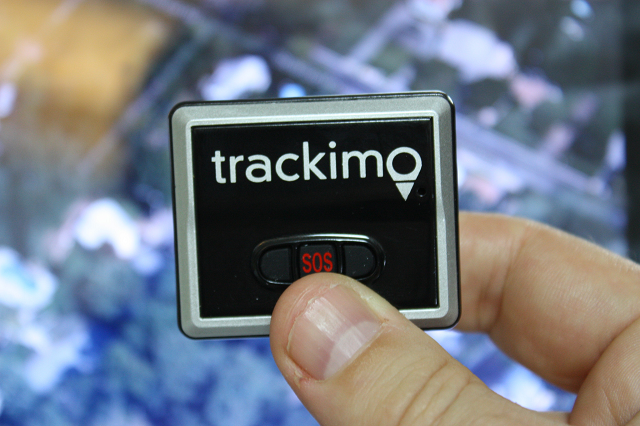 Some Things to Consider: GPS as Vehicle Insurance Tracker
Insurance companies usually have a few things that they consider when developing quotes for full-coverage policies. These considerations typically include your age, the items or properties that you have insured with them, and previous records and claims, meaning that yes, they will remember if you got into a car accident for reckless driving five years ago if you already signed with them.
Accessories fitted into the vehicles are also considered, as does whether or not you take an active part preventing vehicle thefts by installing GPS devices on your vehicle. Might as well, you may instead consider the idea that there's another option of the GPS as vehicle insurance.
These nifty gadgets cost around $227 to $304, an amount quickly recovered by your insurance discount. The hardware is a once-off cost, and the insurance discount that occurs every year for every renewal period can save you even more money.
For the excess on your policy, one claim could be worth more than the cost of a tracking device, so it could save you a lot on your claims—first on your reduced insurance premium, and second, not making a claim because you were able to recover your vehicle, possibly without damage.
This is especially useful for sports or luxury vehicle owners whose annual auto insurance policy discounts can amount to a lot.
Protecting Vehicles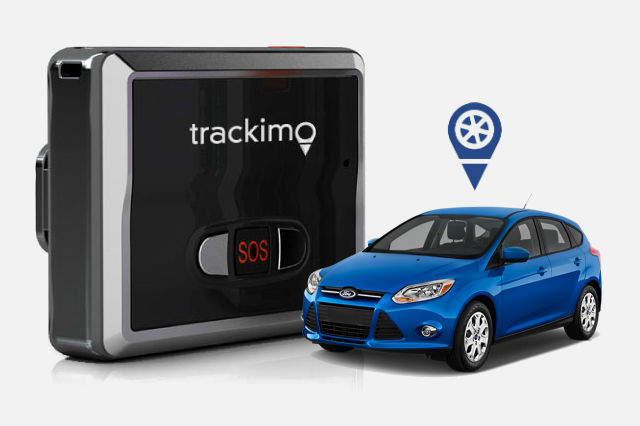 GPS tracking provides different services like alarm activation notification, engine shutdown alerts, recovery assistance, as well as active theft deterrence. These features will help reduce costs in insuring vehicles while helping protect them from potential thefts as well.
All About Car Insurance and How GPS Trackers Can Be Insurance Savers
As a car owner, you may have probably wondered whether car insurance is really that necessary. Paying monthly premiums can have you thinking if the money you're spending will really benefit you in the long run. This is especially true if you are just starting out to be a driver, are new to owning a car, or don't have experience in filing a claim. You might end up feeling frustrated because you think you're spending all that money for nothing. But believe us when we say that vehicle insurance is important, and the time will come when you will thank yourself that you regularly paid your monthly premiums on time. 
Types of Insurance Coverage 
There are various types of vehicle insurance coverage, and you can learn about them below.
Liability Coverage
This coverage is considered obligatory in many states. As a driver, you would be obliged to buy at least the minimum amount of coverage required by state law. It has two components: (1) bodily injury liability, which helps you pay for injuries to another person in the event you get into an accident and you were the one at fault and (2) property damage liability, which helps you pay for damages that you caused to another person's property while you were driving.
Underinsured and Uninsured Motorist Coverage
This coverage is beneficial in those cases when you get into an accident and the other party was the one at fault. For instance, if the other person turns out to not have insurance at all, your uninsured motorist coverage can still pay for costs of the hospitalization and repairs to your vehicle. Or, if the other person is underinsured—that is, he has insurance but it doesn't have enough coverage—underinsured motorist can help out with the expenses. 
Comprehensive Coverage
Comprehensive coverage is exactly what its name implies—comprehensive as it covers an extensive number of conditions. For instance, if your car suffers damage from fire, theft, or vandalism, the damage is covered under comprehensive coverage. The plan will help to pay the repair or replacement of your vehicle up to its actual cash value.
Collision Coverage
If you collide with another vehicle or you hit a structure like a fence, collision coverage will pay for the costs of replacing or repairing your car up to its actual cash value but less your deductible.
Medical Payments Coverage
If your insured vehicle gets into an accident and you or a family member gets injured so that you or he would have to be hospitalized and get treated, this kind of coverage will help in paying off the medical expenses associated with the injuries, such as surgeries, hospital visits, X-rays, and the like.
Personal Injury Protection
This coverage is only available in a few states. As its name states, it will help with your medical costs to treat any physical injuries after an accident. But that's not all it covers, as it will also take care of other costs you incurred because of your personal injuries—for instance, lost income or child care costs. 
There are many kinds of coverage plans, but the above are just the most common. Some of the other extra coverages include gap coverage, rental reimbursement coverage, new car replacement coverage, towing and labor cost coverage, sound system coverage, ride-sharing coverage, and classic car insurance. Depending on your particular situation as a home owner, you'd have to choose a plan that suits your present and future needs well.
Keeping Your Vehicle Safe and Secure
But just because you have insurance doesn't mean you should be complacent about the security of your vehicle. Even with comprehensive coverage plans, you still don't want to incur unnecessary expenses at the expense of the state of your vehicle and possibly even your life and that of your family members. Here are some tips on how you can keep your car secure and prevent it from being stolen.
Make sure you keep your keys in a hidden, secure place that won't easily be discovered by thieves. Many car owners commonly hide their spare keys under their cars. If you do this, you'd likely be inviting potential thieves to take away your car. Keep your keys in a secure place that you know will not be accessible to them.

Lock your car every time you leave it. Whether you're parking in a public space or in front of your home, you should always make it a point to lock your vehicle when you're away from it. You should also do the same with your car windows by also making sure they are closed.

Learn how to park smart, especially if you're parking in a public spot. It's not enough that you park in well-lit areas as many thieves nowadays are so brazen that they even attempt to steal cars in broad daylight or even in well-lit areas. It's a better idea to park near security personnel or CCTV cameras. 

Do not leave your car running even when you're just going back inside to take something you forgot. Anything can happen in a few seconds, and thieves are just as quick with their hands as they've always been, even with all the high-tech security cameras we have nowadays.

It's also a must that you take all your valuables with you and not leave them in your car. If you do choose to leave them in your car as you will just be away for a while, you shouldn't leave them where they'll be in plain sight. Having your valuables out where they can easily be seen outside can entice a potential thief to break into your car.

Invest in a GPS tracker. What you need to do is to set this up on your vehicle, and it will prove useful in case your vehicle gets stolen. Through a connected app, you can track its whereabouts on a map and thus be able to recover it quickly before any further harm befalls your vehicle. 
Speaking of tracking devices, they will also be useful to you when you're applying for insurance plans for your car. A tracking device is a primary defense against car theft so you'll be increasing the security value of your car. It also helps to prevent accidents and encourages improved driving behavior, all thanks to a set of features that track not just location but also speed, acceleration, and such. Ultimately, this will help in reducing your monthly insurance premiums by a significant amount, and this will make it easier for you to get your application approved by the insurance provider. 
There are lots of GPS trackers in the market, but Trackimo's trackers stand far above the rest when it comes to offering the widest set of beneficial features, compactness, durability, long-lasting battery life, and cost-efficient subscription plans.
Watch the videos below
Let us help you. We'd be delighted to answer any tracking questions you have or discuss the options in more details