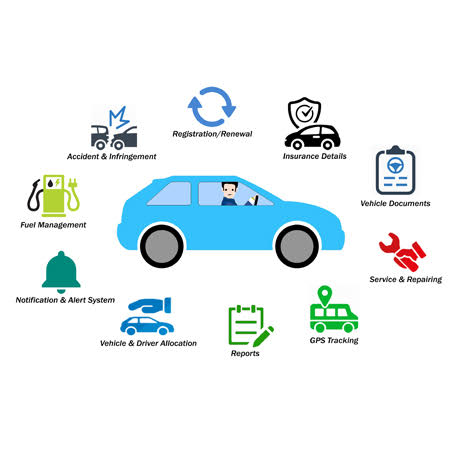 Fleet management systems are essential for companies that are looking to efficiently manage their fleets. An effective fleet is good for businesses, employees, and the general public as well. So no matter what the size of your company is, investing in fleet tracking systems gets you one step ahead of others.
Growing companies can also expand their business and save on operational cost by using tracking systems. Big businesses, on the other hand, experience benefits when it comes to managing fleets on a larger scale.
Scroll down for video

What do fleet management systems offer?
As one of the leading GPS providers in the industry, Trackimo allows users to manage their fleet at the touch of a button. With the use of GPS/GSM technology, you can easily get real-time updates during operational hours. To get a more detailed view of the different features and the impact this has on the business, read on below.
Driver visibility
Increased profit
Reduced operational costs (vehicle maintenance and fuel)
Lower insurance policies
Reduced workload for those working in operations
Faster routes
Customer satisfaction
Vehicle Tracking and driver visibility
A big part of a company's yearly budget goes to the maintenance of their fleet. This includes both fuel and vehicle repairs. The ability to monitor this with the use of fleet management systems means that a company can save on operational costs. This is done by managing driver performance, planning on shorter routes and streamlining reports.
Since Trackimo works as a real-time tracker, fleet managers can keep track of the number of hours the fleet is moving and how long it stays idle. All this can be used to justify actual working hours and calculate overtime costs. Overall, being able to manage your employees in real time should be viewed as an opportunity instead of a threat to privacy. In fact, in a survey conducted by Motorola, installing fleet management systems decreased travel downtime by 53 percent and, as a result, increased employee accountability by 26 percent.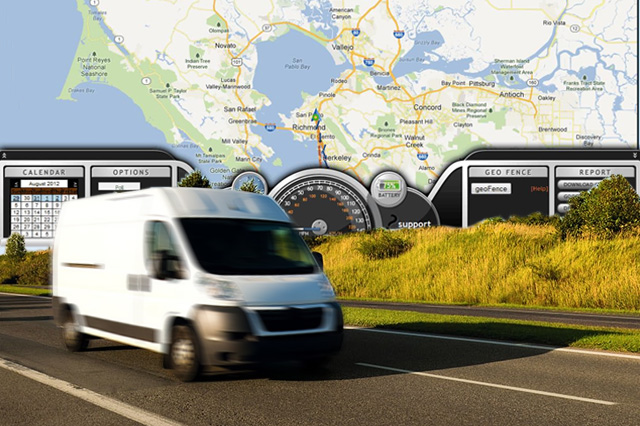 Planning routes with fleet management systems
If there is one thing that can really affect a company's performance, it has to be customer satisfaction. Customer satisfaction relies heavily on how punctual your fleet is. Once you ensure that you can deliver the goods on time, word of mouth will spread on how efficient your business is, allowing you to push for even more transactions.
Fleet management systems give businesses the ease of scheduling deliveries and pick ups at a timely pace. In emergencies or any forms of delays, the live map that goes with the GPS tracker allows dispatchers to locate the nearest backup vehicle.
Safety for your employees
Fleet management systems check for defects and driver activity, giving dispatchers a heads-up if something goes wrong. In Trackimo's case, the GPS tracker is equipped with an SOS button that immediately sends alerts during emergencies. By recording the driver's every move, it also protects them from any legal disputes following a vehicular accident.
Investing in reliable fleet management systems can be crucial for your company's growth. Now is the best time to improve the management of your fleet in order to decrease operational costs and improve customer satisfaction at the same time.
Watch the videos below
Let us help you. We'd be delighted to answer any tracking questions you have or discuss the options in more details