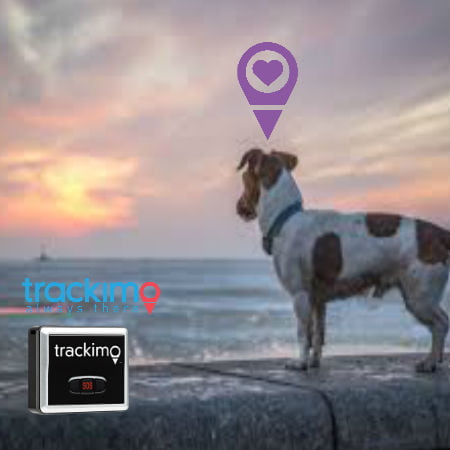 Finding lost pets is an urgent matter. Pets are a loyal bunch and a great stress reliever, so if you are a pet owner who has lost a pet, we feel your pain. Finding lost pets as quickly as possible is important as delaying the search might put them in danger or they will end up being a danger to someone.
Additionally, if someone else sees your pet wandering the streets and reports it to the local authorities, your pet may be impounded and you will be slapped with heavy fines.
Scroll down for videos
Finding Lost Pets with GPS Tracking
Some people see the GPS tracker as an unnecessary pet gadget, but actually, 3G GPS trackers for pet are necessary tools for finding a lost pet—and that has been proven true by many.
Here are some of the advantages of letting your pet wear a GPS locator.
Finding lost pets is easier and quicker.
In case you pet is accused of being in a brawl, you only have to check the GPS location history to confirm or prove that they are wrong.
The pet tracking device can send an SMS to alert you in the event the pet tracker is being tampered with.
You can continue monitoring your pet's movement even if you're away on vacation.
What to Look For When Buying GPS Pet Tracker?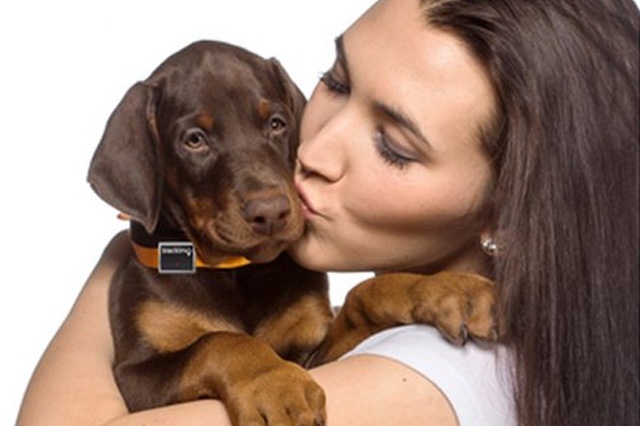 Before buying a pet locator, it's important to know first the type of devices available so you can choose what you really need.
Handheld Devices
This type of unit is ideal for hunters and sportspeople. The device has two components: the GPS transmitter (usually worn by pets as a collar) and the receiver, the handheld device. The advantage of this type of GPS device for pets is that it only requires a one-time payment, plus one doesn't need to connect to the Internet to view the pet's location. Its range can cover between 3 and 7 miles. Remember to check if waterproof (preferably up to IP67 standards) and if the size is appropriate for the size of the pet who will use the tracker.
Online Devices
This kind of GPS tracker is better for pet owners who are worried about their pets running away. Some GPS services require subscription fee before you can access real-time tracking information of your pet through the Internet using an app or the provider's Web site. One of the features that is helpful in tracking or finding lost pets is geo-fencing. It allows owners to create invisible fence around specific areas. If the your pet is detected walking or running outside the defined area, the device will send an alert to the owner.
Once you know what type of GPS device you want your pet to use, consider the following factors before deciding to purchase one:
The device's battery life (some units only last 24 hours, Trackimo can operate up to 48 hours)
The range and its coverage area
Its permeability (if it's weatherproof)
Methods of issuing an alert (call, text, e-mail)
The size and weight of the device (if it's appropriate for your pet)
The cost including the monthly subscription fees
If you're not sure, ask your fellow pet owners who are already using tracking device to monitor their pets. It's better to do some research first than end up with a tracker that doesn't fit your needs.
Other Pet Tracking Methods
Microchipping is the implanting of an identification chip into a pet's skin. While it's popular among pet owners, it's not as effective as GPS tracking. A microchip contains information about the pet, including medical history and owner's contact information, but not the pet's location. The animal will only be returned to its owner once it is found and scanned for microchip.
Another Use for GPS
GPS has many applications, pet tracking is only one of them. Several pet owners are now making use of the technology to keep an eye on their pets and make sure that they are safe.
Watch the videos below
Let us help you. We'd be delighted to answer any tracking questions you have or discuss the options in more details