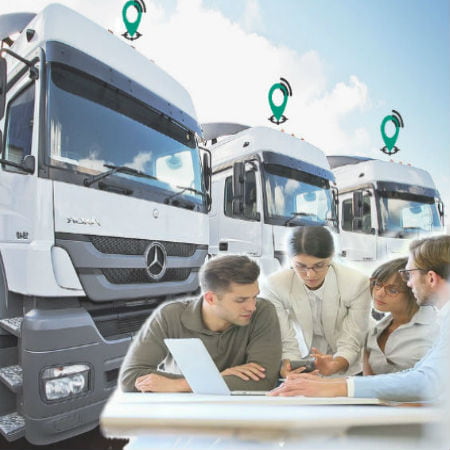 GPS systems for fleet companies dramatically improves the company's efficiency and performance. Fleet companies rely on GPS tracking to be able to monitor their vehicles as well as driver's performance. It allows them to enjoy numerous benefits such as reduced fuel costs and even genuine costumer satisfaction. The fact is, GPS tracking is applied for employee transparency and should be introduced for smooth-flowing operations.
GPS Systems for Fleet Companies
Scroll down for videos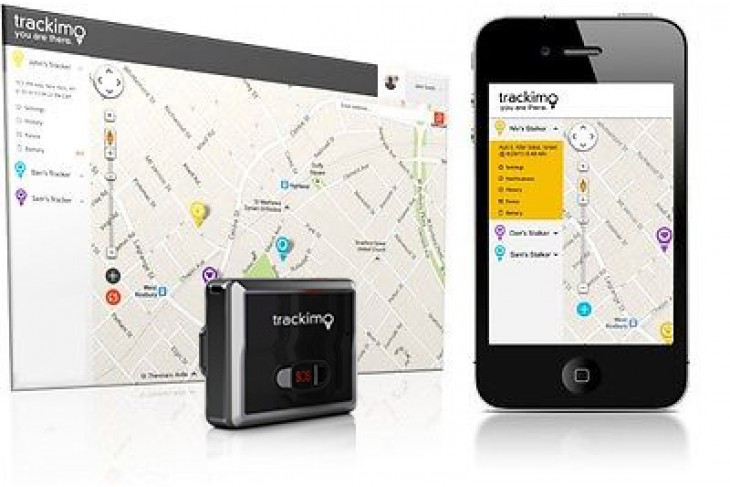 Transparency in the company
GPS can print out reports on the employee's performance. As a manager or a business owner, it will allow you to keep track of how your employee makes use of their time and the quality of their work. A monthly performance chart can be given to the drivers so they can take a look at their own performance and so they will know what they have to improve in the future.
Introducing the system to the company
Make sure employees are aware of the 3G GPS tracking device installed in the company's fleet. Do state the benefits such as how this will allow you to be able to communicate with them and analyze all the vehicle's information in real time. GPS tracking devices can also ensure driver safety by sending out distress signals in case of an emergency.
All in all, company employees should be well aware that when it comes to business, transparency is a requirement, given the fact that they are utilizing valuable company assets. It is only fitting that a penalty should be issued as well in case of misconduct, and GPS tracking is the perfect technology to be able to keep track of all that.
Marketing for a good GPS system
The first thing those in the utility or transportation industry ask when looking for a good GPS system is how to differentiate one from the other. They may utilize the same kind of technology, but you might want to find something that will give value for your money with its added features and reputable functionality.
GPS trackers like Trackimo will give you all that. With its up-to-date technology, which includes features such as "real-time tracking, including notifications based on geo-boundaries, speed, and sudden impact or acceleration," you will be able to find value for your money and have hassle-free business operations.
Watch the videos below
Let us help you. We'd be delighted to answer any tracking questions you have or discuss the options in more details