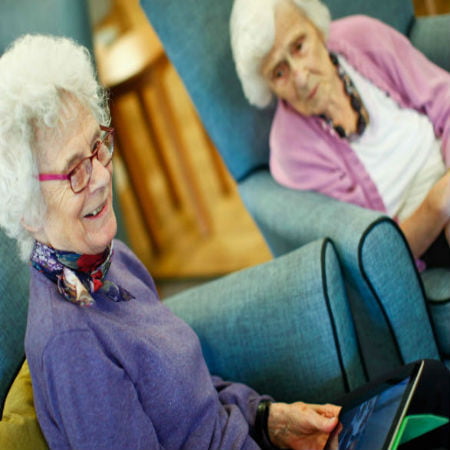 In March 2015, a 76-year-old man named Robert Cricks went missing, prompting police to conduct an extensive search. Cricks, who was suffering from dementia, was lost on a Thursday evening after his wife left him inside his vehicle, a silver 2007 Infinity G35.
A Tracking Case of Person with Dementia
Scroll down for video
A Silver Alert was issued for Cricks, leaving his family worried about his overall safety. His children had said that dementia was the cause of his disappearance and that in no way would Crick intentionally want to leave his wife.
Dementia is known to illicit wandering since the condition causes the patient to be confused for a certain period.
Anyone who has memory problems and is able to walk is at risk for wandering. Even in the early stages of dementia, a person can become disoriented. It's important to plan ahead for this type of situation if you have a family member suffering from the same issues. One effective way to do so is to take advantage of the technology that is available today. GPS tracking systems can help the elderly and can be useful when it comes to keeping patients safe.
There's a variety of GPS devices in the market available. Tracking systems use satellite technology to help trace a missing person. Caregivers can use this for specific circumstances such as wandering. Devices such as Trackimo have a geo-fence feature, which allows users to set safe zones and alerts them if the subject goes beyond the boundaries. That is just one of the many essential functions the device has that will help you keep your loved ones free from harm.
Robert Cricks's Tragic End
Unfortunately, Cricks's case had a tragic ending. Without a mobile phone or any means of communication, the family failed to find a way to track him down. His body was found five days later near his abandoned vehicle.
The body was located in a remote part of the northern San Diego area, and authorities have since confirmed that he was indeed Robert Cricks.
Watch the videos below
Let us help you. We'd be delighted to answer any tracking questions you have or discuss the options in more details.