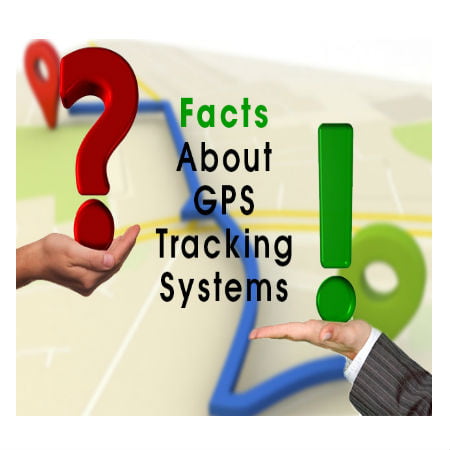 Scroll down for video
About GPS Tracking Systems
If you're planning to buy a GPS device, there are things you need to know first about GPS tracking systems. It will give you some idea how the GPS system actually works and will guide you in choosing the type of GPS device that will work best for you.
Hardwired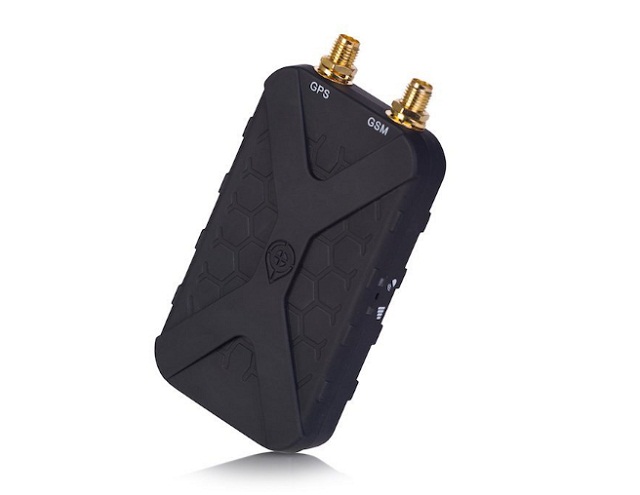 Hardwired GPS trackers are commonly used in fleet management. Business owners have found it easier to locate and monitor the activity of their fleet while ensuring that their assets are protected at the same time. Theft activity can be greatly reduced through the use of a hardwired GPS tracker as they are hardly detected by burglars in the first place.
Hardwired GPS trackers need to be wired to a power source, an example of which is the fuse box of a vehicle or an antenna so it can transmit the data in real-time.
External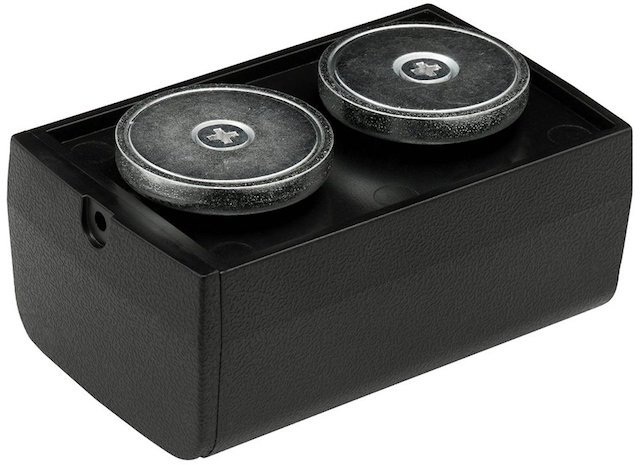 An external GPS tracker is usually attached to a vehicle with the use of a magnet. They are often done discreetly and are used by private investigators. However, you need to think twice before getting one as there are legal issues that come with the use of these trackers.
Trackimo GPS Tracker
As mentioned previously, Trackimo is a lightweight and compact GPS tracker with the dimensions 1.8″ x 1.6″ x 0.7″. Despite its size, you should be able to feel that the overall external design is sturdy.
The accessories that accompany the device are a waterproof case, a lanyard, and a charging cable. Battery life runs from 48 to 96 hours, depending on usage. Located in the GPS tracker is a button with an SOS label, which can be used for emergency situations. One click of the button immediately sends an alert to contacts that are set in the application. This, as well as other GPS data reports, can be found in the mobile or Web app. Users will find that activating the device involves a simple process as well since everything can be done through the company Web site.
Overall, Trackimo is a cost-effective solution to your tracking needs. Users are given one year of free service and are only asked $5 a month after that. It rivals other devices in terms of price and usage and offers zero additional costs for international usage.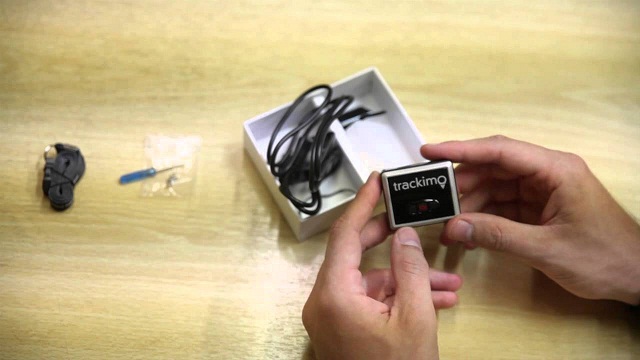 Alternative Devices
What you need to know about GPS tracking systems is that it provides a variety of solutions and benefits that can help save time, money, and energy. But aside from GPS trackers, there are other devices that people may find useful as well. An example is a Bluetooth location tracker. These tiny devices send out information to a phone application. It is mostly used for localized tracking and covers only a small area.
Popular Bluetooth trackers in the market today are Tile, Protag, Lupo, and BluTracker. Like a GPS tracking device, these Bluetooth trackers run with a smartphone application that helps locate misplaced objects and reports the location to the owner.
Conclusion
About GPS tracking systems, they continue to develop so they can cater to consumers' needs. Whether they use GPS or Bluetooth technology, no one can deny that these are powerful tools that are applicable for every industry sector. GPS trackers like Trackimo have provided solutions to various business owners, caregivers, and families who would like to keep track of their loved ones.
To learn more about Trackimo, visit their home page.
Watch the videos below
Let us help you. We'd be delighted to answer any tracking questions you have or discuss the options in more details