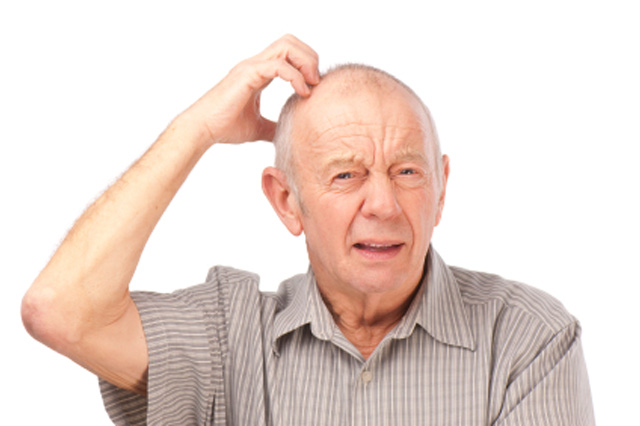 Alzheimer's disease is a neurodegenerative disease that is the leading cause of dementia. It is characterized by mood swings, loss of motivation, and general disorientation. The numbers of patients that suffer Alzheimer's are continuously on the rise. A majority of these affect individuals who are over the age of 65.
The list below will help readers be aware on how the number of people suffering this condition continues to increase and how caregivers play a big role in assisting those who are diagnosed.
See video at the end
1/3 of Americans over 85 have Alzheimer's disease (Alzheimer's Association)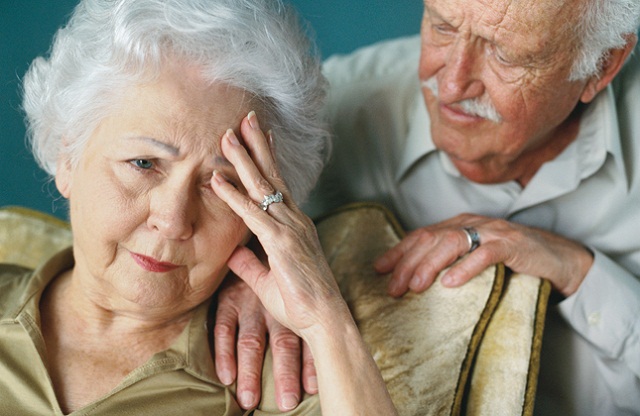 Alzheimer's disease continues to be the most common cause of dementia for the elderly—around 45% of Americans who are 85 and older have Alzheimer's, and on a shocking note, over 13% of adults over 65 are suffering the same disease.
5.4 million Americans are living with Alzheimer's disease, but more than 1/2 of them are not aware of their condition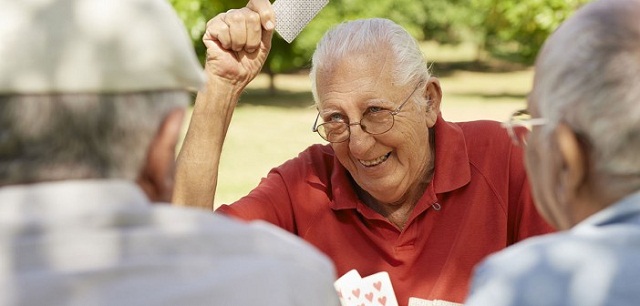 It is difficult to diagnose Alzheimer's, especially in its early stages, and it results in many individuals being left undiagnosed.
Majority of the patients with Alzheimer's are women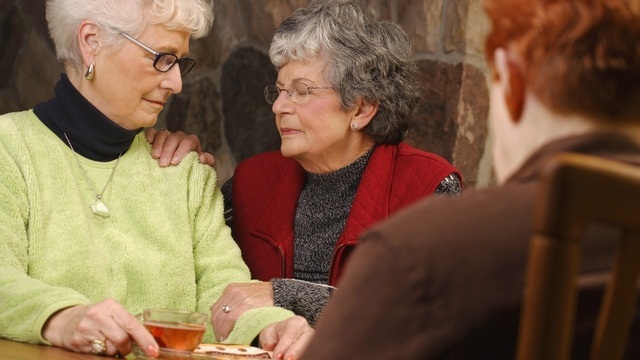 According to the Alzheimer's Association, nearly 2/3 of the individuals suffering dementia in America are women.
Alzheimer's disease can manifest in people as young as 30 years old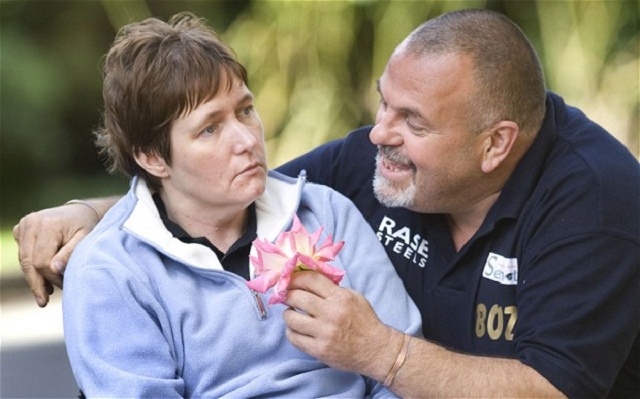 Alzheimer's is usually associated to older adults, but 5% of cases recorded in America concern younger patients. Individuals aged 50, 40, and even as early as 30 may manifest some early onset symptoms. Experts continue to study on this matter and have discovered that some cases were due to genetics.
A new case of Alzheimer's can happen in as fast as 68 seconds in America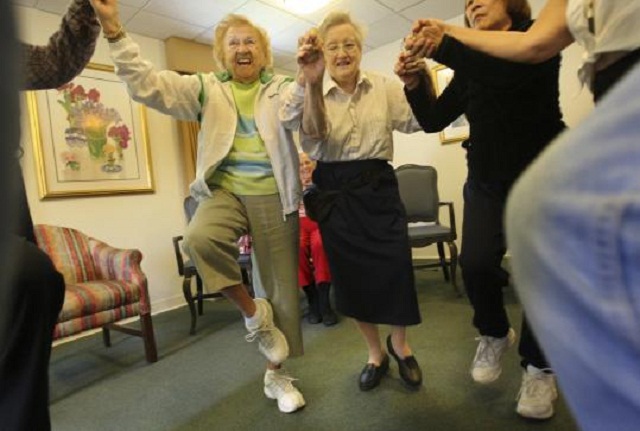 At this rate, experts predict that by 2050, Alzheimer's will be affecting individuals as quick as 33 seconds. That means on that same year, as many as 7 million people over the age of 85 will be suffering from Alzheimer's disease. This is in line with the likelihood of people growing older nowadays, so the more individuals reaching age over 80 or 90, the more people are suffering from the disease.
Click next page for more photos