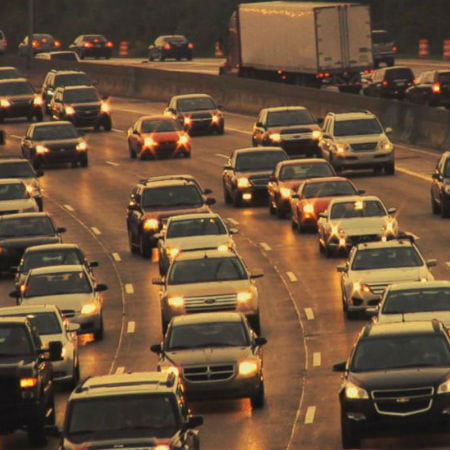 At a time when Americans are expected to put down the remote control and hit the road to celebrate the Fourth of July weekend with friends and family, heavy traffic is to be expected.
According to Auto Club American Automobile Association (AAA), the weekend is expected to pull in 44.2 million people who will travel at least 50 miles from home—a number 2.9 percent higher than the previous year's holiday record.
Likelihood of Heavy Fourth of July Traffic
The vast majority of Americans are expected to go on road trips, but airline travel is also expected to rise once more, the same way it has been in the past eight years. Officials are expecting the domestic demand to stay strong despite the proposed travel bans and prohibitions of laptops in the cabins of some US-bound planes possibly hurting travel to the United States from abroad. With the Fourth of July falling on a Tuesday, many will get a four-day weekend, which makes the possibility of road trips even more inviting.
Gasoline is also expected to be cheaper. Despite the rise of gas prices at the beginning of summer, the national average for a gallon of regular is 4 cents lower than the previous year's holiday weekend and down 7 cents from the previous month.
Scroll down for video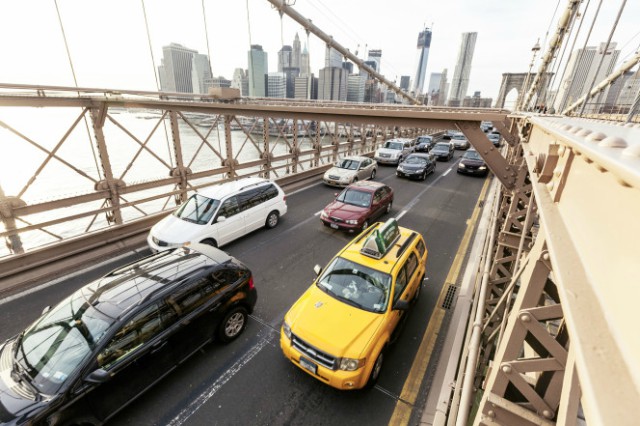 As for ticket prices, AAA believes that the average airfares for the most popular domestic routes will be around 10 percent lower. Car rentals are also expected to be down 14 percent from last year's holidays, while hotel rooms are likely to cost the same.
AAA senior vice president Bill Sutherland said that low unemployment, rise in incomes, and high consumer confidence will boost travel, including Fourth of July traffic over the weekend. In fact, aviation trade group Airlines for America also cited the same factors in predicting a record 234 million Americans flying between June 1 and August 31.
Traffic is expected to be heavy, with AAA predicting that 37.5 million Americans will drive to their weekend getaway, and over 3.4 million will fly. This does not include the massive number of those who take trains and buses. The Fourth of July traffic prediction will cover the dates between Friday and Tuesday (June 30 to July 4) as opposed to the Thursday through Monday stretch from the year before. Anyone who wants to avoid traffic may want to start their trips on the days prior to or after the predicted heavy traffic dates.
Watch the videos below
Let us help you. We'd be delighted to answer any tracking questions you have or discuss the options in more details.