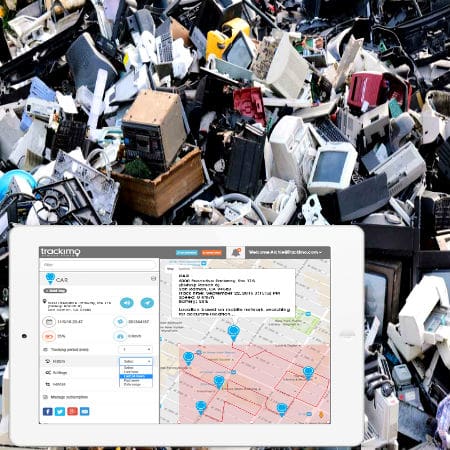 One of the most friendly cities in all of Washington state is Olympia, mostly because of the fact that it is full of artistic expressions and is environmentally impressive. Here, football adds a lot of energy, and the many hiking trails made available add to an eco-friendly lifestyle, creating a balance for those who call Olympia their home. But how will people react when a GPS tracks illegal company activities in their supposedly calm and turmoil-free city?
The idle lifestyle has always kept its citizens feeling safe, so it was certainly an unwelcome surprise when news of an electronics recycling company based in Olympia and Seattle region allegedly became part of an exportation of hazardous materials overseas, a report that was backed by local police investigators.
Scroll down for video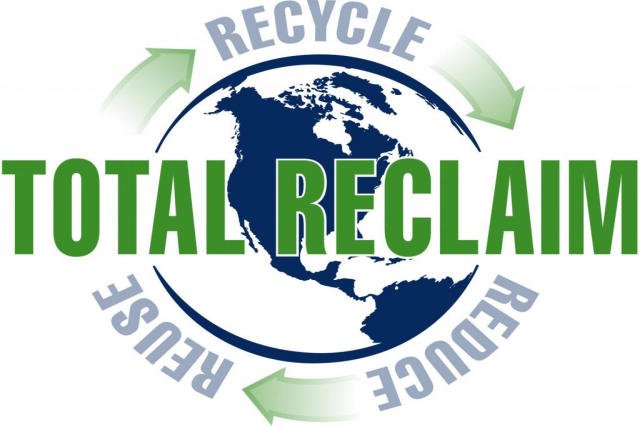 GPS Tracks Illegal Company Activities
Police said that one of the biggest recycling businesses in the entire state is now facing charges after they were exposed for exporting television sets with components deemed as hazardous to overseas facilities as they were completely unregulated. The recycling business, Total Reclaim, as well as the facilities based in Hong Kong, are under scrutiny after a real-time GPS tracking device recorded their illegal activities.
Little is known about the case as facts are still being revealed. However, investigators did say that a tracker was installed on some of the television units that were given to the electronics recycling business, fitted in the units by a nonprofit agency that exposes environmental polluters. Tracking data showed that the units were traveling from the United States to Hong Kong. After GPS tracks illegal company activities and the suspicious dealings made by the electronics recycling are exposed, there's the confession hat they have not been transparent about their dealings and have, indeed, been withholding information related to exports.
In a prepared statement, owners of Total Reclaim stated that the investigation will reveal a poor market for commodities like copper, as well as shipping errors. However, it is not clear what to make of it considering that the evidence brought forward from the GPS made it clear that they have been engaging in illegal practices, and it seems that they are merely trying to dodge responsibility.
However, no clear conclusion could be brought about by the news, as the case is far from over—the Washington Department of Ecology, as well as the Oregon Department of Environmental Quality, are both looking into whether or not the company has indeed violated hazardous waste laws.
Watch the videos below
Let us help you. We'd be delighted to answer any tracking questions you have or discuss the options in more details.