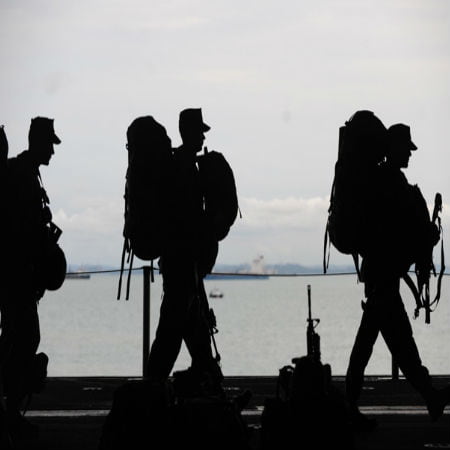 Once you have the permission of the Royal Navy, you can fly a drone anywhere over Devon or Cornwall. The Devon and Cornwall Police has been proactive by opening a special Twitter outreach account specifically for unmanned aerial vehicles (UAVs) since November 2015, happening together with the force's six-month-long trial using drone technology to assist with police work.
Scroll down for video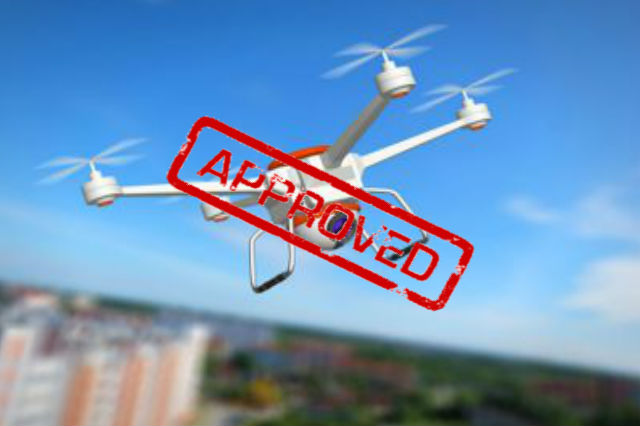 UK Military Worries Over Permission for UAV Owners to Fly Drones Near Military Bases
However, the Devon and Cornwall Police is saying that all drone users need to inform the Royal Navy prior to flying a UAV.
A tweet posted by the @DC_PoliceDrones on 29 April said, "Flying a #drone in #Devon or #Cornwall? Please call @RoyalNavy Culdrose Ops on 01326 552415 so they can let their aircraft know for safety."
People might be thinking that flying a drone for recreational purposes in the back garden or a field would be fine and there won't be a need to inform anyone before doing so, but according to local newspaper West Briton, UK military worries over permission that the UAV owner must do first before flying their drones because there are speculations that military aircraft in the area could be impacted. Permission is important to avoid accidents due to multiple military operations in Devon and Cornwall.
"It's important to note that the aim of contacting the Royal Navy isn't to ask them for permission to fly, but rather by giving them notification of your flight, [so] they can then let their pilots know prior to them taking off, so that where able, they can avoid the area where you want to fly," says John Tansley, managing director of No Fly Zone UK, a real-time database of flight restrictions and no-fly-zone requests from individuals.
The United Kingdom's military concerns about authorization, however, only indicate their concern about our safety. So before the time takes a life, we have to work together.
Tansley said, "Devon and Cornwall is in close proximity to a number of military establishments such as RNAS Culdrose, which is one of the main helicopter squadron bases in the UK, and about 10–25 sorties [helicopter flights] takeoff a day.
"They also operate jets from there as well, so it's quite a large training establishment for helicopters and jets as well. If you were operating a drone 2 miles away from the base at a height of 300–400 ft, for example, then there is a risk that if helicopters from Culdrose were taking part in search and rescue training, they could well be flying at under 500 ft."
Aside from the concern about UK military worries over permission to fly a drone, the UK Military also worries about the increasing use of UAVs in the territories with close proximity to the airport. The fears are not just that the civilian UAVs might get into an accident with military aircraft, there's also the issue of drones armed with cameras capturing images while flying over restricted military zones.
The fear has led to a rise in companies seeking to provide anti-drone hardware solutions, such as Drone Defense, which offers counter-UAV detection and multi-sensor, multi-modular detectors to warn mission command about unwanted drones.
"The UK Military worries over permission is a very real concern for the military and security forces right now. They're very concerned about it—it's a race to see whether the government will be first to prevent UAVs from being used criminally, or whether criminals will be first to use UAVs to carry out a crime, such as surveillance purposes or attacking someone using a UAV, as it's much easier to get a drone than it is to get a firearm in the UK," explained Tansley.
Watch the video below
Let us help you. We'd be delighted to answer any tracking questions you have or discuss the options in more details.