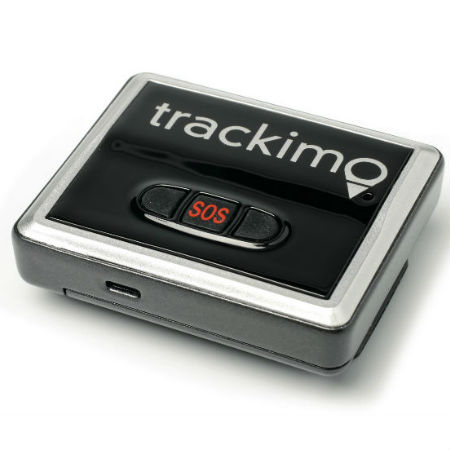 The evolution of GPS tracking continues with the Trackimo Real-Time Micro GPS Tracker. The device is handy, with its 1.8 x 1.6 x 0.7 -inch dimensions, making it one of the smallest tracking devices on the market. It also includes a one year unlimited back-end tracking guarantee so that you can track your loved ones or your precious cargo anywhere in the world (except Japan and Korea).
Trackimo's micro tracker is an innovative piece of technology with features like speed limit alerts, low battery alerts, start move alerts, and even geo-fence alerts to make sure that you know where the subject is headed.
The Trackimo GPS Real-Time Tracker has 48 to 96 hours worth of battery life, depending on the frequency that your device is sending you updates. Trackimo also has an SOS button for emergency situations that can alert you via text or e-mail if your attention is needed.
Scroll down for video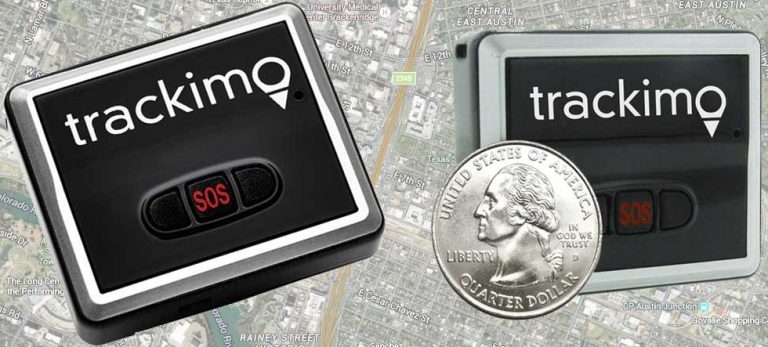 Trackimo can be used anywhere in the world—except Japan and Korea—and has extra features like speed limit alerts, low battery alerts, start move alerts, and the geo-fencing feature that sends you notifications whenever your device is going out of selected areas—all of these will help you track your car. There is also an application for iPhone and Android that you can partner your device with.
Micro GPS Tracker
Trackimo is an all-in device—a car tracker, personal tracker, and pet tracker, with mag mount clips, pocket clips, velcro clips, and even key chain clips to ensure that you won't lose it. Trackimo has a one year free tracking service with free text messages so that you can get updates when necessary.
Here are some things that are included in your Trackimo purchase: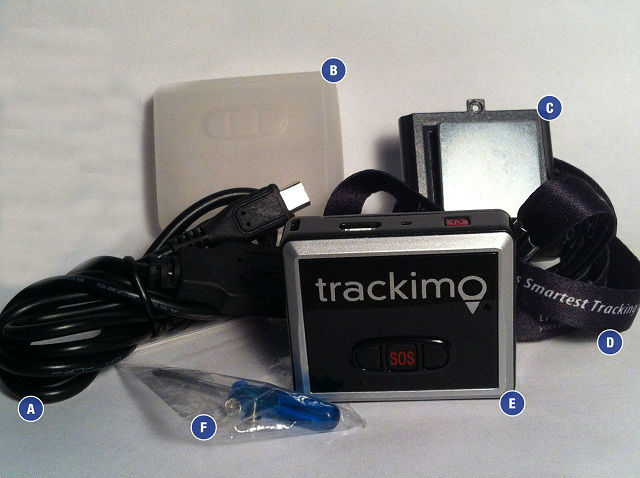 Micro USB Charging Cable
Silicon Case
Magnetic Attachment
Lanyard
Clip-on Attachment
Additional text messages can also be purchased at $3 per month for US phone numbers. Standard rates apply for other countries.
Watch the videos below
Let us help you. We'd be delighted to answer any tracking questions you have or discuss the options in more details