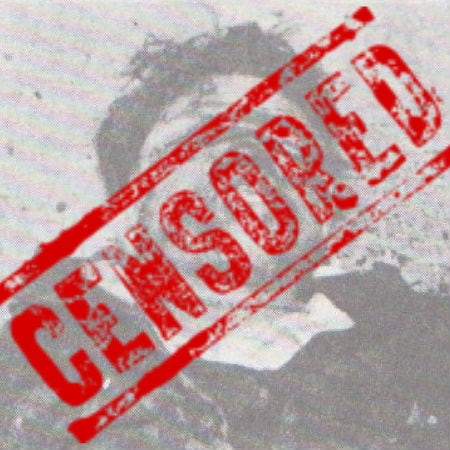 The recent police report shows that kidnapping in Venezuela has surged to an alarming rate of 88 percent this year. The government's unwillingness to make the crime statistics public didn't help either.
Facts on Kidnapping in Venezuela
Scroll down for video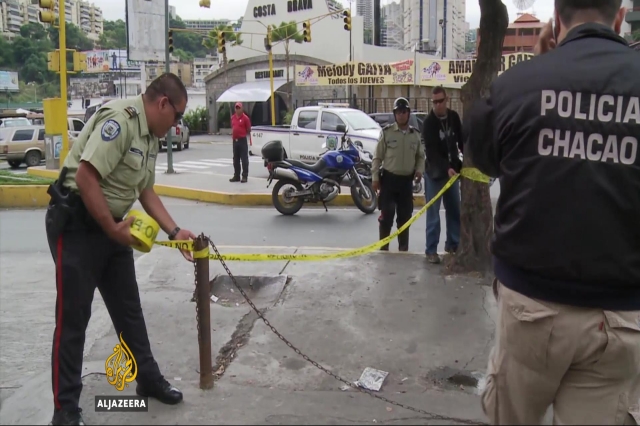 Based on the report obtained by RunRunes, there were 411 reported cases of kidnapping in Venezuela within the period of 8 months from January to September last year. The number is almost double if you compare it to the reported number of abduction during the same period in 2015.
However, more than 91 percent of the 411 victims were freed, compared to only 208 in 2015, while the number of victims killed was 18 in contrast to 9 in 2015. The increasing number of reported cases of kidnapping in Venezuela and the declining number of hostages freed without ransom reflect the police's incapability to end the alarming security problem.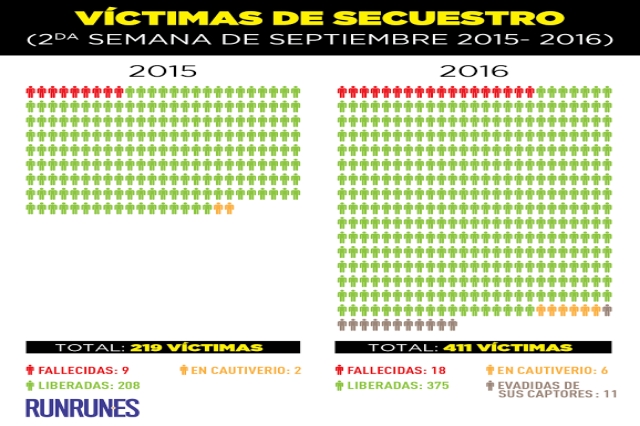 InSight Crime Breakdown
Kidnapping has been one of the biggest worries in Venezuela for some years now. But RunRunes could not give the exact numbers as the government refuses to release the actual statistics that would better indicate the seriousness of the country's security crisis.
RunRunes noted that the statistics is considerably underrated as most of the victims chose to have an agreement with their kidnappers rather than file a report to the police. Moreover, the numbers do not include the victims who were held for less than 48 hours after paying the ransom.
The report also shows that kidnapping in Venezuela is not only rampant but also highly intensive with 216 cases of kidnappings reported in the state of Miranda alone while 123 incidents occurred in the Capital District of Caracas. The combined numbers in these two areas account for over 80 percent of kidnapping in Venezuela.
Miranda is one of the so-called peace zones in the country, an area where security forces are limited. Usually, criminals take advantage of the situation and turn those peace zones into a sanctuary for syndicates and gangs and are even used as captivity zones by kidnappers.
Venezuelan government recently announced a new method they are planning to adopt to fight kidnapping. However, the government has a poor reputation when it comes to implementation of rules and procedures, which suggests that kidnapping in Venezuela is unlikely to end in the near future. Unless they will be strict in carrying out these laws and will finally start to avail of new tools to help fight the problem, like using GPS monitoring devices, their new strategy is useless.
Watch the videos below
Let us help you. We'd be delighted to answer any tracking questions you have or discuss the options in more details